This summer, we at SquaredUp have launched a series of exciting community initiatives. Share your beautiful dashboards, get real-life dashboard samples with JSON for FREE, or take part in our competitions and win amazing Star Wars LEGO sets!
Dashboard Gallery
An exciting new project we've launched is our community-powered Dashboard Gallery – a place where we showcase cool real-life dashboards users have put together.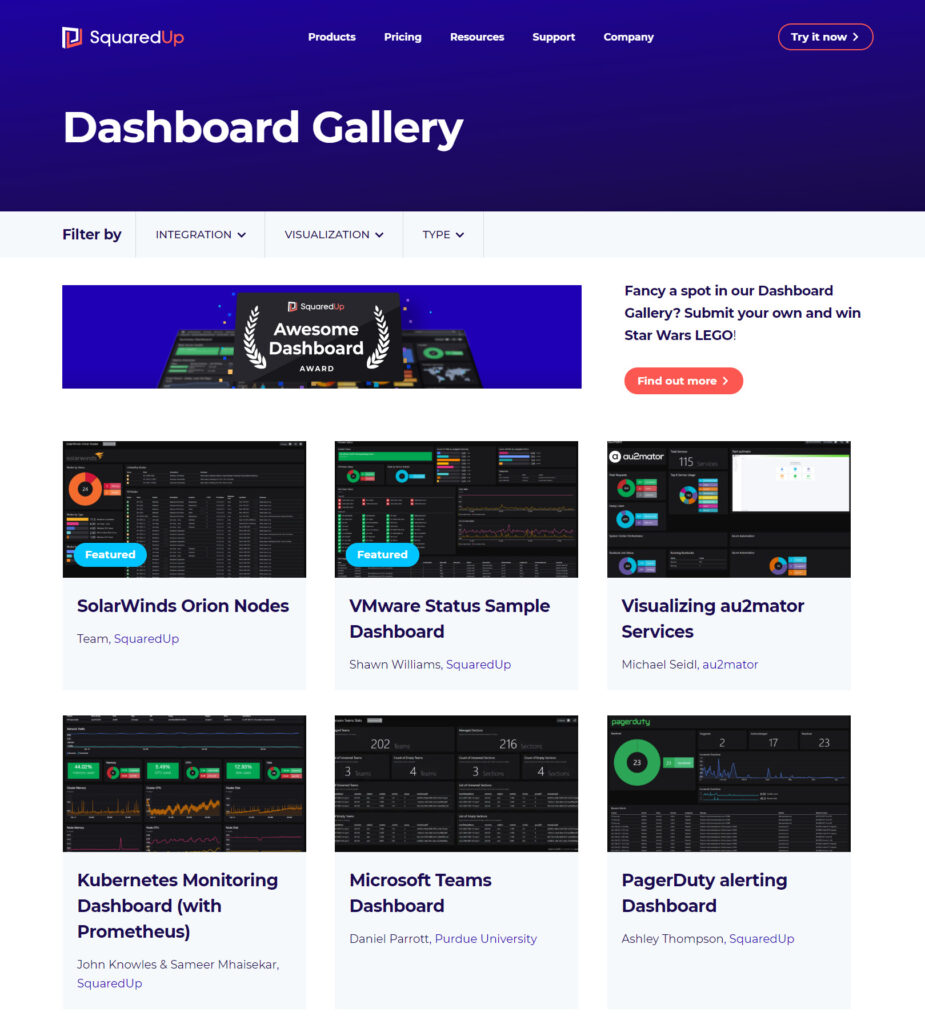 Follow the link and you'll find a collection of sample dashboards, complete with custom labels, mustaches, SQL scripts and PowerShell scripts to help you get the most out of SquaredUp.
Made a cool dashboard yourself and want to share it with the community? We would love for you to get in touch! Send us a screenshot at [email protected], upload the JSON to GitHub, and we'll send you a little gift in the post to celebrate your first submission. You will also stand a chance to win a stunning Star Wars LEGO X-Wing – more on this below!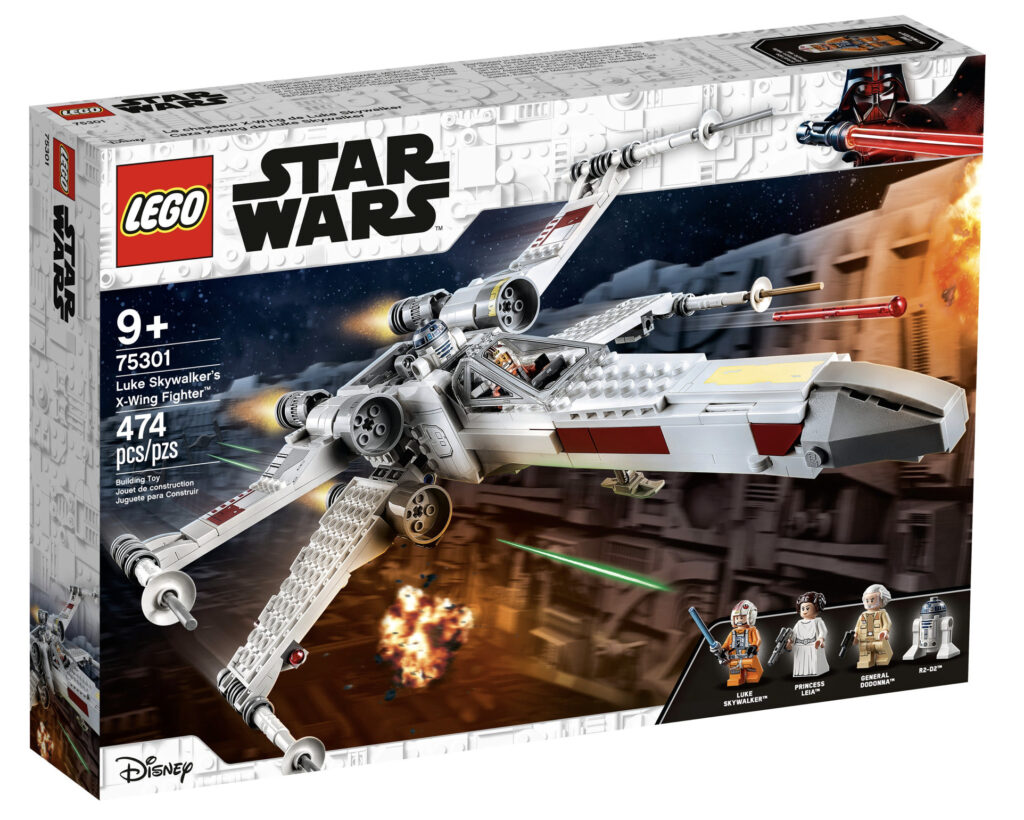 GitHub repository
In conjunction with the Dashboard Gallery, we have also launched a new public GitHub repository, featuring the JSON of many sample dashboards and other interesting dashboards from our users.
The goal is to encourage knowledge sharing and help everyone in the community level-up their dashboarding collectively. The collection of samples and scripts will only keep growing from here on – so check it out and by all means feel free to contribute! 
Community Champion
On to our final community update. We are excited to announce that we're bringing back the Community Champion award!
Every month, we will be crowning one Community Champion – who will be taking home a stunning Star Wars LEGO Imperial TIE Fighter.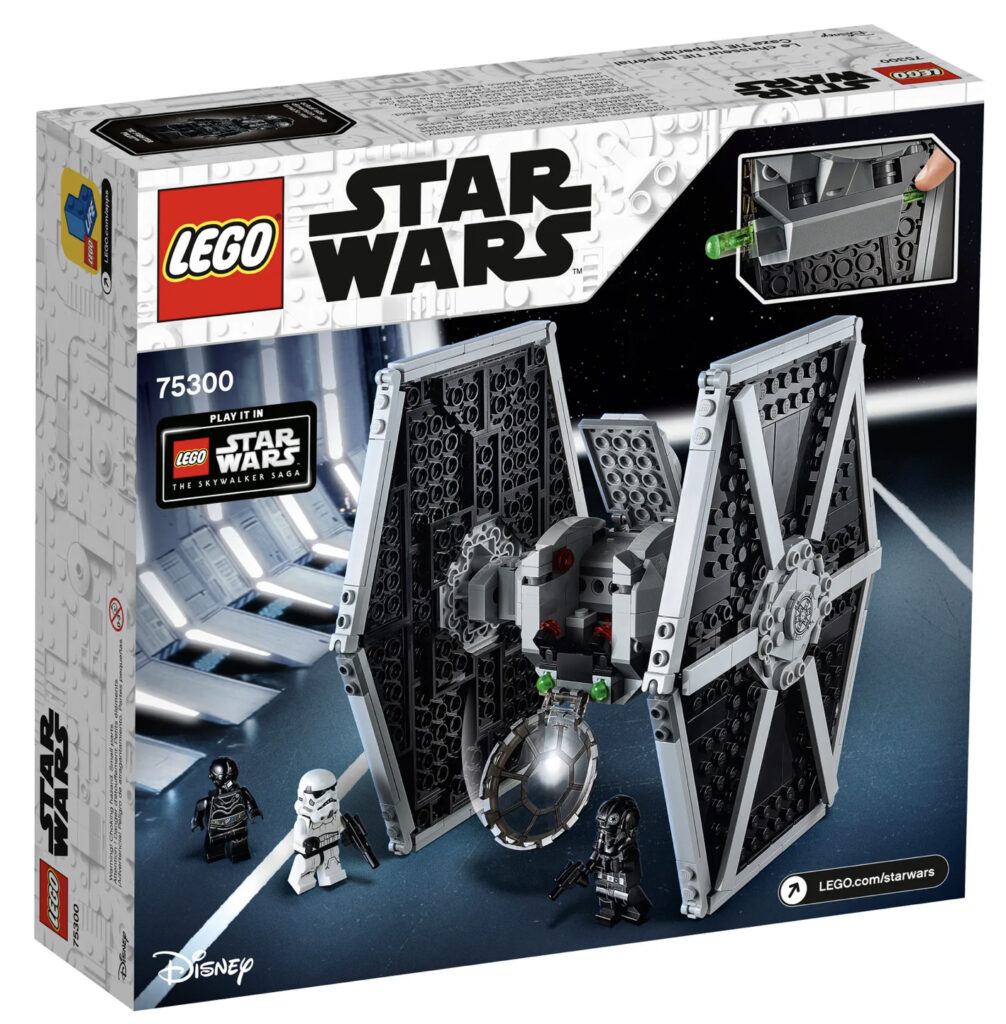 Winners will be selected based on at least one of the following criteria:
Active on Community Answers and made an impact on the Community by asking insightful questions or providing helpful answers.
Wrote a blog that contributes to the wider SCOM/Azure Monitor Community. The blog will be featured in one of our SquaredUp community newsletters!
Contributed to our Dashboard Gallery and Github repository.
You excited? We sure are! Start contributing to the Community knowledge base and become a part of something bigger.
Sign up to receive our monthly SquaredUp Community Newsletter to stay up to date with Community updates and industry news.