Security Policy
At SquaredUp,  we take securing your data seriously. We utilize best practice as set out by the UK government and international standards like ISO 27001. 
Security
The SquaredUp Cloud product is hosted in AWS and Azure. We leverage their respective security and reliability tools to keep your data secure and use a robust multi-tenant architecture to ensure the security and privacy of your data.
In terms of data residency, SquaredUp users can elect to have their data stored in Europe or the USA. To find out more about what data SquaredUp stores, please refer to the Data Stored section of our documentation here. 
Privacy
SquaredUp uses a variety of sub-processors to process data. These include Amazon Web Services, Microsoft Azure, Segment.io and Google. There are also specific sub-processors that a company can elect to allow SquaredUp to share information with. For more information, please refer to the Data Sub-Processors page in our documentation. 
As a UK-based company, SquaredUp abides by UKGDPR rules and regulations as set out by the UK Government. 
Compliance
SquaredUp is ISO 27001 certified. Our data security is managed in accordance with the ISO 27001:2013 framework, an international security management standard that specifies security management best practices. Its implementation demands a rigorous security program including an Information Security Management System (ISMS). 
UKGDPR stipulates how UK-based companies, like SquaredUp, must handle customer data. SquaredUp strives to comply fully with this legislation at all times.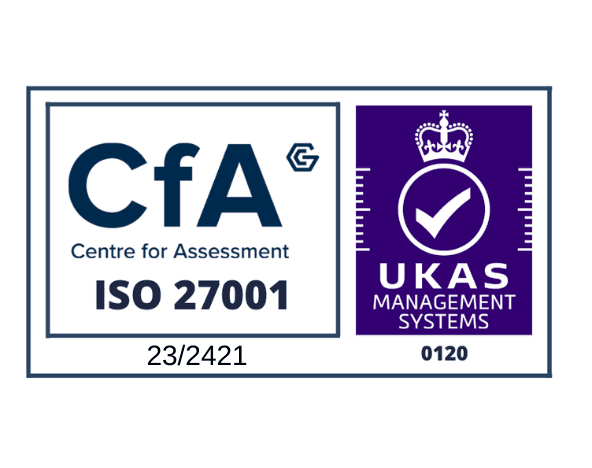 Resilience