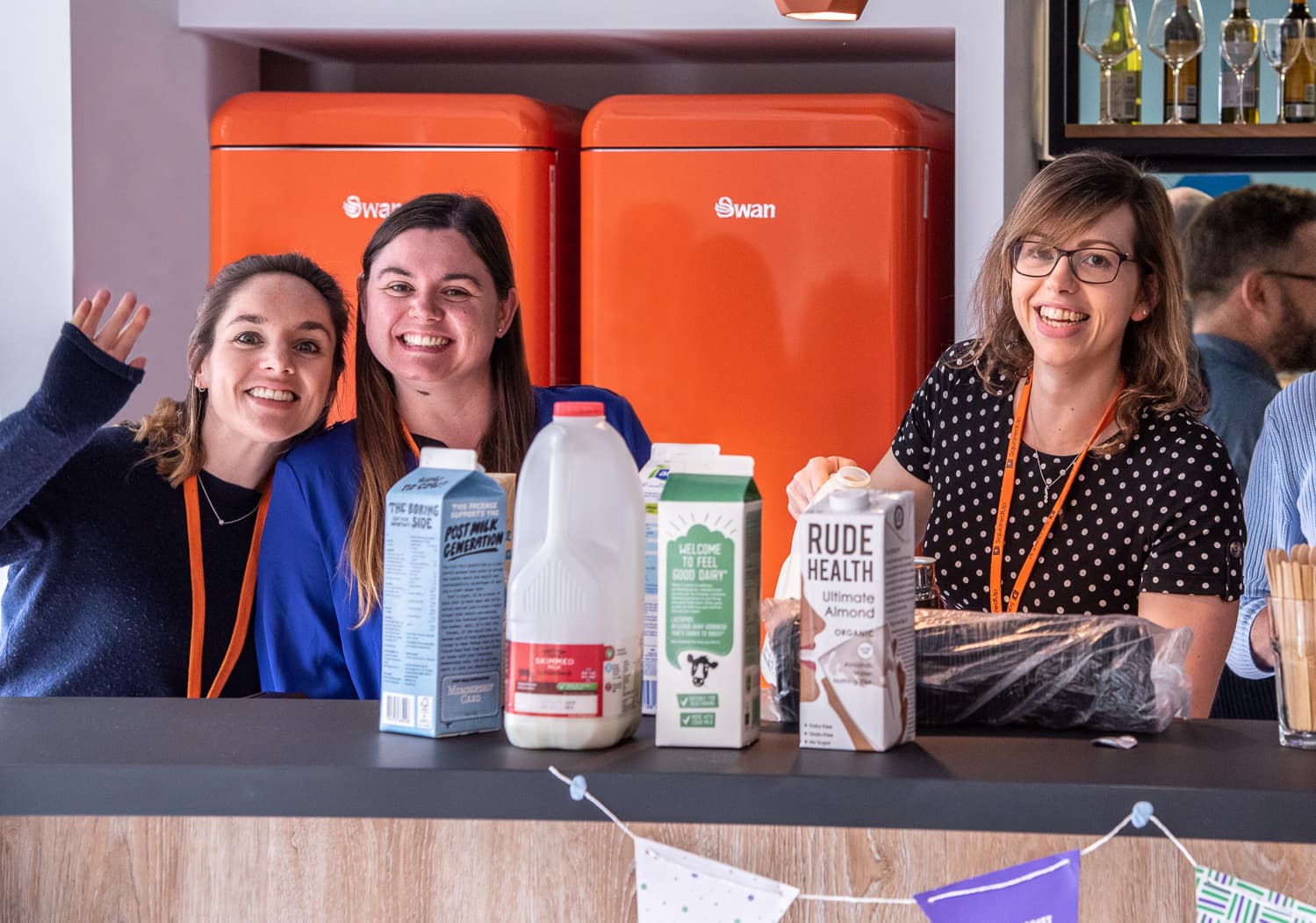 Join the team
We are bright sparks who can see the possibilities in the impossible, who get excited about charting new territories together, and who love to do the right thing by everyone. Sound like you?
Add your talent and experience to our team of friendly, low-ego people with a drive to make the complex simple.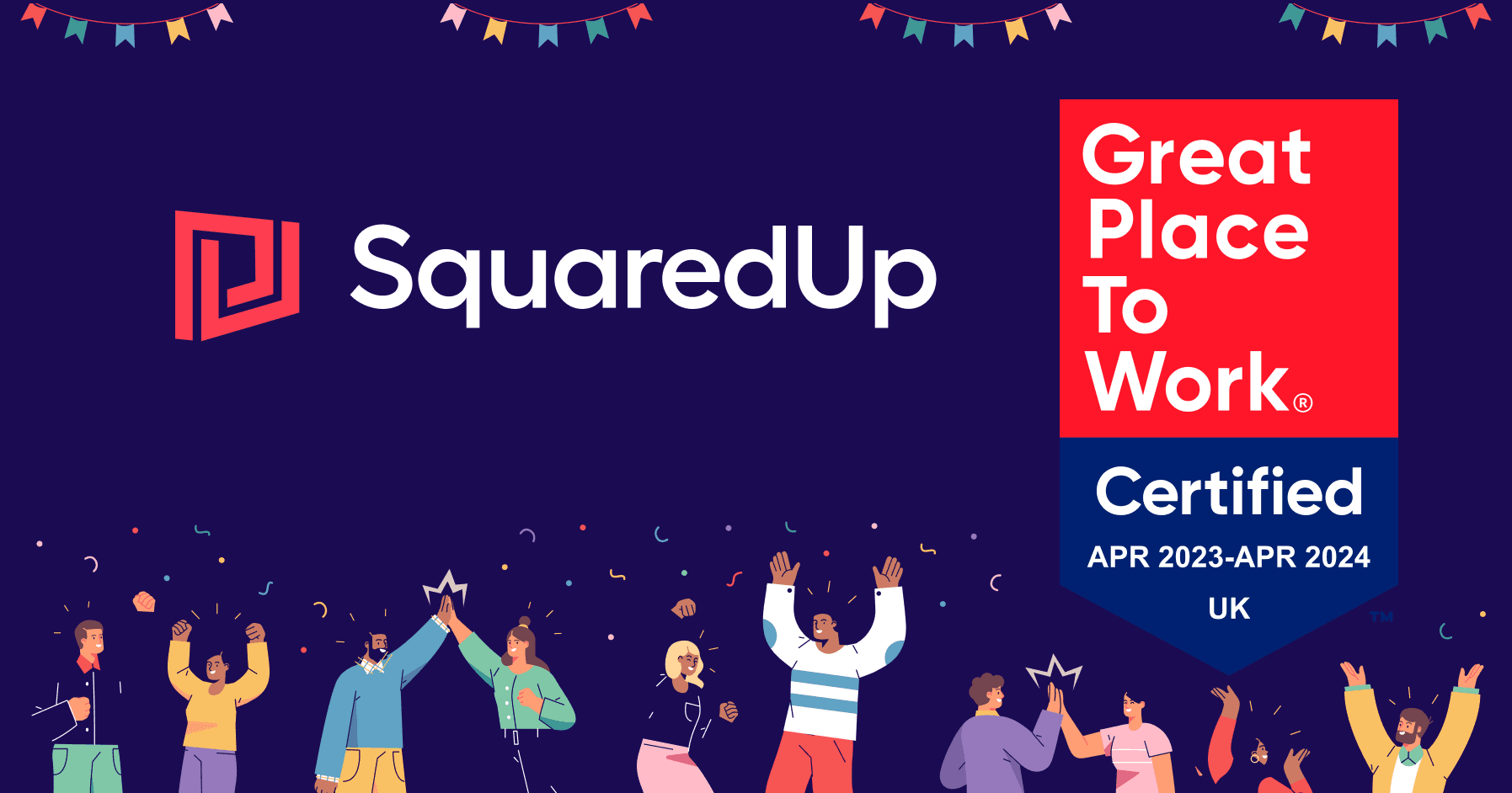 Officially a great place to work
We are delighted that SquaredUp has been certified as a UK 'Great Place To Work'. Scoring 97% based on employee votes, that makes us officially AWESOME.
New opportunities
SquaredUp are happy to consider full or part-time hours for all of our vacancies, as well as flexible working patterns. We know flexible can mean different things to different people so please get in touch.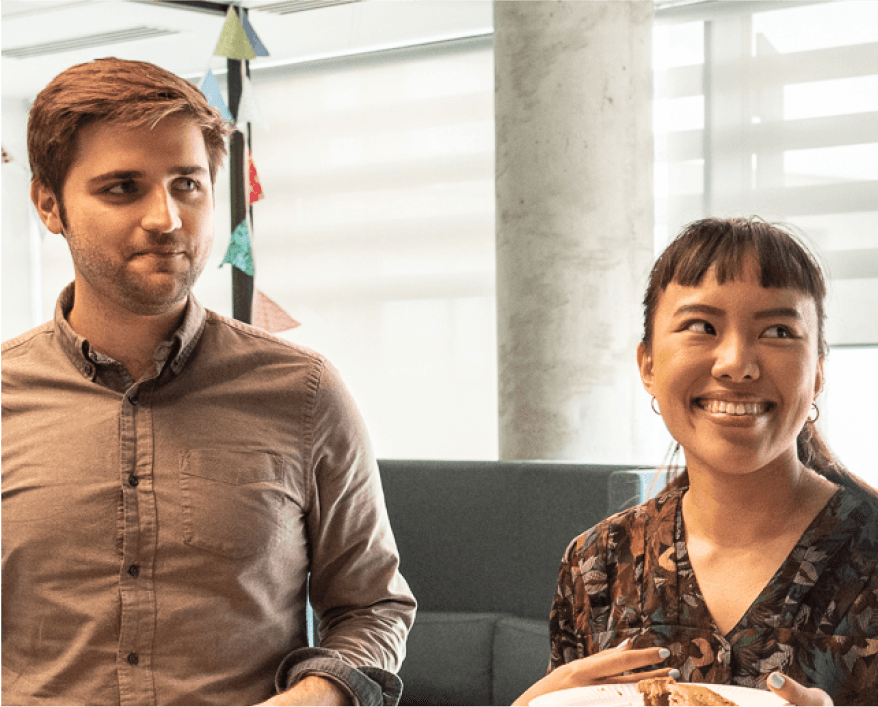 OUR CULTURE
Everyone is welcome
We are looking for smart people with passion and integrity who want to join us in pushing the boundaries of what's possible. We welcome people from all backgrounds to expand our horizons and be at the forefront of transforming our customers' lives.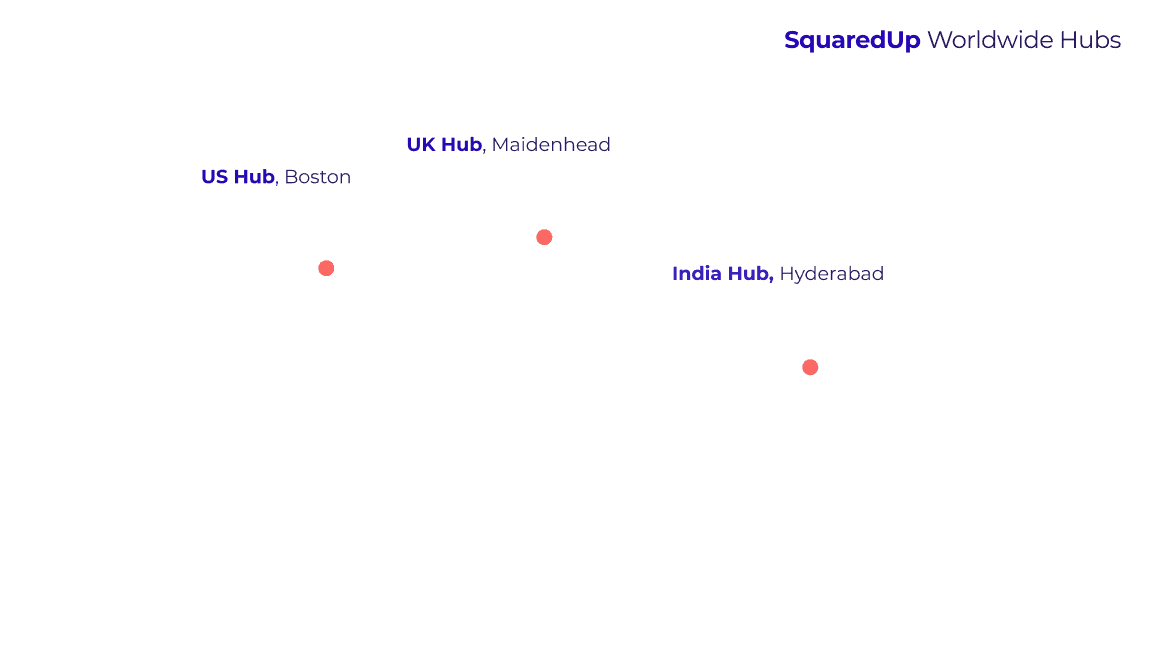 Join us from anywhere
SquaredUp is a global company that is fully committed to being remote-first.

We have gone all-in and are dedicated to providing equal opportunities for everyone, wherever they work.

You'll also find SquaredUp offices in Maidenhead in the UK, Boston MA in the USA, and in Hyderabad, India so you have the choice to work from a great office location too.
Our Stories
What our employees say
Our Values
What makes us SquaredUp
Passion
Our passion for pushing past the possible to the potential means we are ambitious and positive. And we never stop learning. 
Integrity
We are honest, fair, and ethical in our business decisions and relationships with each other and our customers.  
Togetherness
Our community is core to who we are. We are friendly, collaborative, and bring people together over shared passions – whether IT data or board games. 
Learn more about how we apply our values in the wider world >
Perks & benefits
We really, truly care about everyone who works for SquaredUp. The incredible people you get to work with here are by far the biggest perk, but we don't stop there. Here are a few additional perks we offer globally.
Competitive salaries
Private medical care
Generous holiday allowance
Employee share scheme
Company pension
Wellness perks
A few of our favourite things
Being together
Even if it's virtually, to go far we have to go together. That's why we love meeting our customers, swapping boardgames, investing in our SCOMathon community, and organising socials.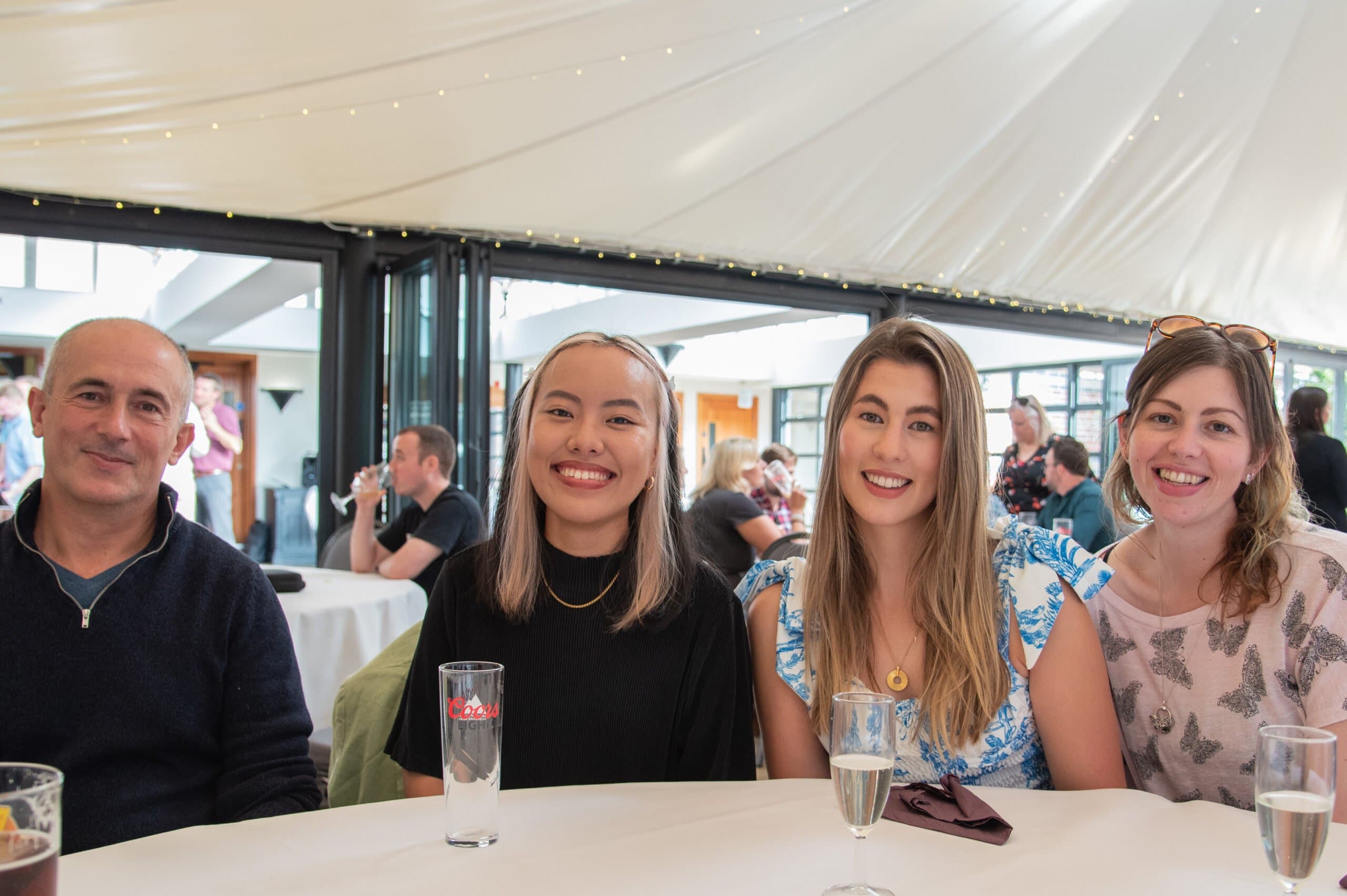 Star Wars + LEGO
We've lost count of how many epic Star Wars LEGO sets we have given away to our IT community. And our HQ office may be entirely Star Wars themed too…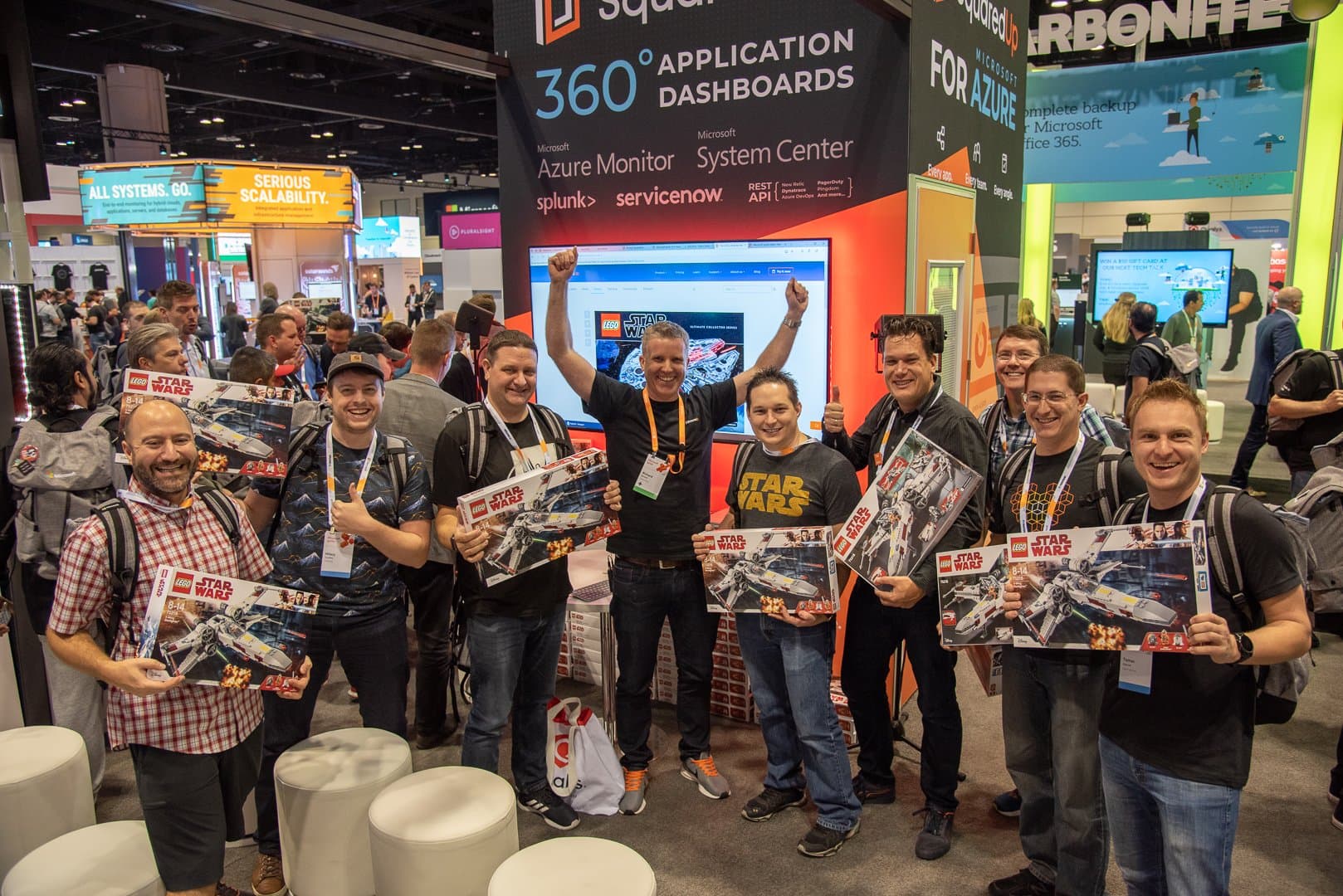 Investing in our community
We match fund employees' charity fundraisers, compete to be the most helpful in our Community Answers, and let people train to help vaccinate the population against the coronavirus. And we'll keep looking for more ways to give back.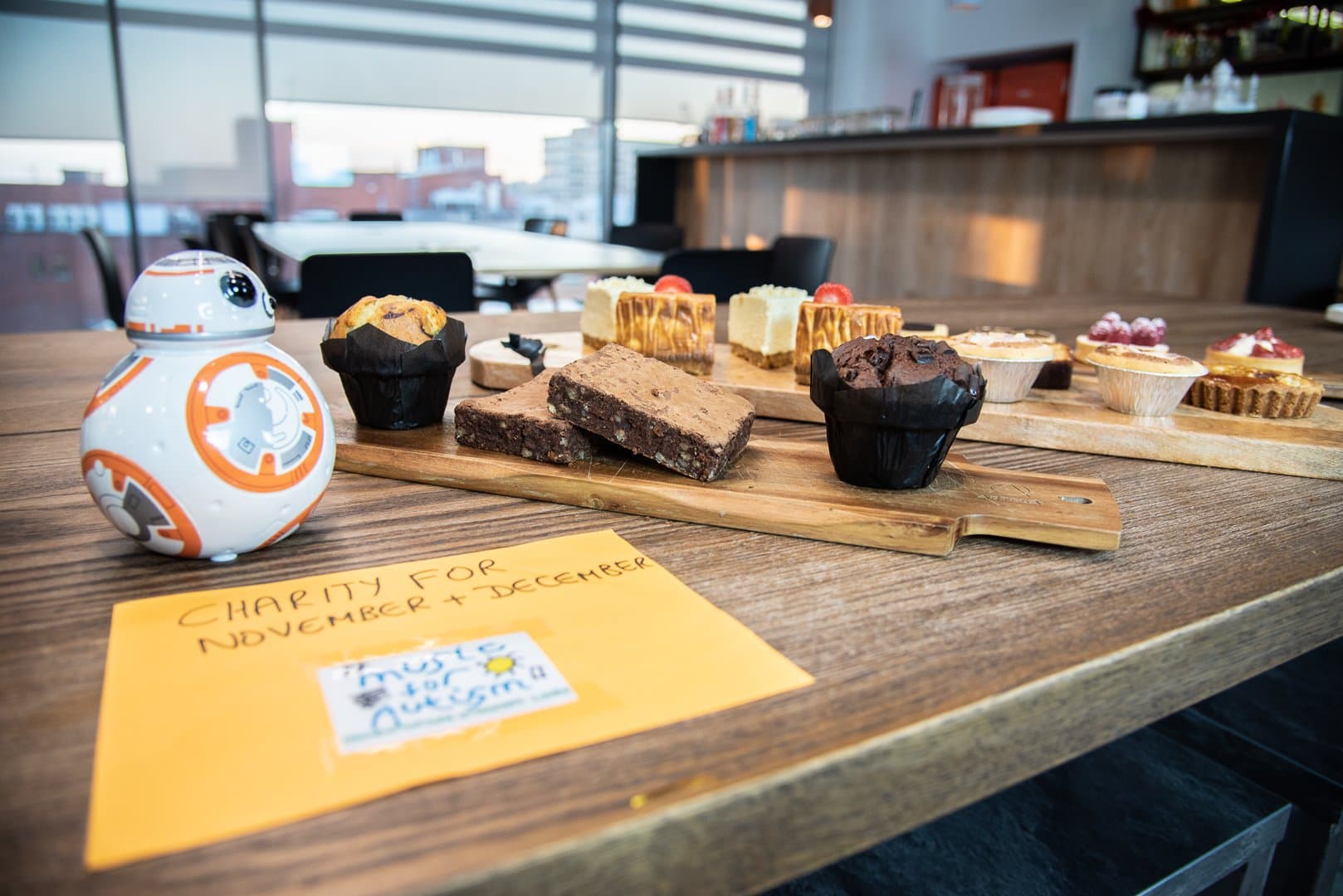 Wellbeing
From health insurance to our very own 'Wellbeing Week', we're always looking for ways to invest in our employees' wellness. We even had a week of holistic, wholesome activities like yoga, a cook-along, talks on mental health, 'Houseplants 101' and personal financial management.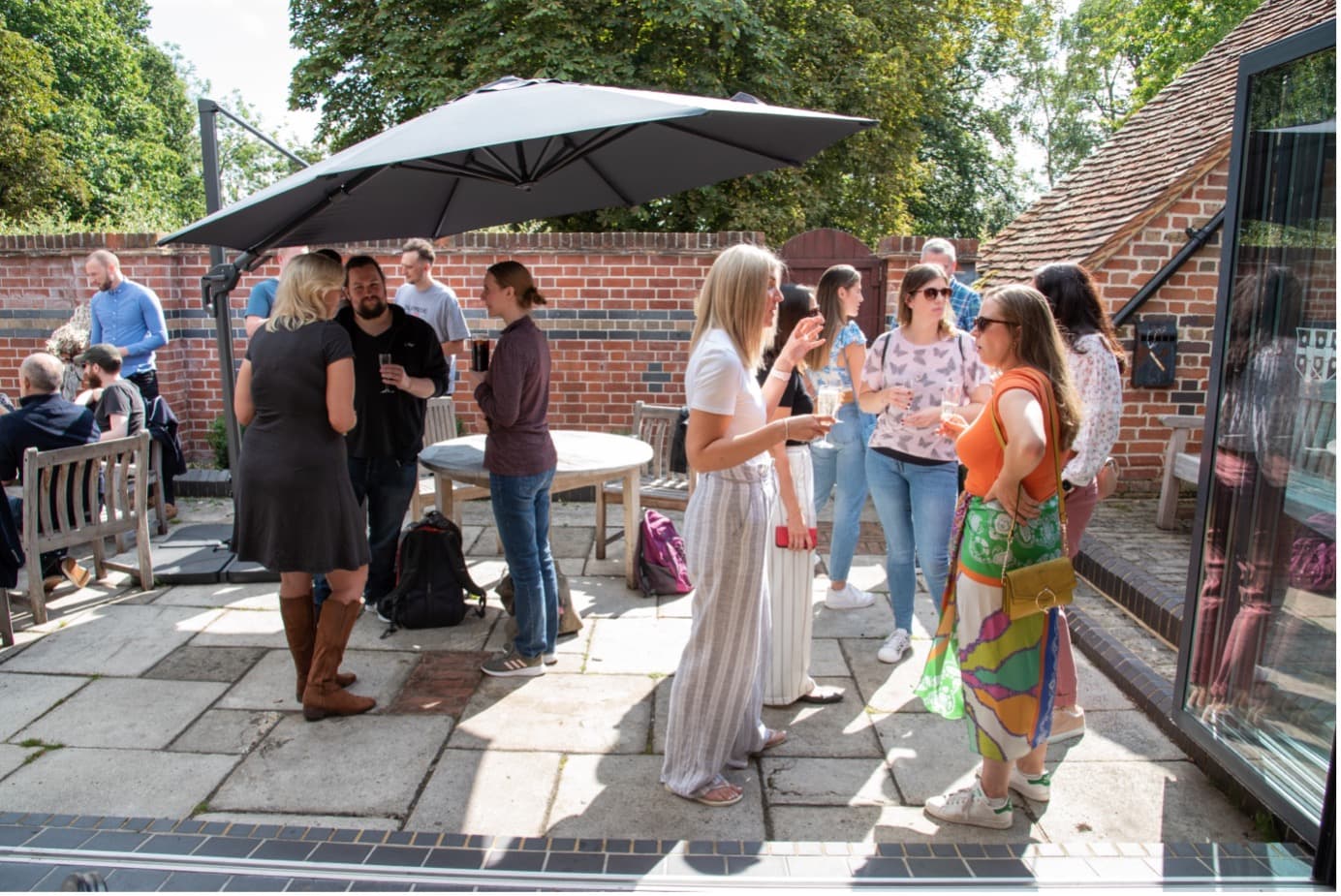 Dashboards
Data drives us so we love to see it in all its glory in a beautiful dashboard. We dashboard everything from finance metrics and customer satisfaction to Fantasy F1 and Plex movie watchlists. (This is a chocolate dashboard by our very own chocoholic recruiter!)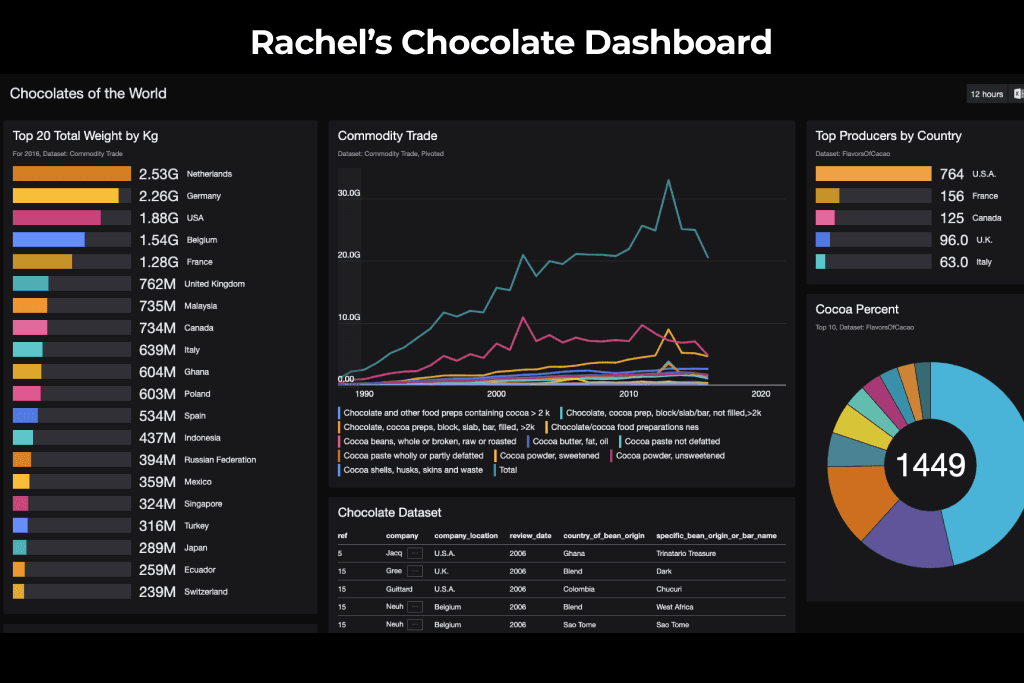 Fun
We prioritize fun in all things we do. Weekly quizzes, competitions, bakeoffs and step challenges around the "virtual" world are are just some of the things we've been doing together. This is a company that knows how to have fun!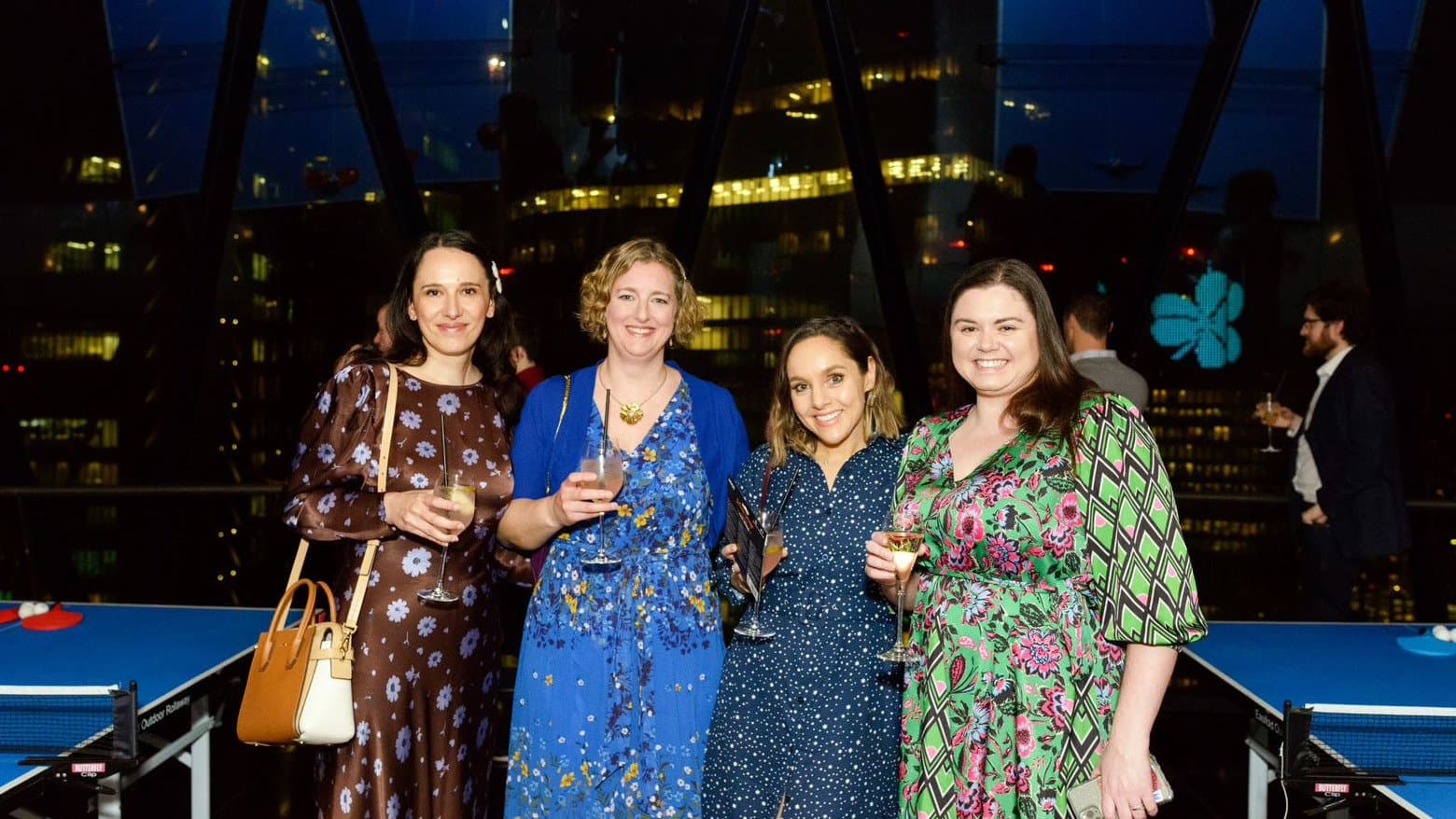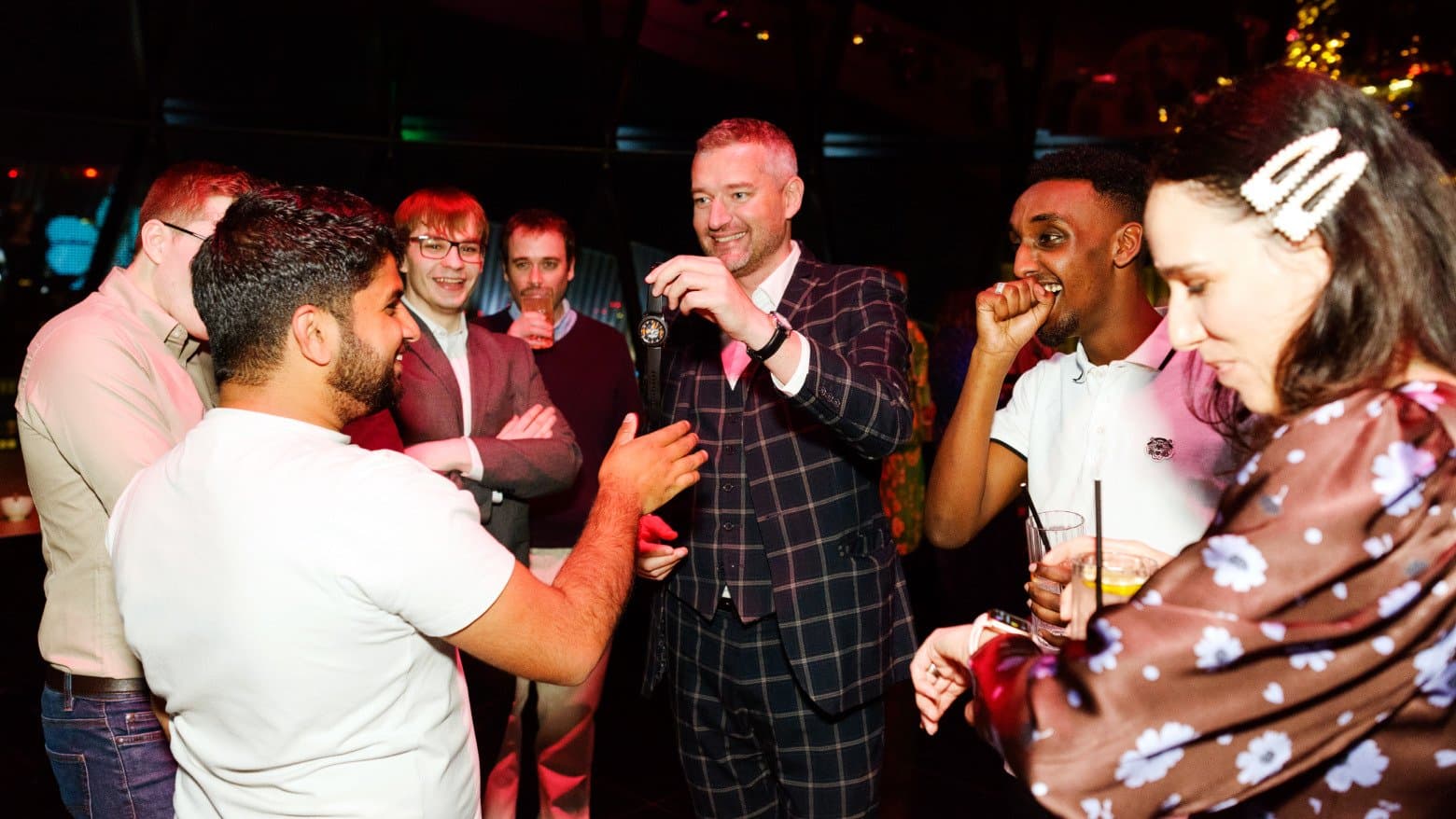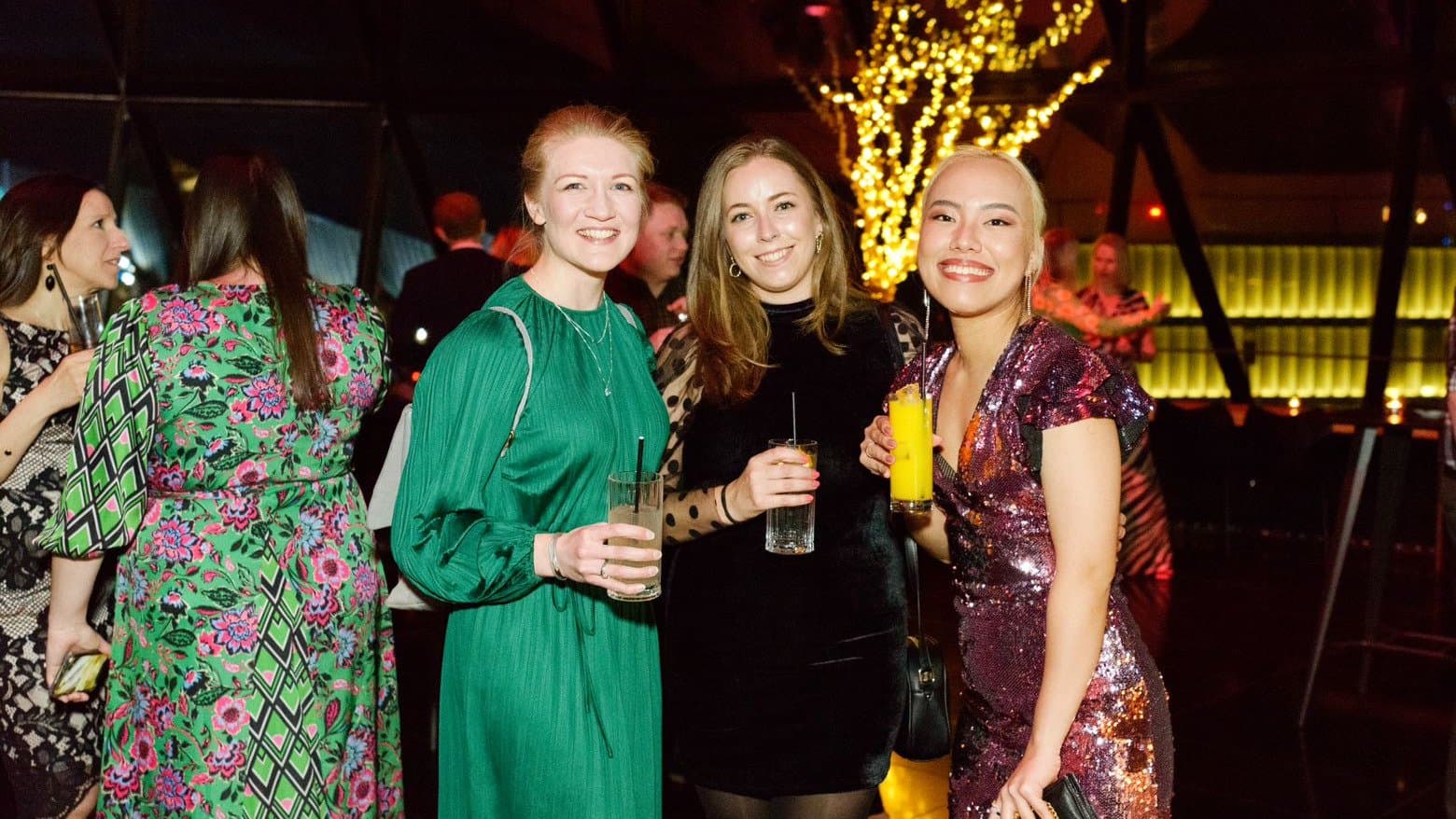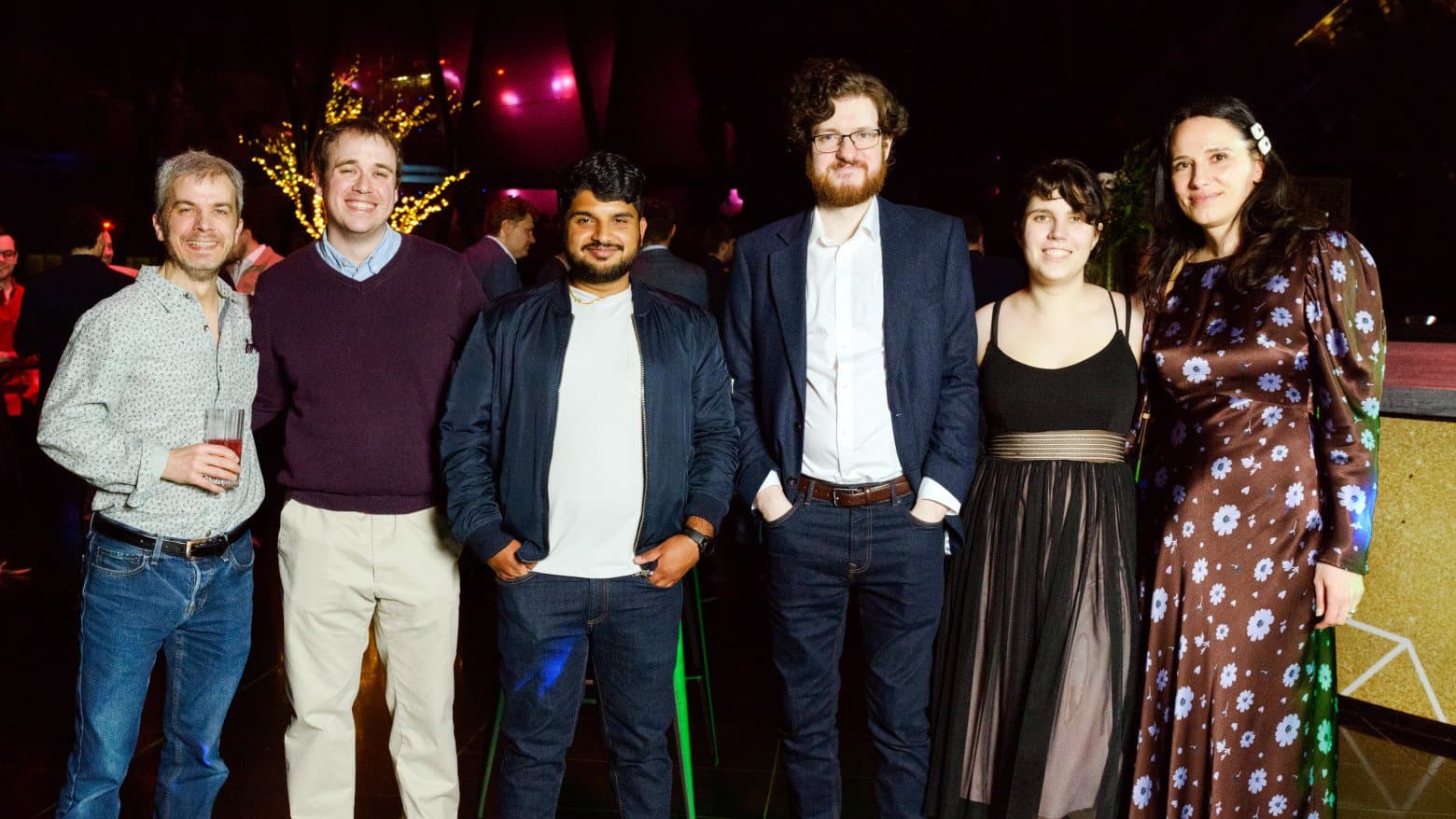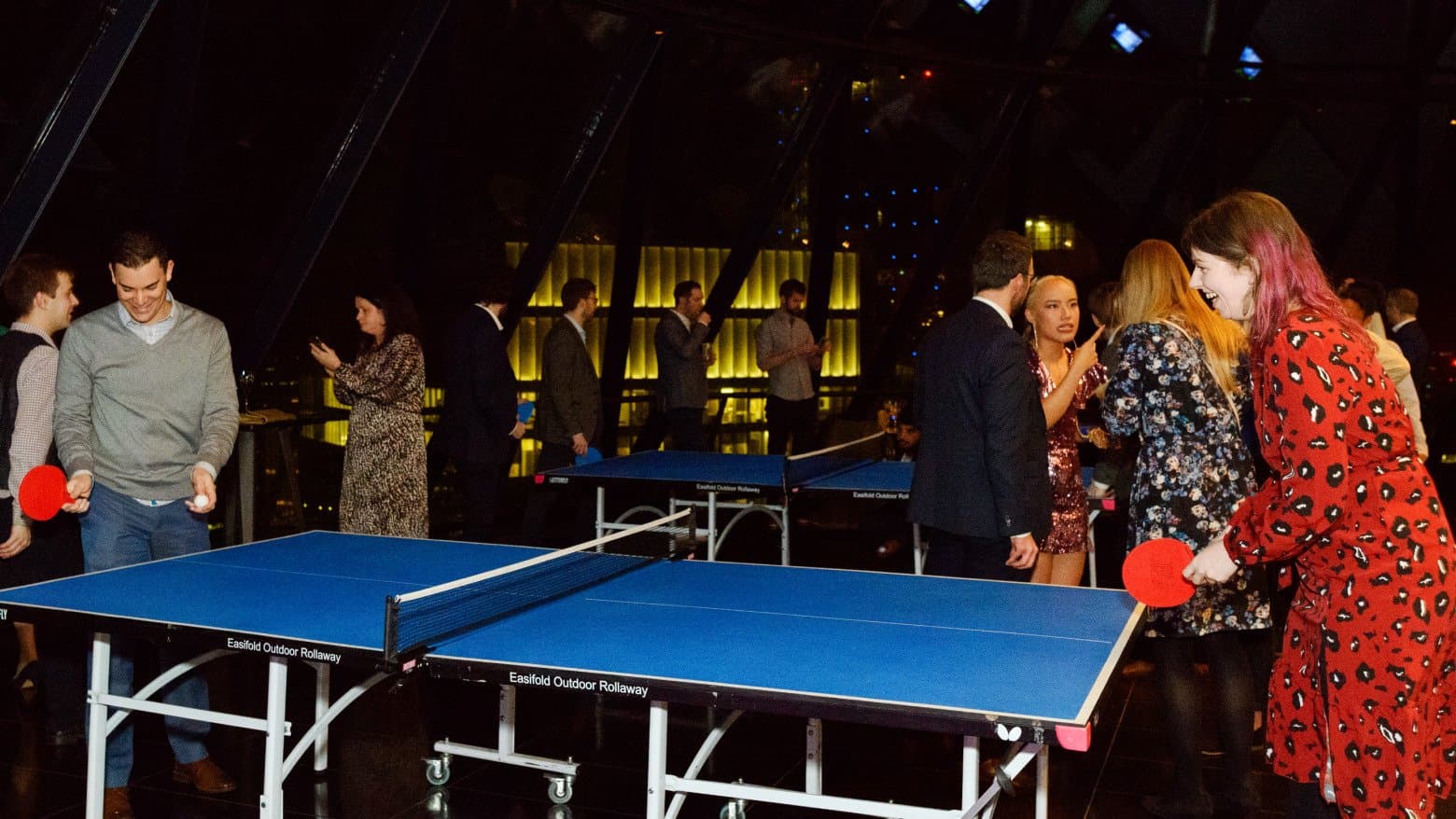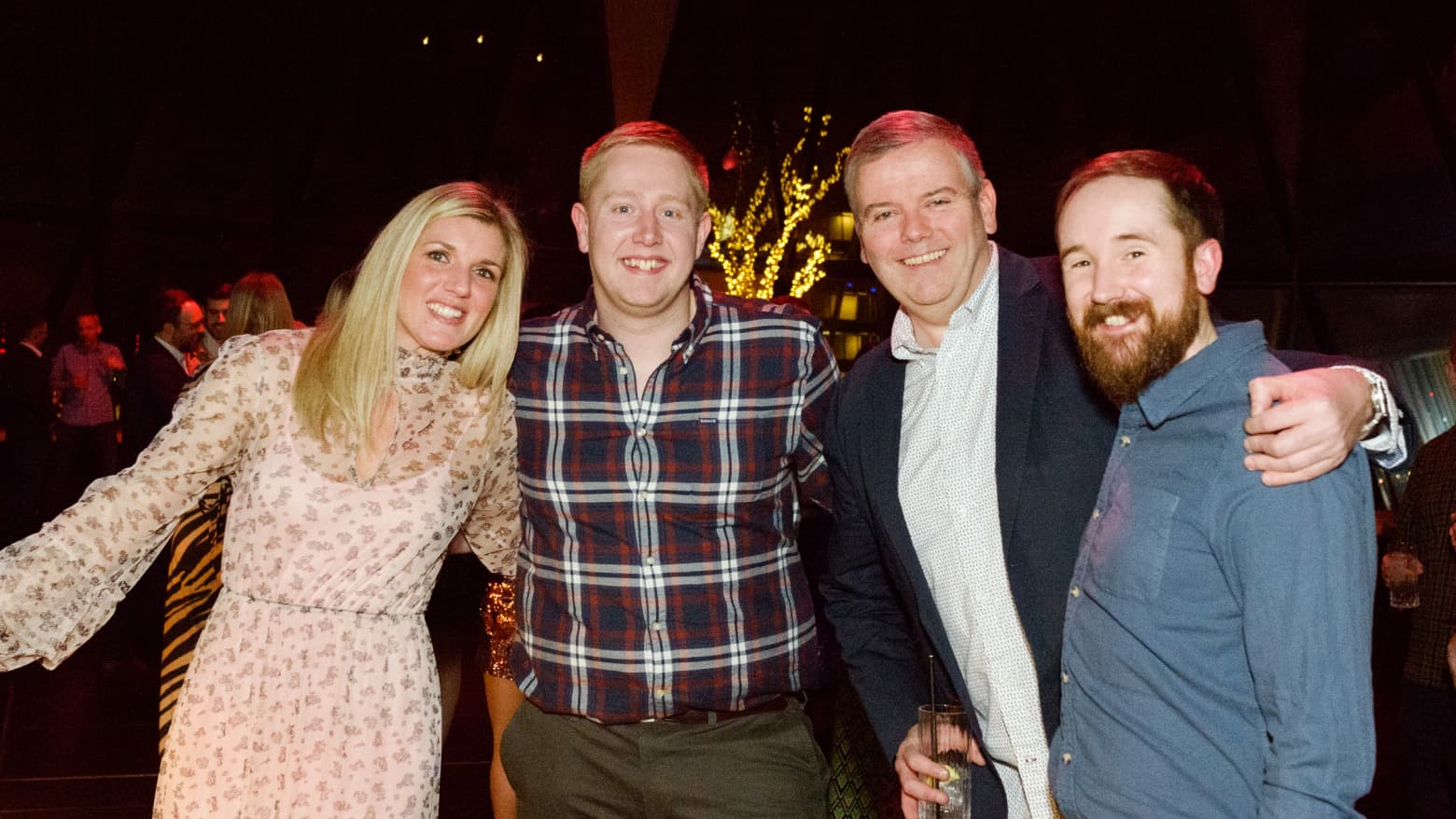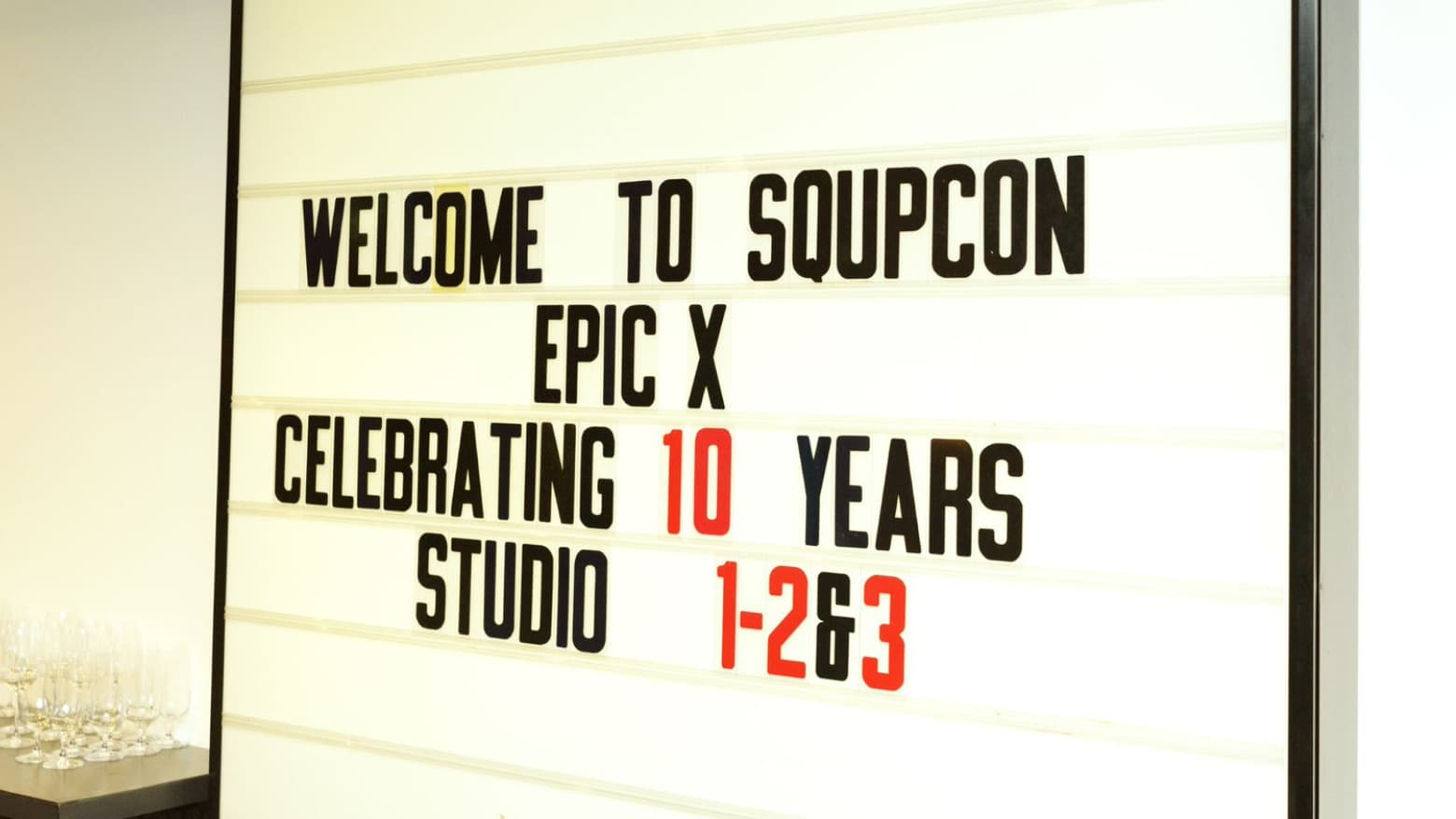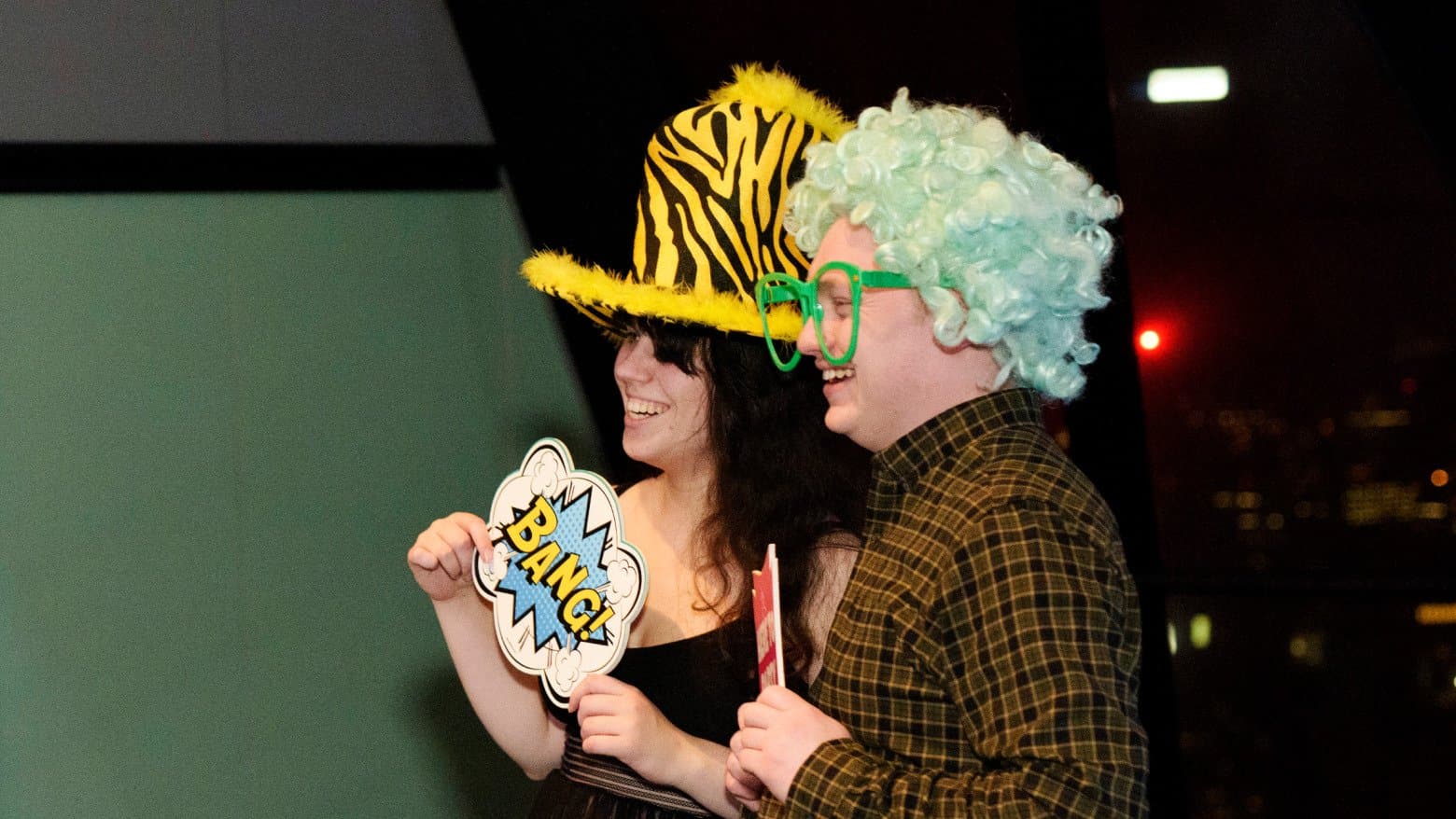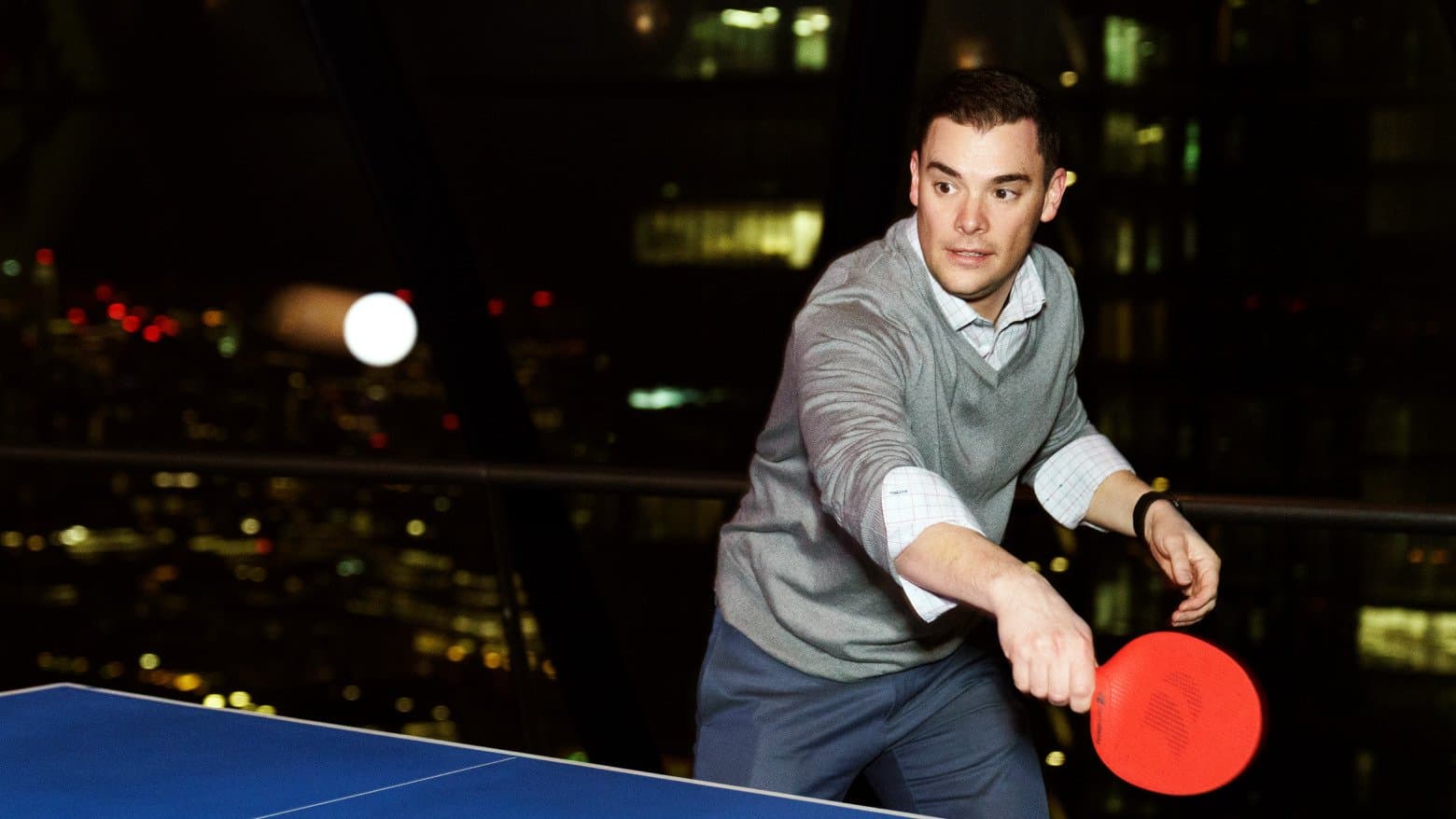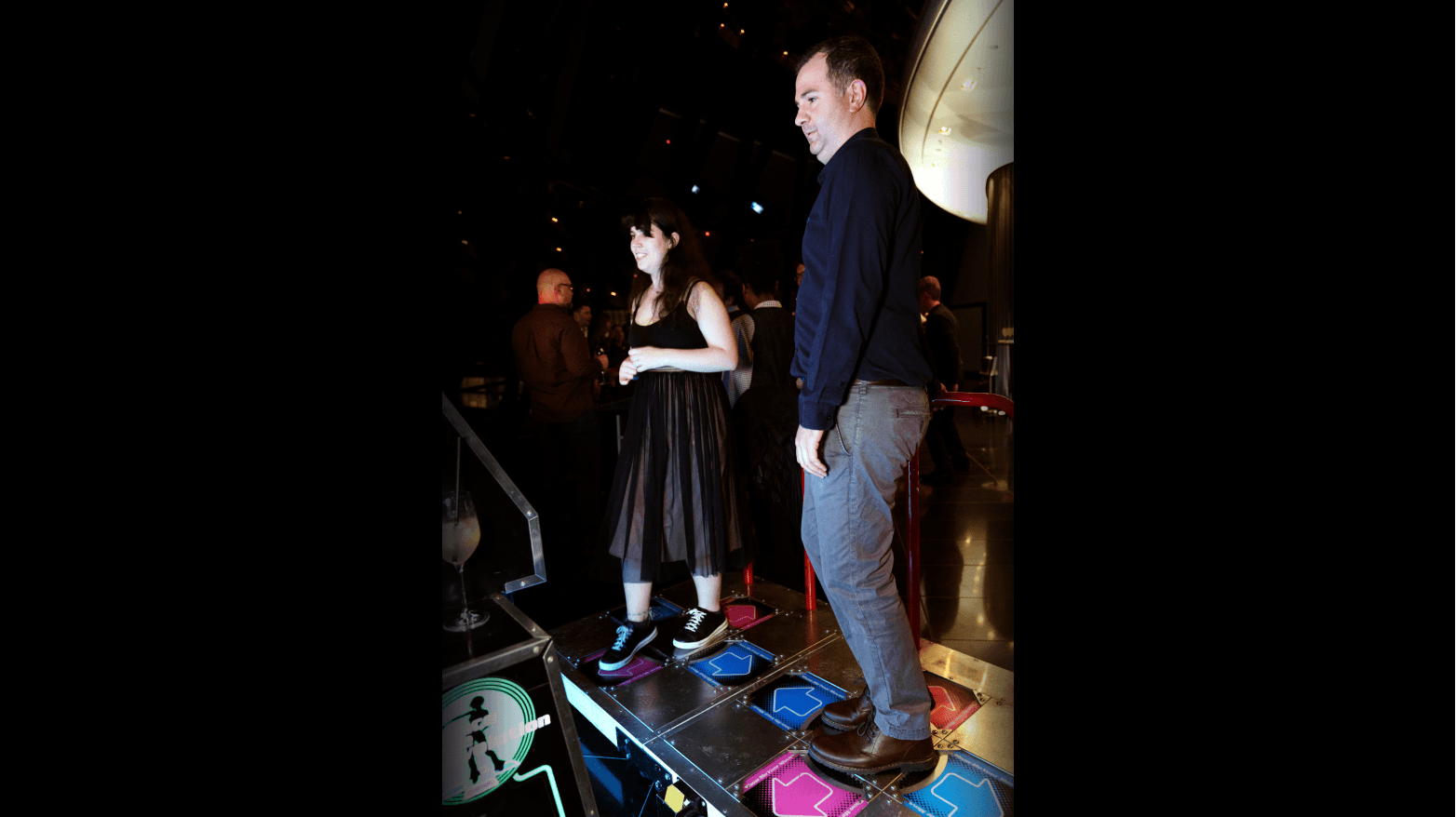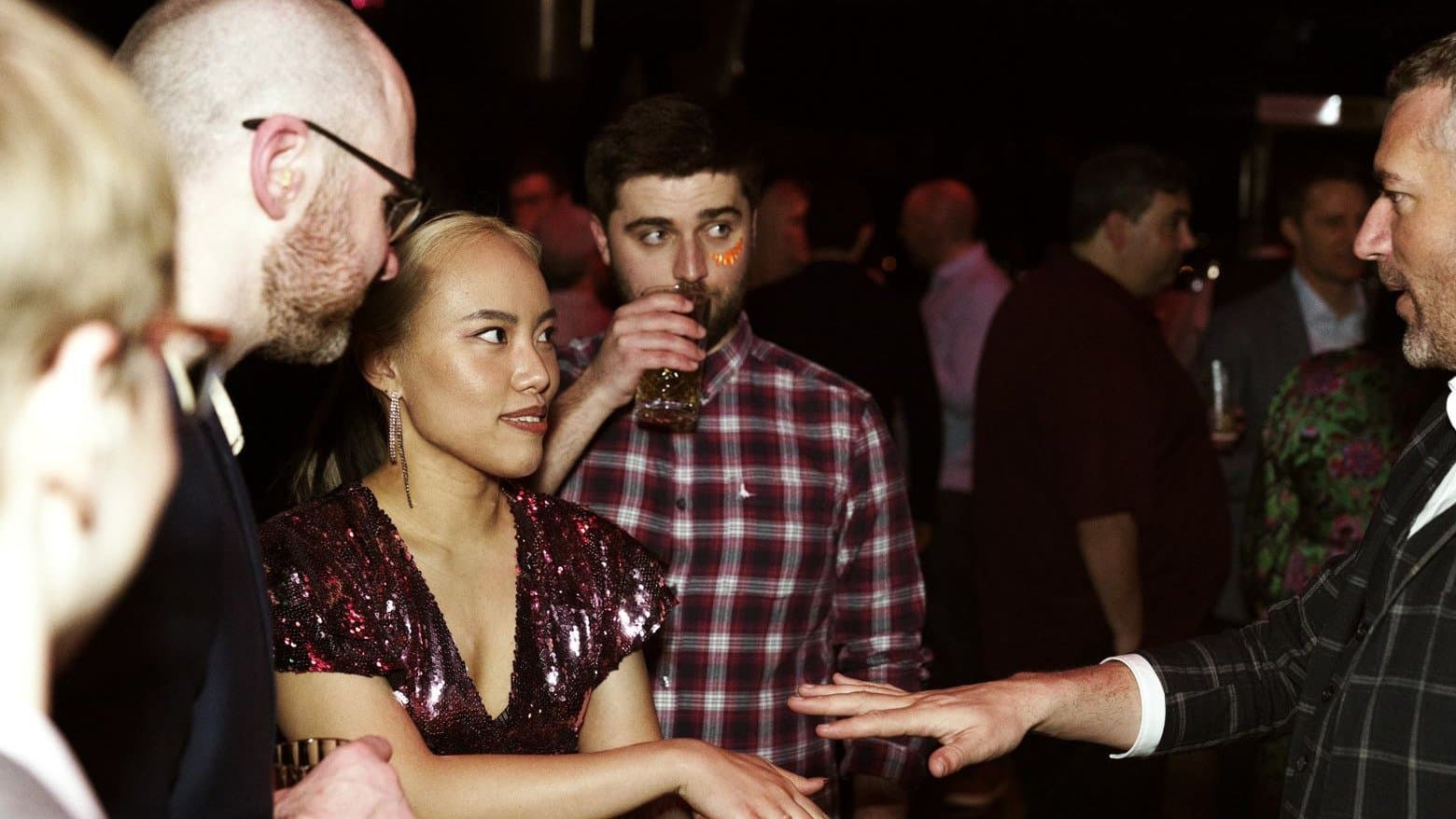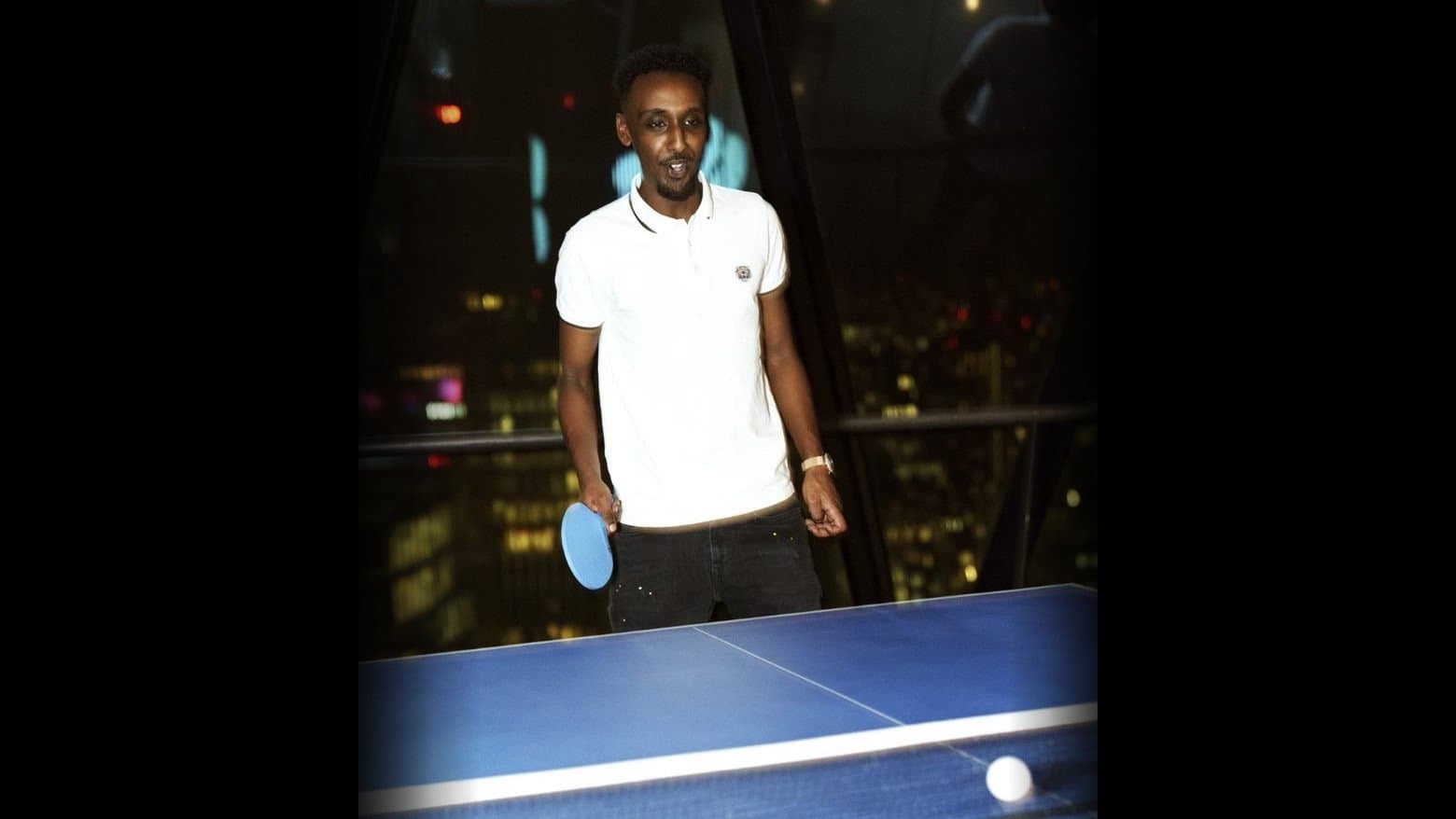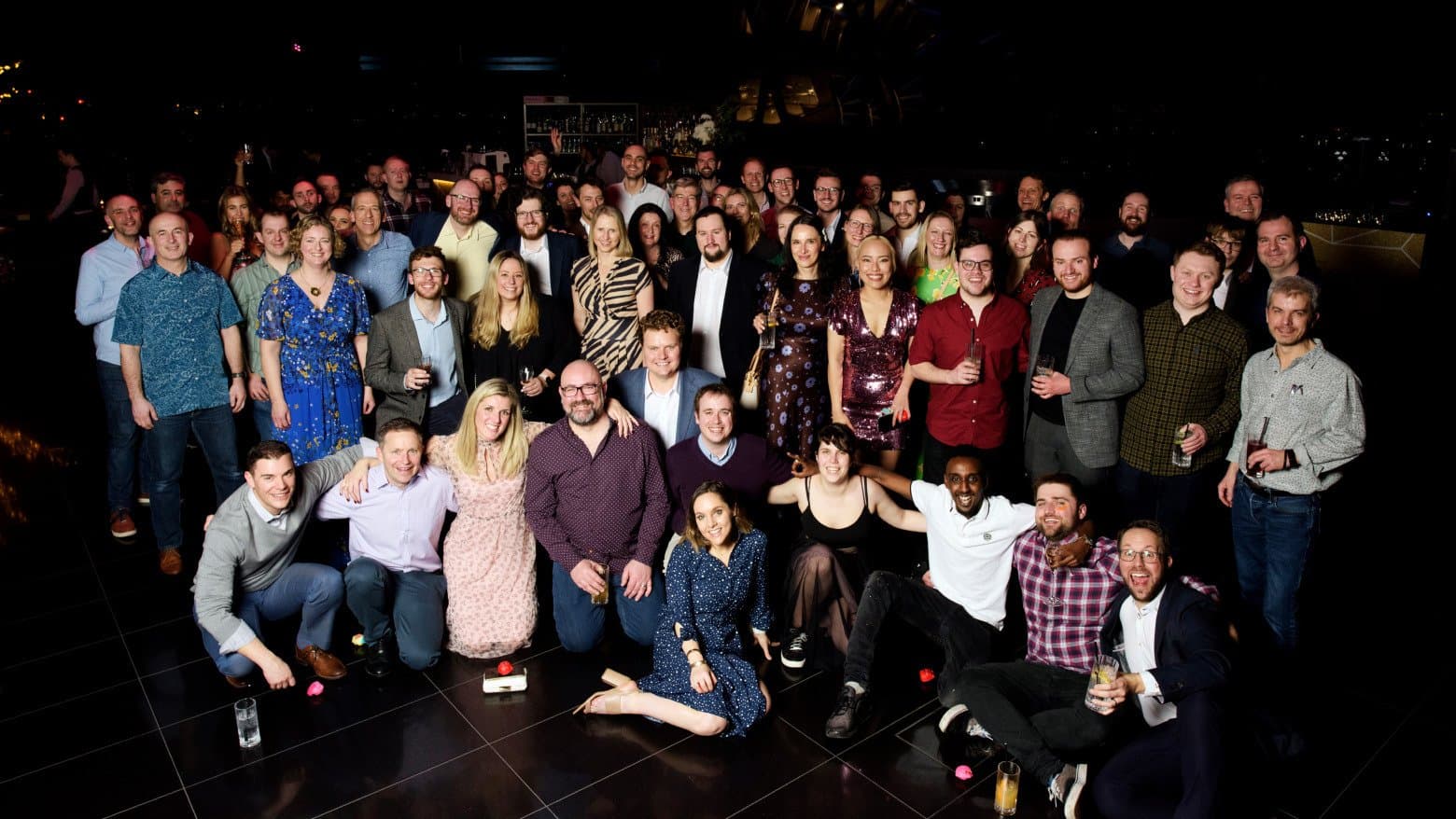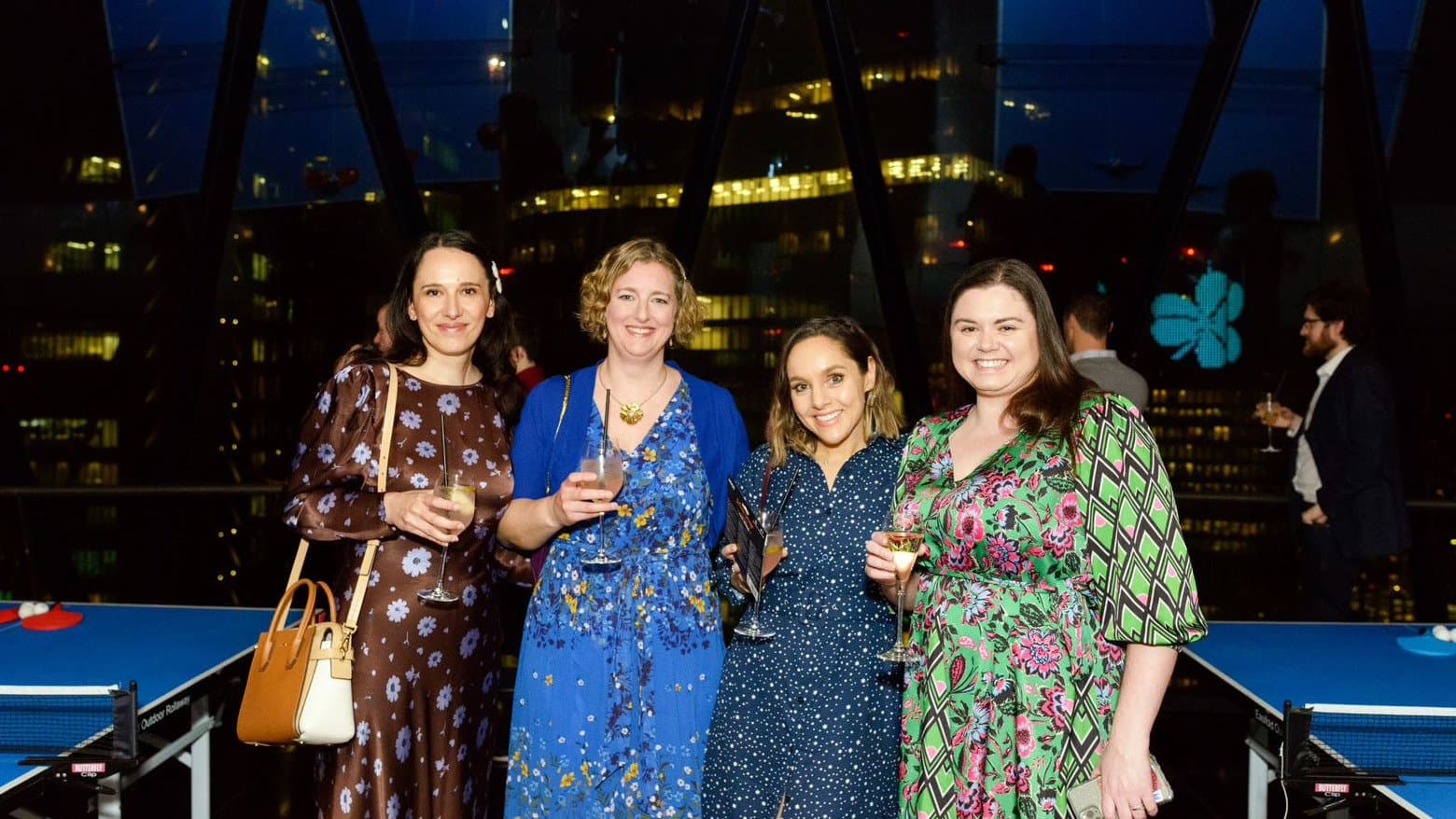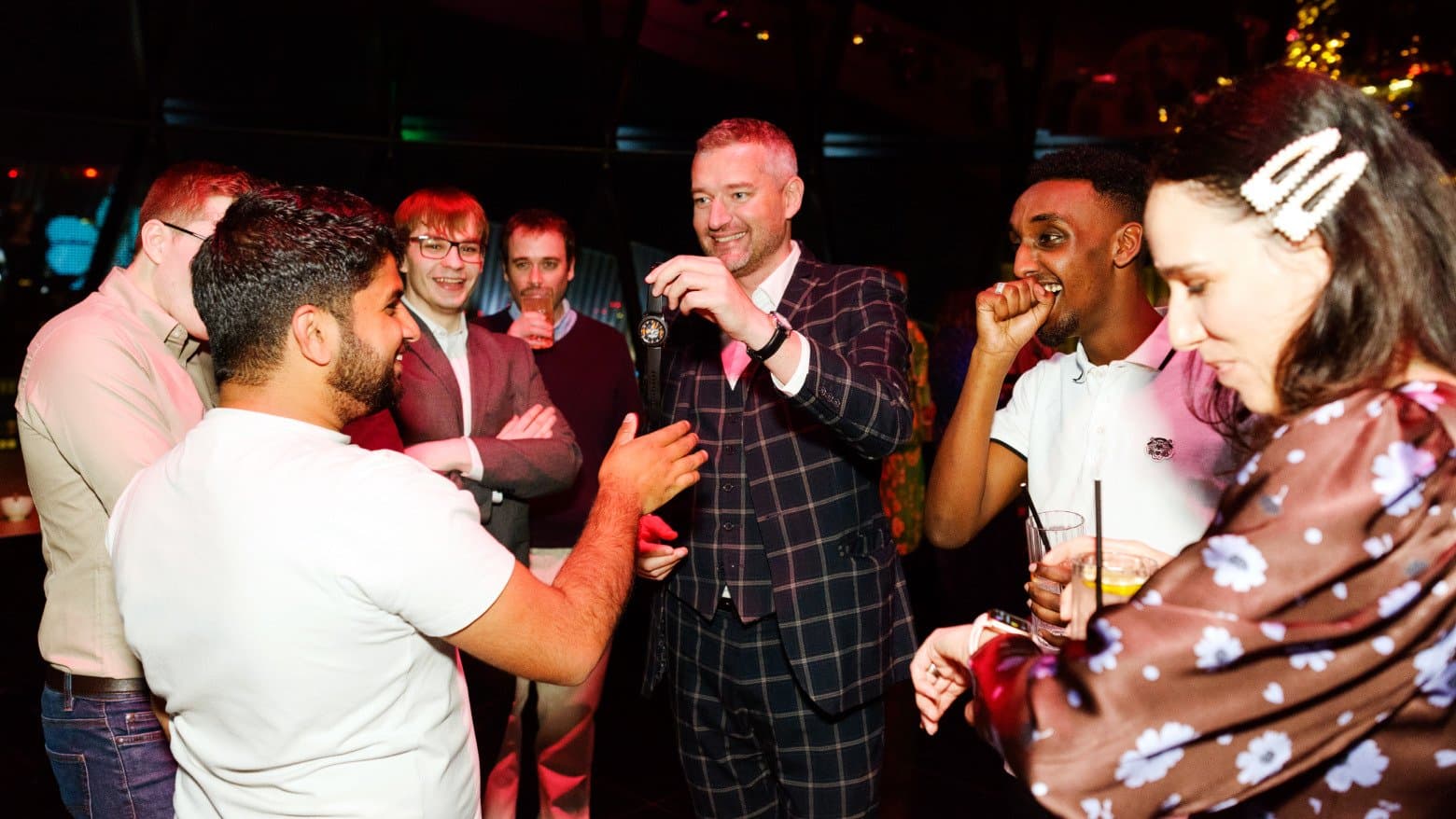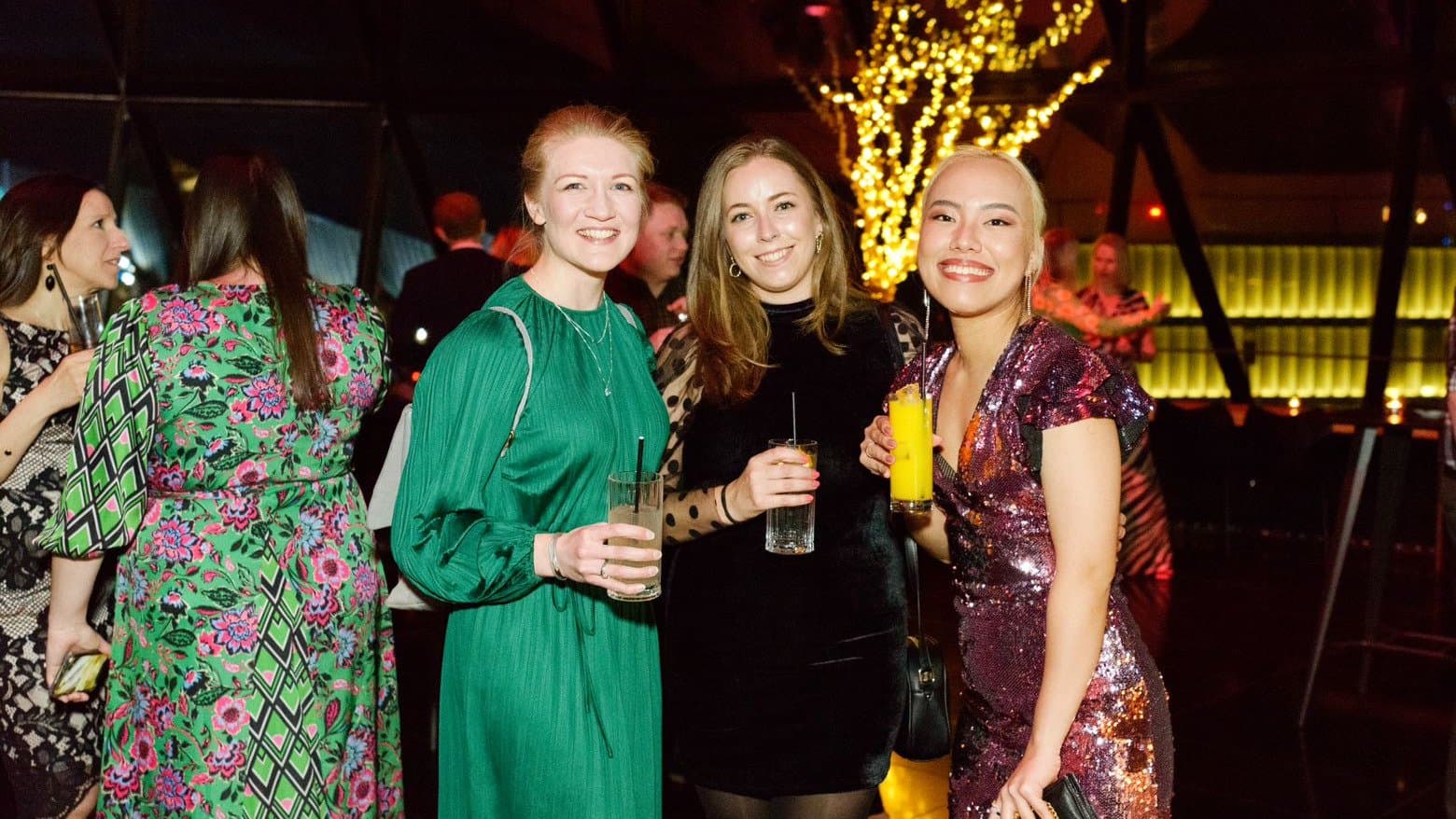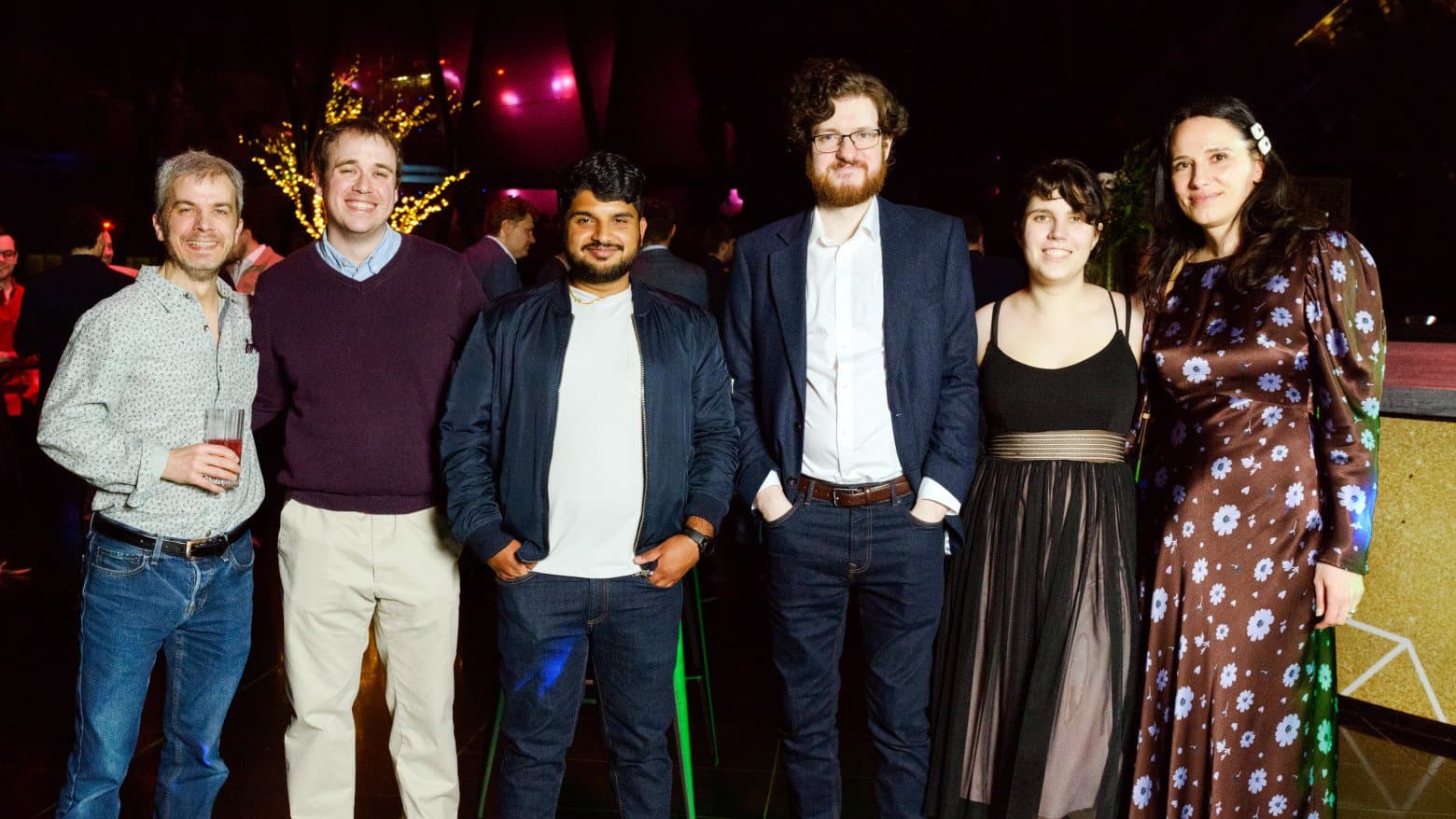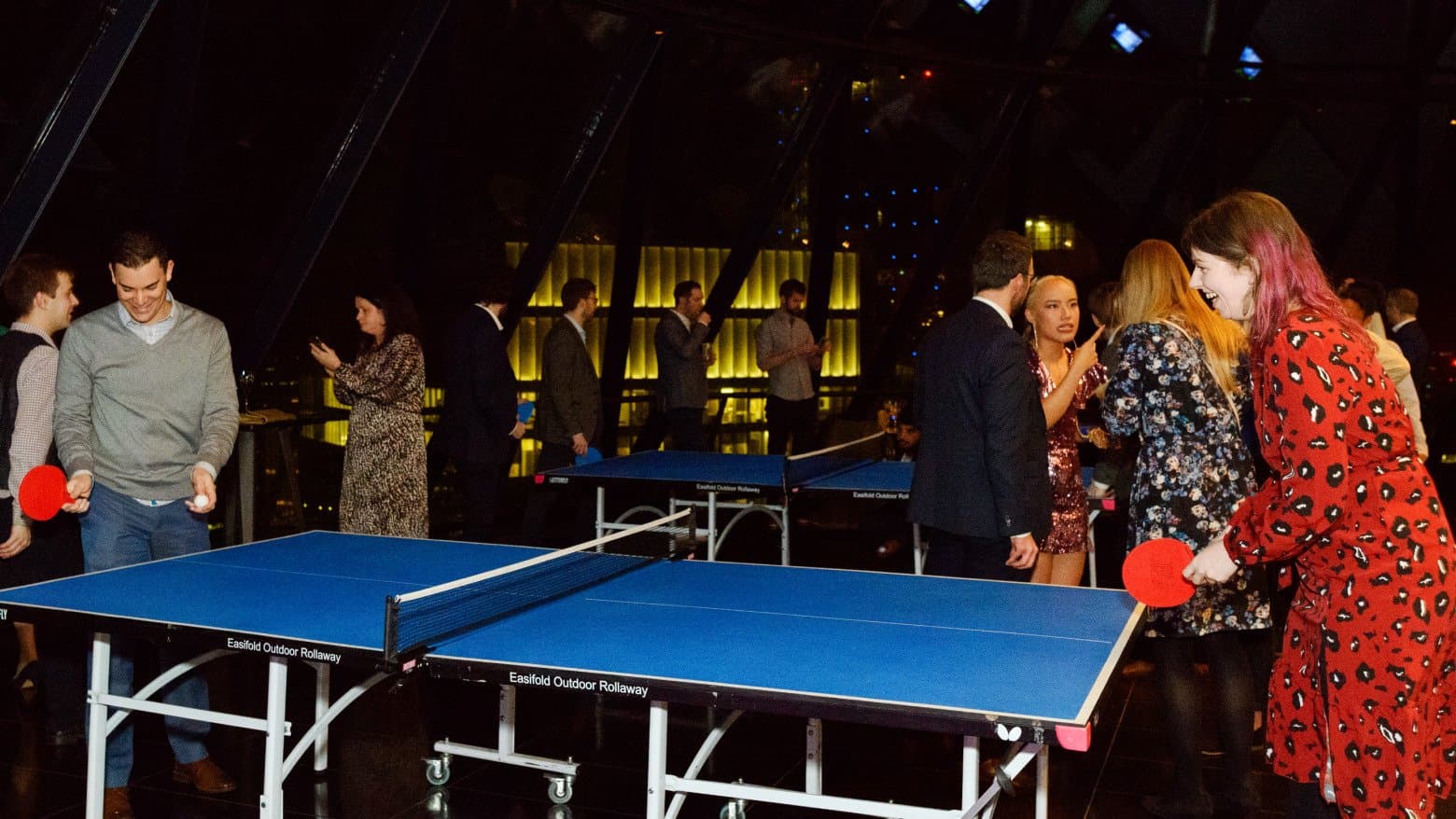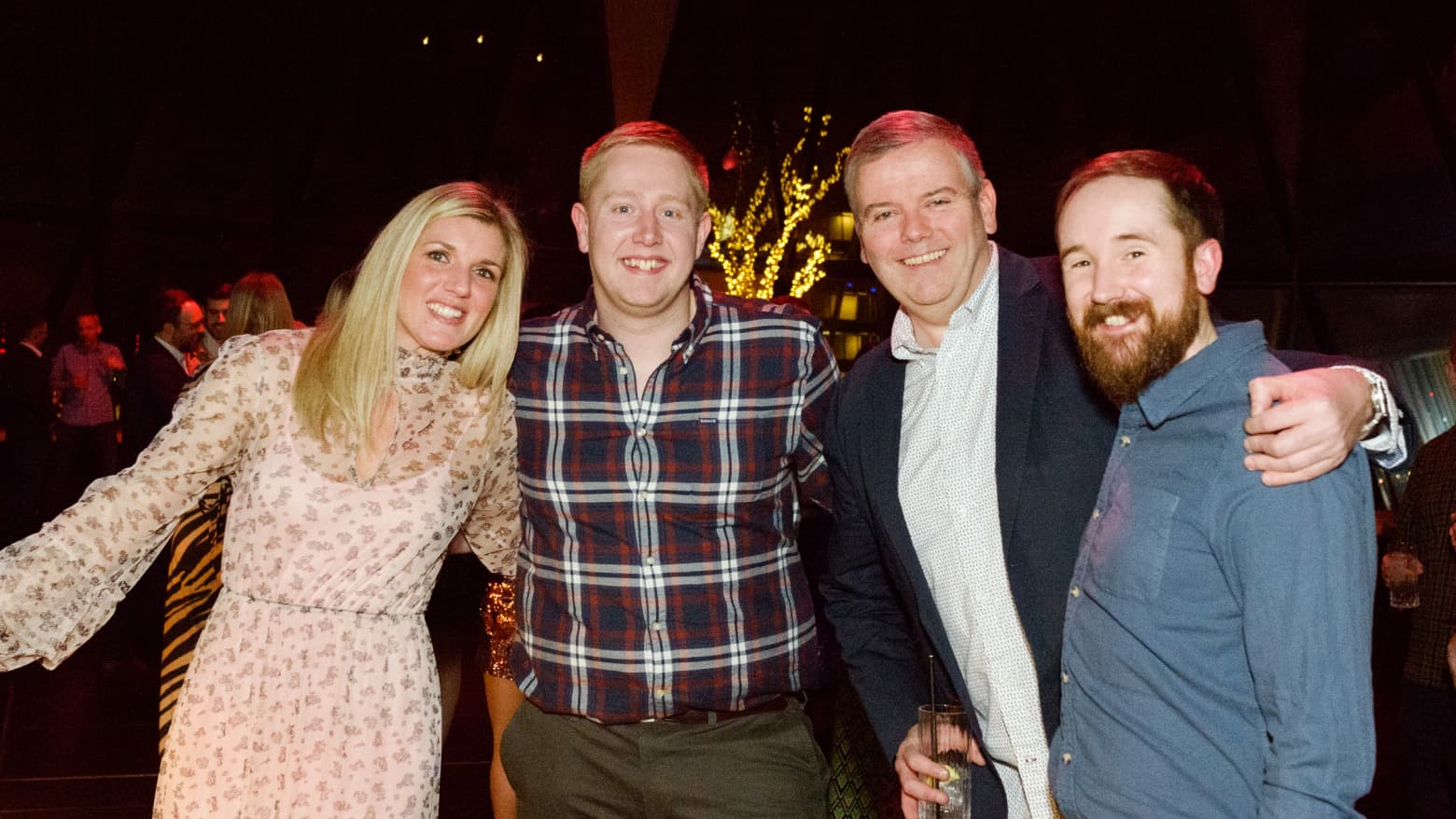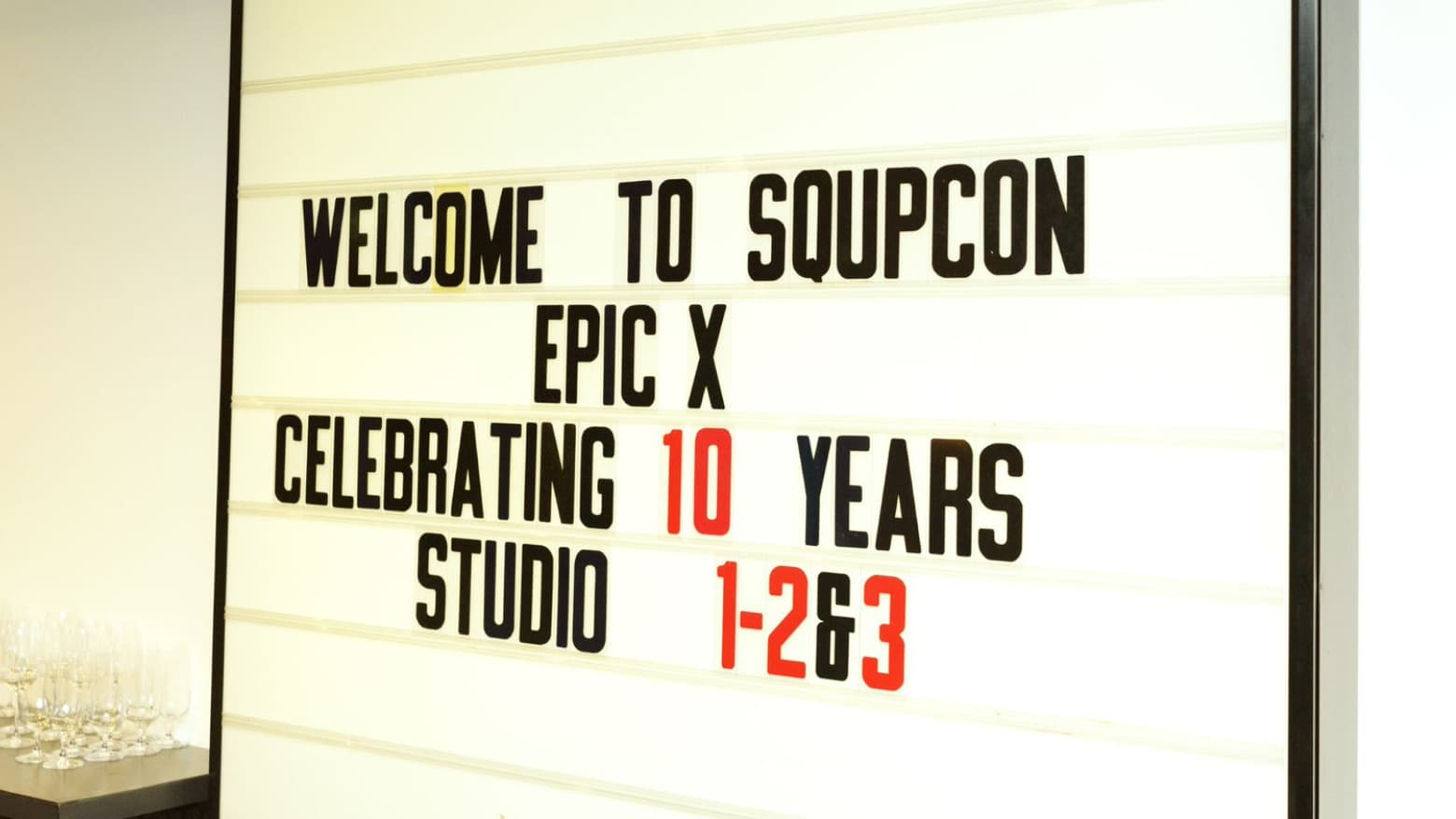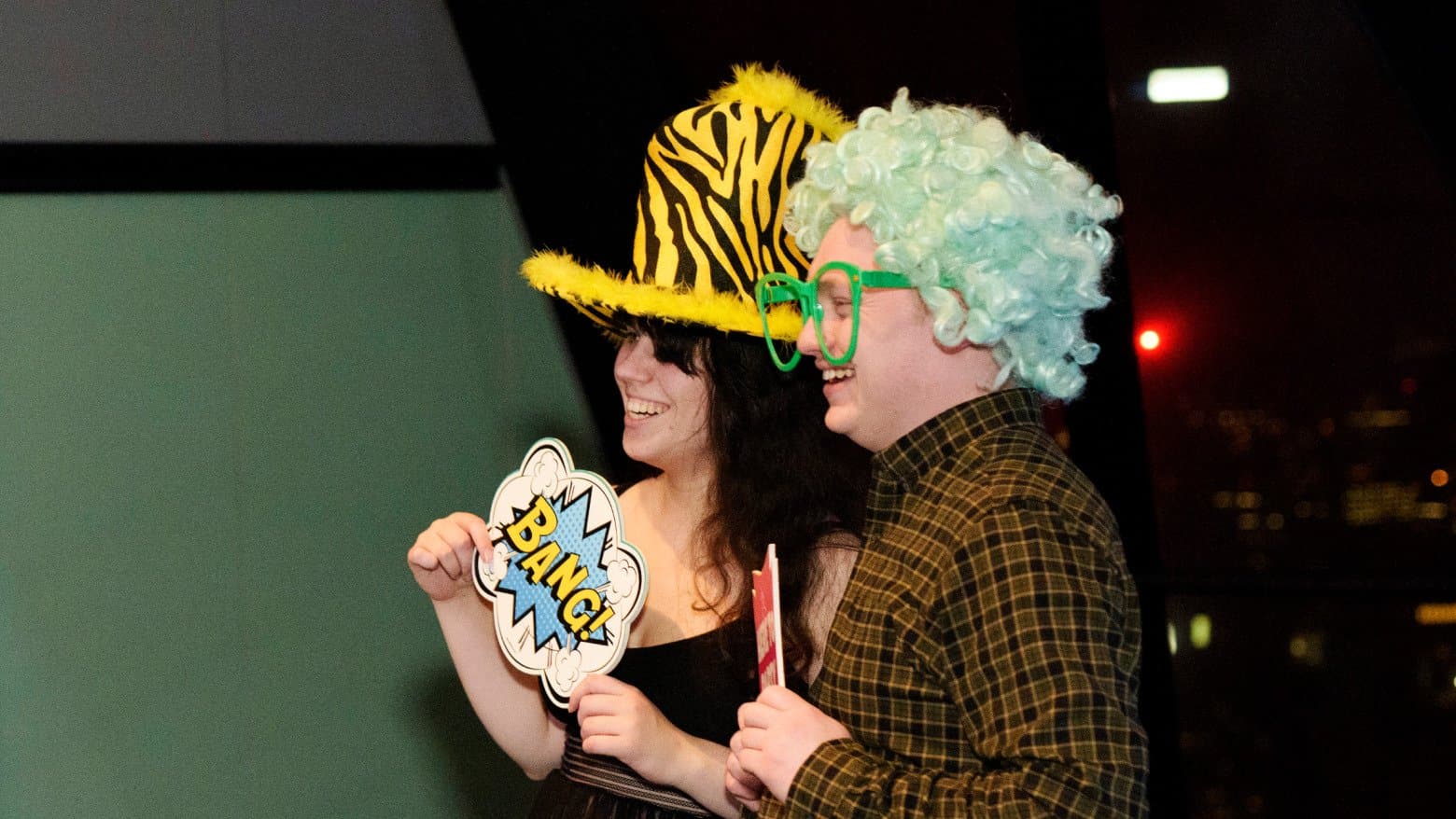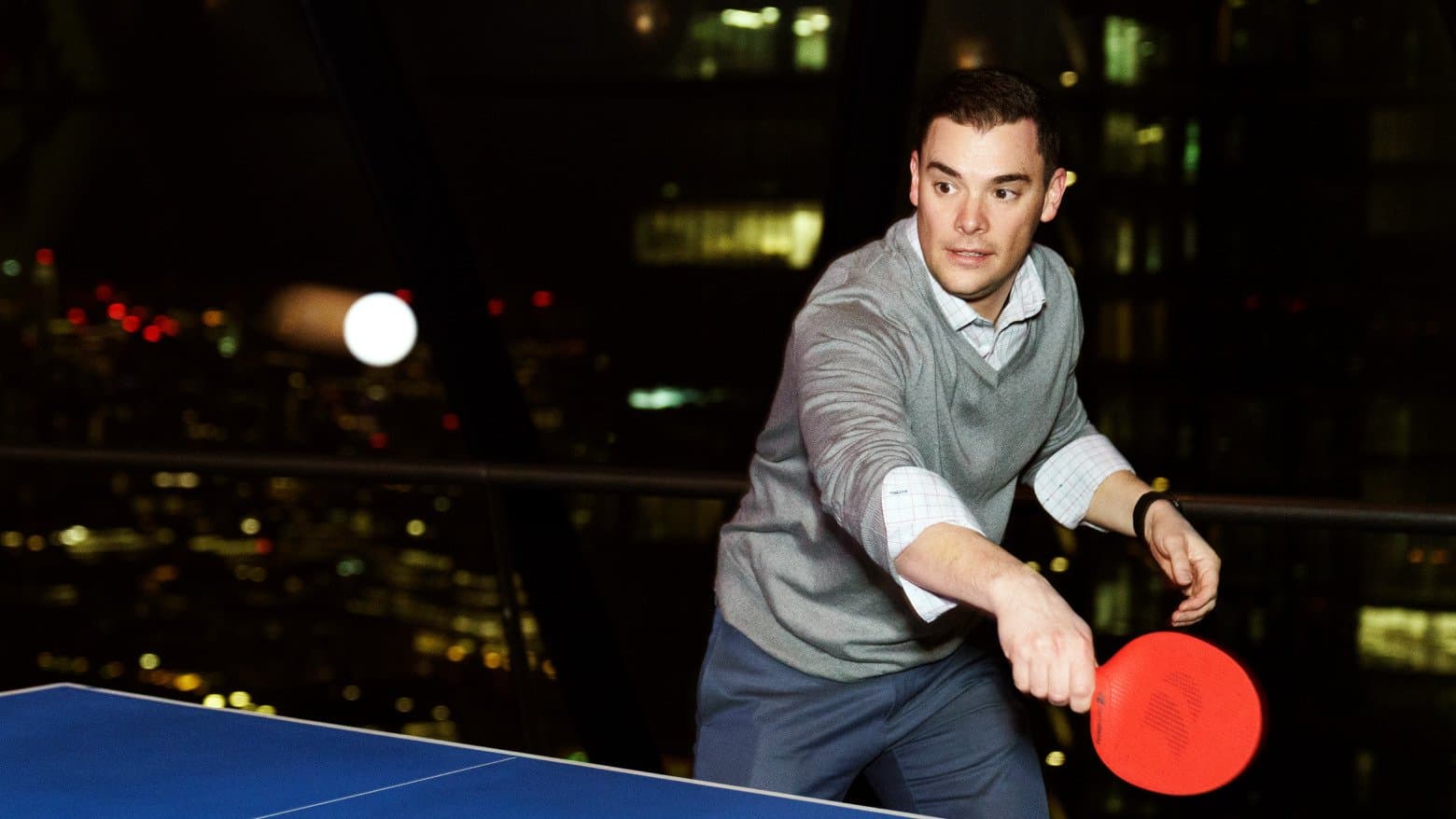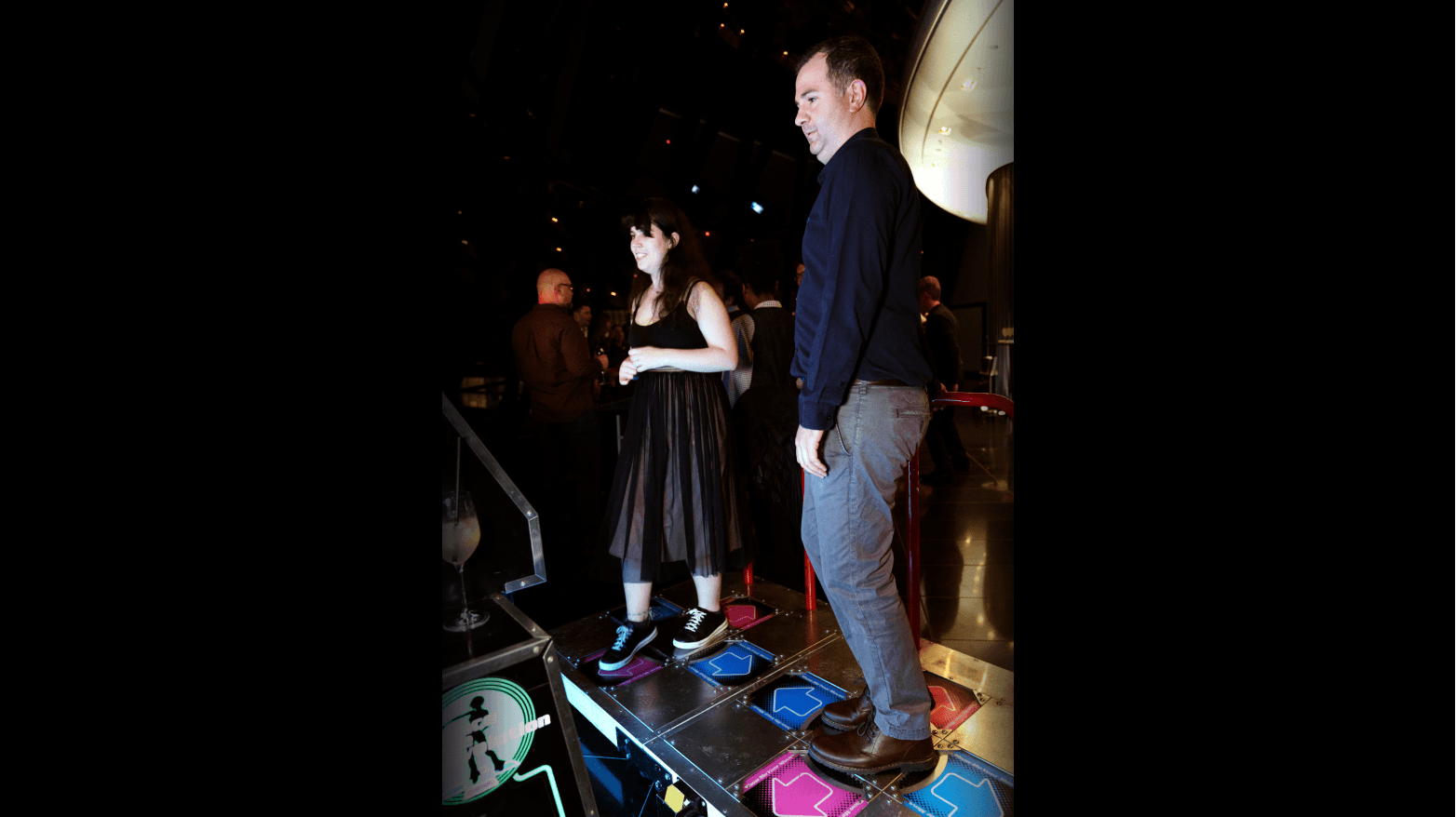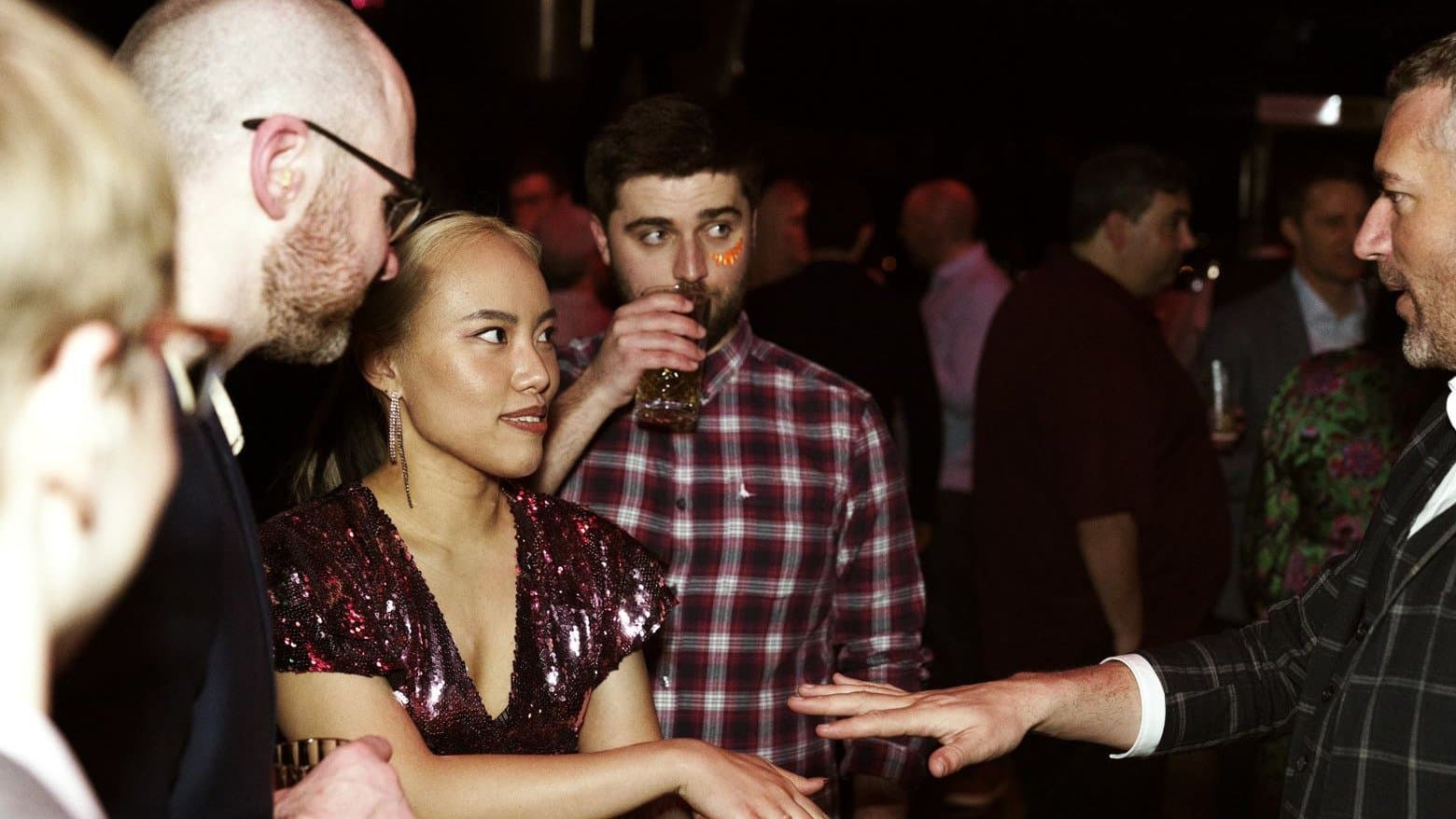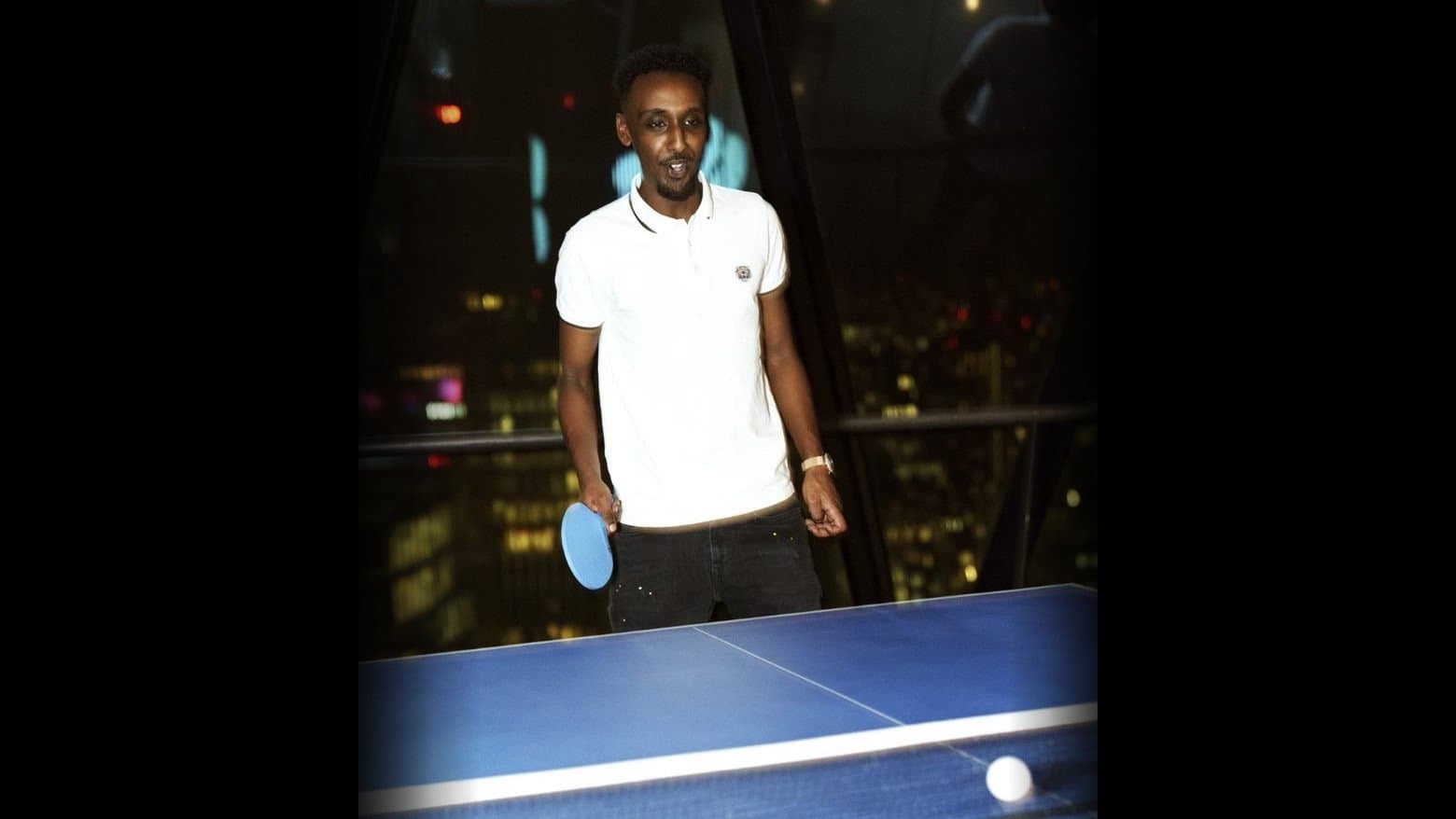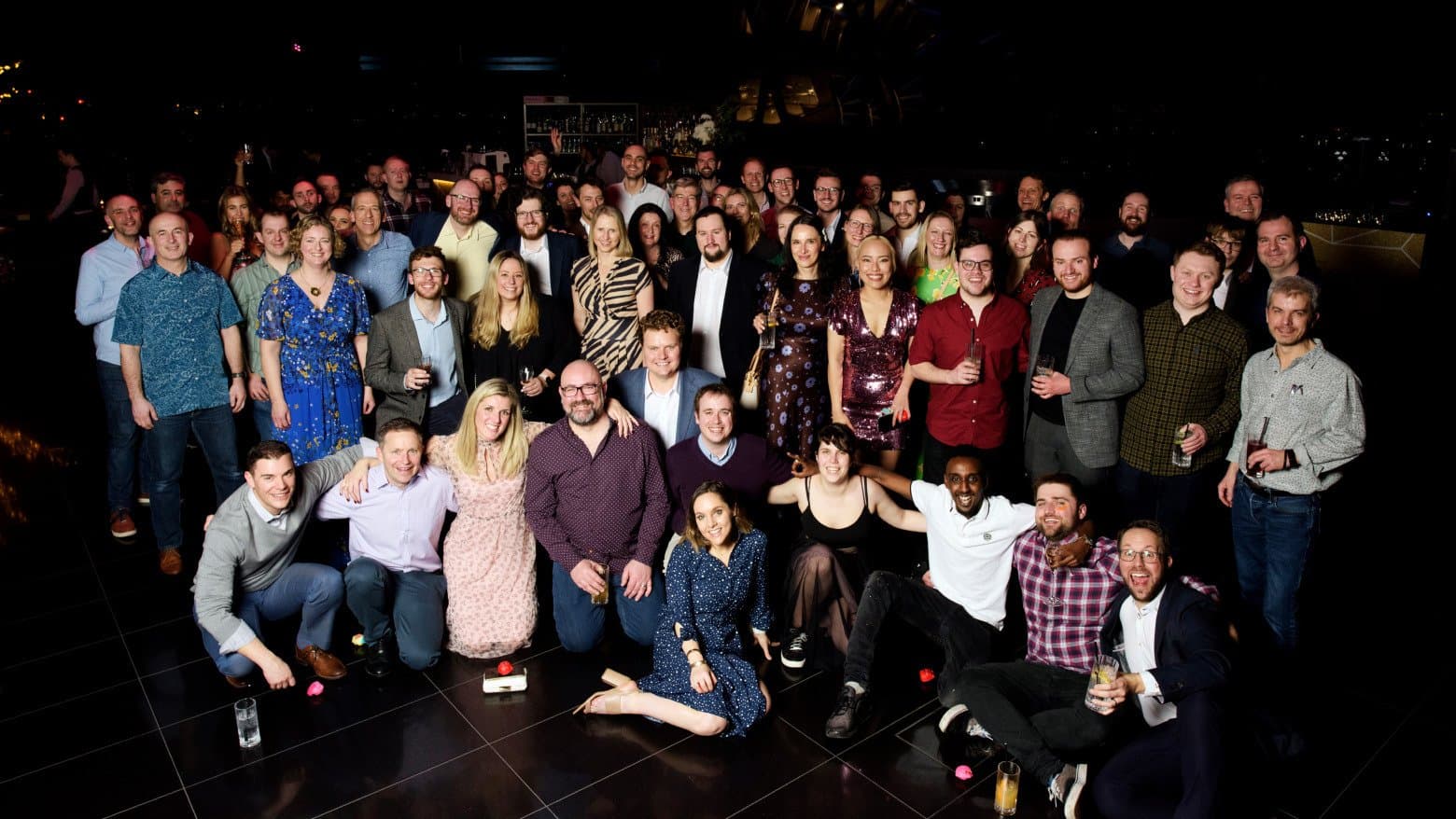 Learn More