At SquaredUp, we make complex data simple – simple to find, understand and share. 
Founded in 2011, SquaredUp was created to tackle a problem that is all the more relevant today: We're drowning in data and starved of information.
Via cutting-edge data visualization technology, SquaredUp puts all of your data into context, giving businesses the big picture. To date, our data visualization products have transformed monitoring for hundreds of enterprises worldwide.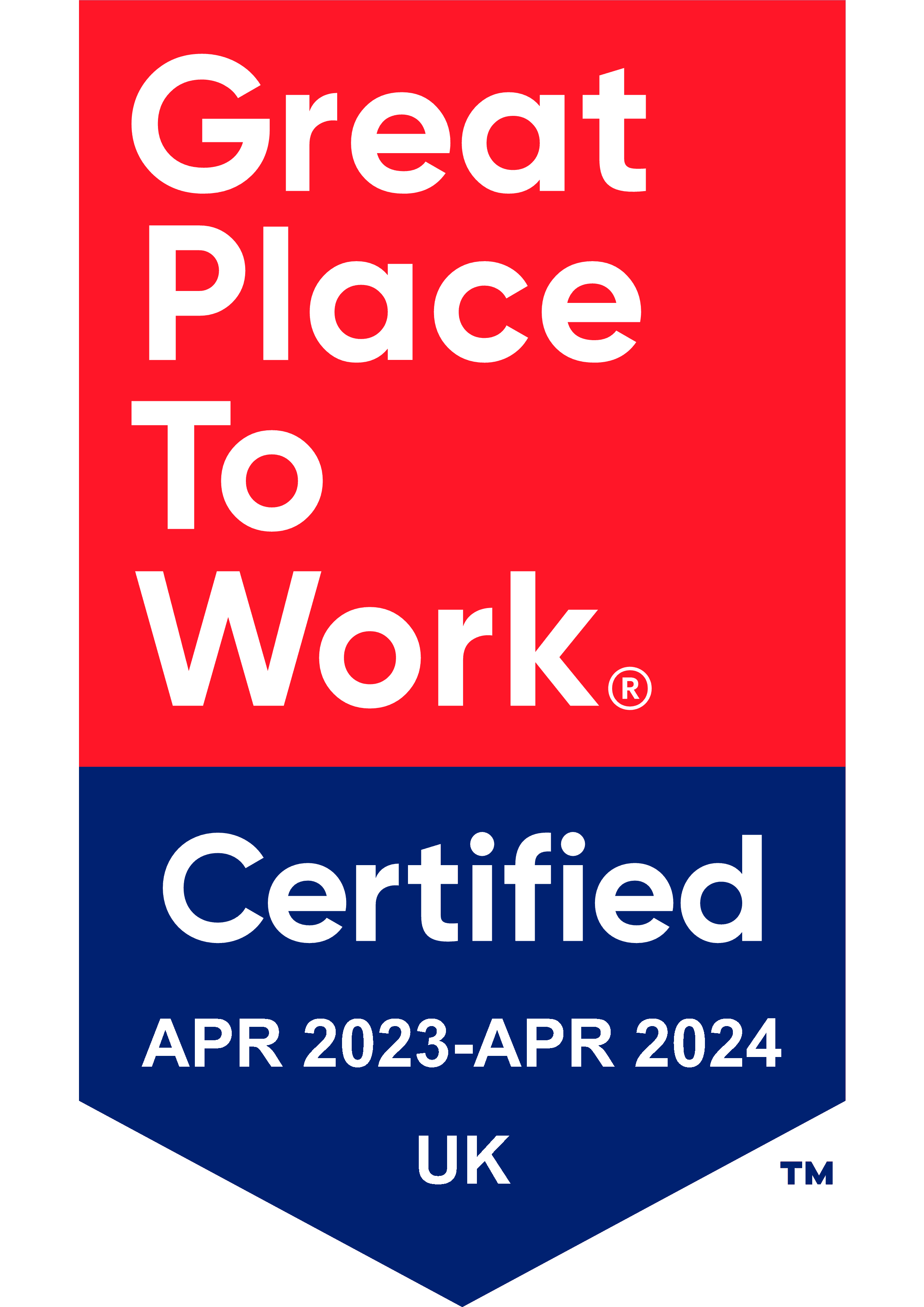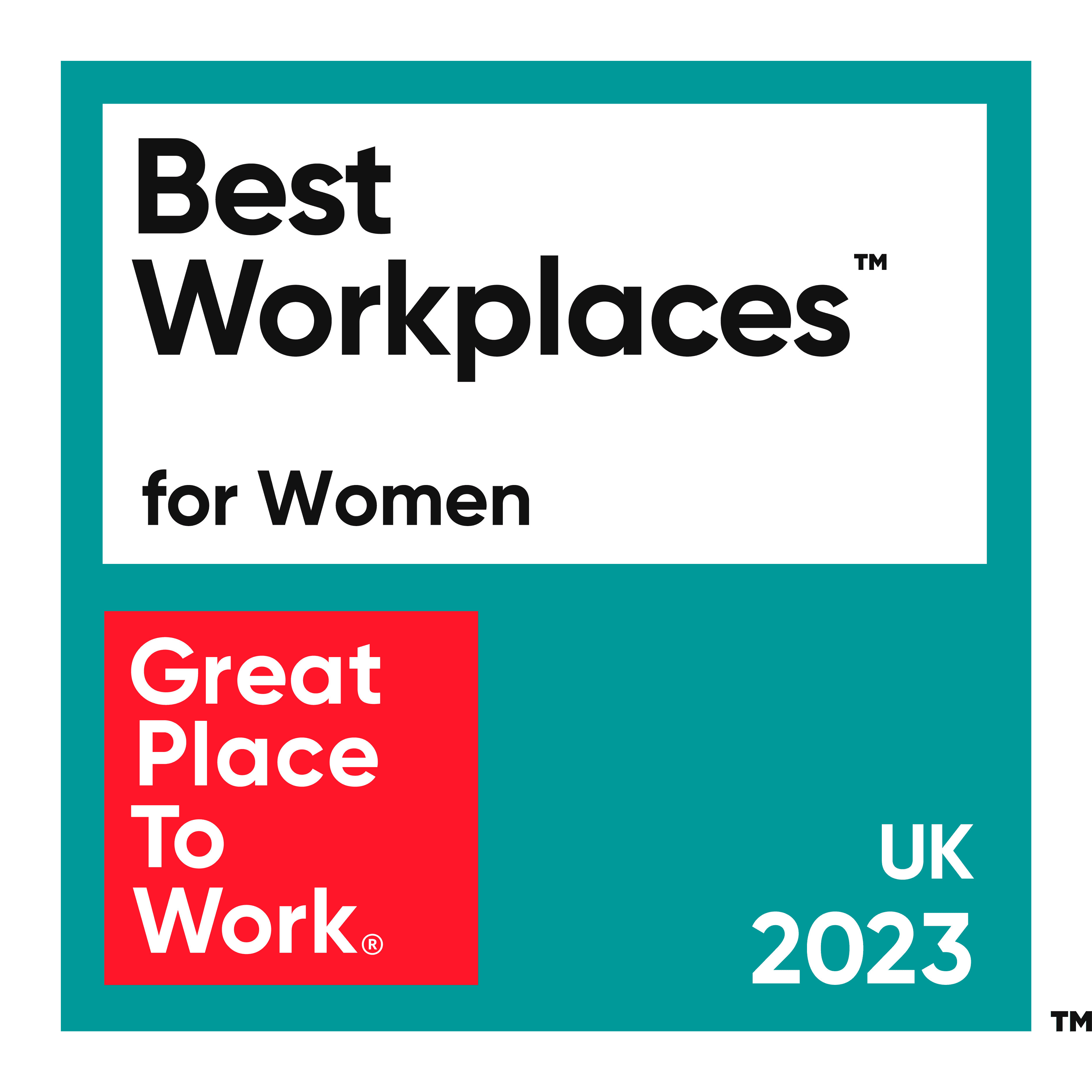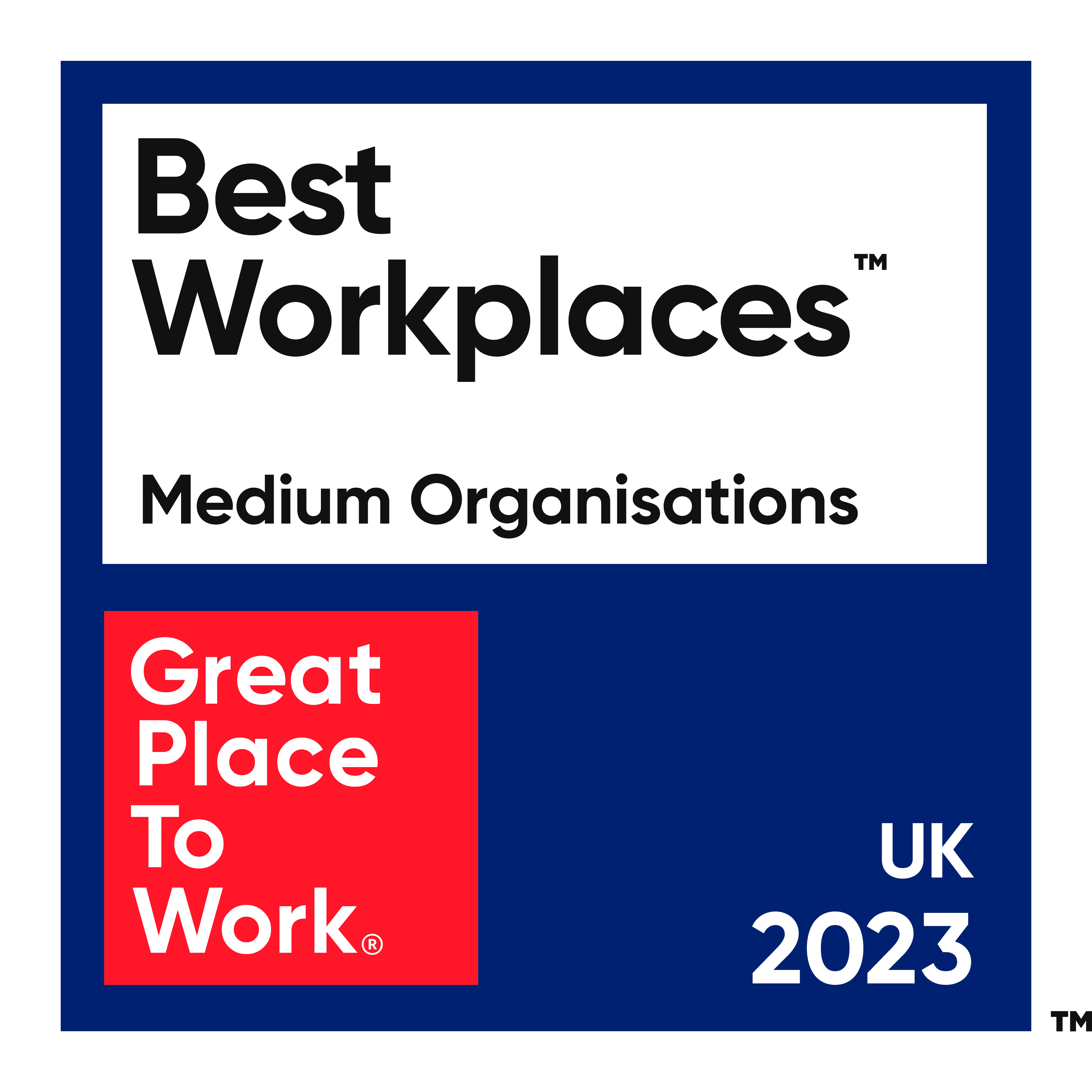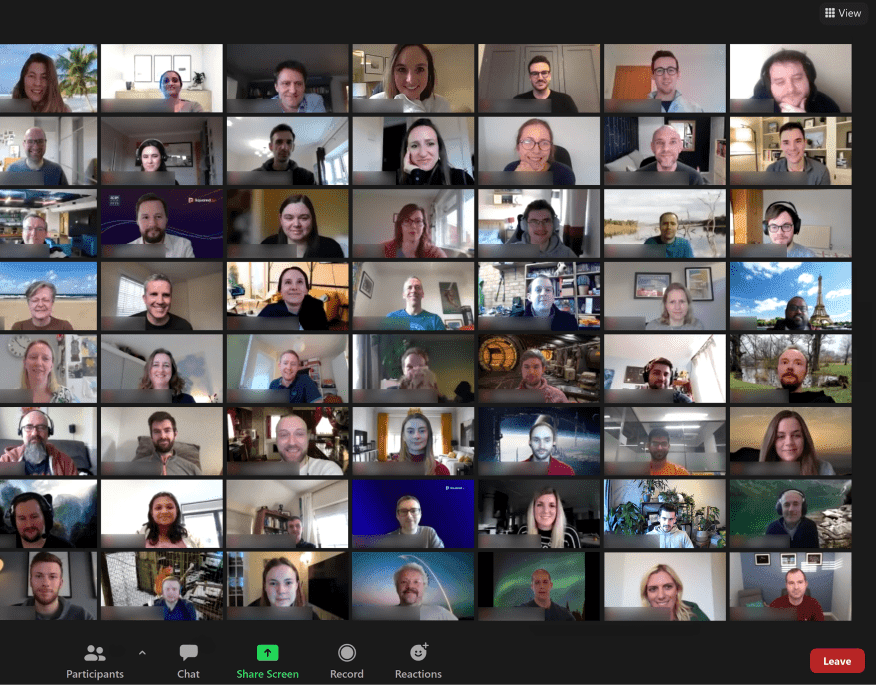 Meet the team
What inspires us
We're bright sparks who can see the possibilities in the impossible, who get excited about charting new territories together, and who love to do the right thing by everyone.
While we are a remote-first company, we take pride in being highly social and connected. We find as many ways to connect as we can – be that through wellness initiatives, learning & sharing sessions, interest-based activities like board games/craft night, or company-wide challenges where everyone can get in on the fun.
Our Values
What makes us SquaredUp
Passion
Our passion for pushing past the possible to the potential means we are ambitious and positive. And we never stop learning. 
Integrity
We are honest, fair, and ethical in our business decisions and relationships with each other and our customers.  
Togetherness
Our community is core to who we are. We are friendly, collaborative, and bring people together over shared passions – whether IT data or board games. 
Learn more about how we apply our values in the wider world >
3000+
community members
Connect with a community of experts to share and find answers
1500+
podcast listeners
Watch episodes dedicated to observability and SRE
99%
customer satisfaction
Access SquaredUp docs, videos, and a friendly support team
Top 10
best workplace 2023
Discover the vision, people, and values that make us unique
Figures taken from the average of the last 12 months, as of the end of August 2023
Where to find us
It's a virtual world, but we still like to call a few places home.