At SquaredUp, we make complex data simple – simple to find, understand and share. 
Founded in 2011, SquaredUp was created to tackle a problem that is all the more relevant today: We're drowning in data and starved of information.
Via cutting-edge data visualization technology, SquaredUp puts all of your data into context, giving businesses the big picture. To date, our data visualization products have transformed monitoring for hundreds of enterprises worldwide.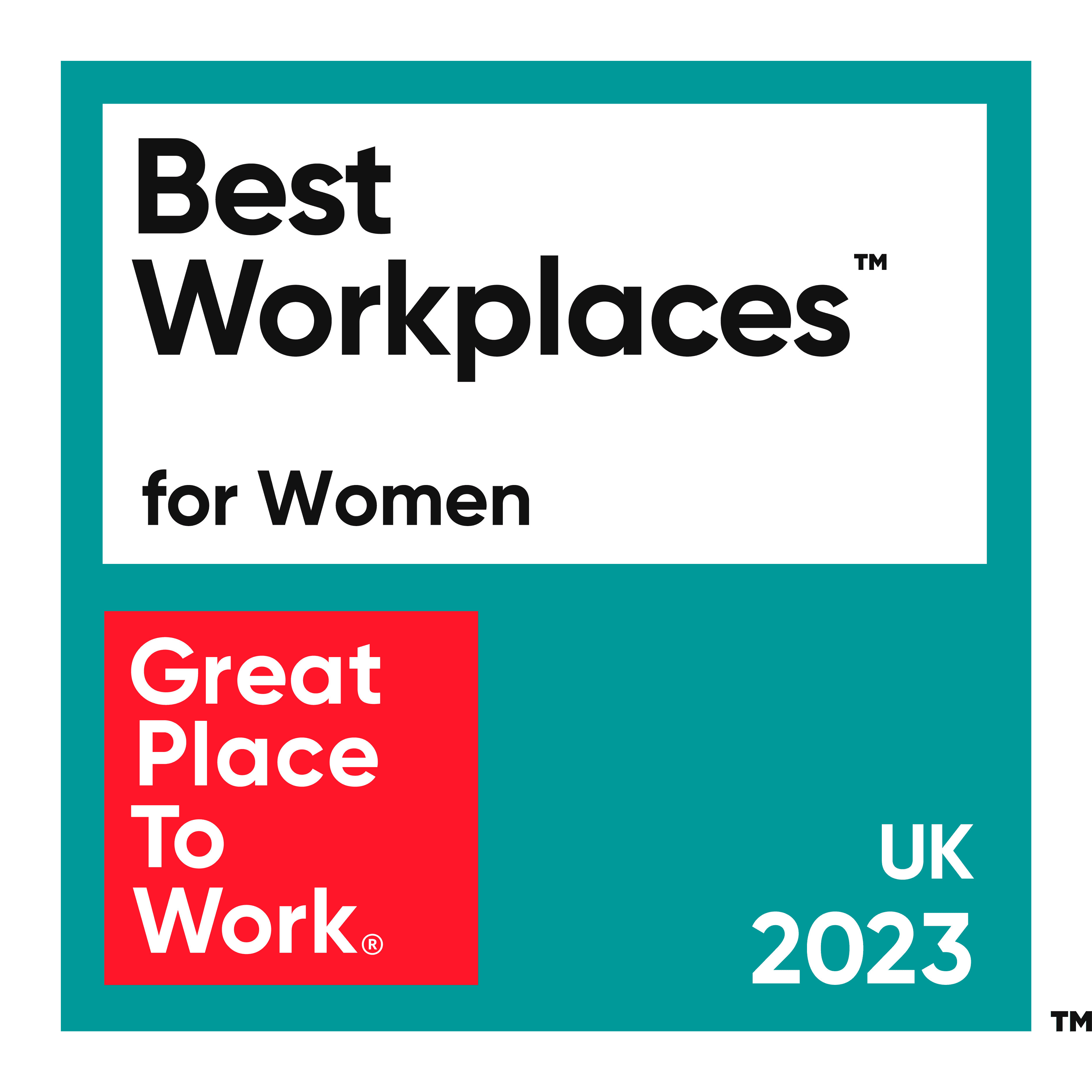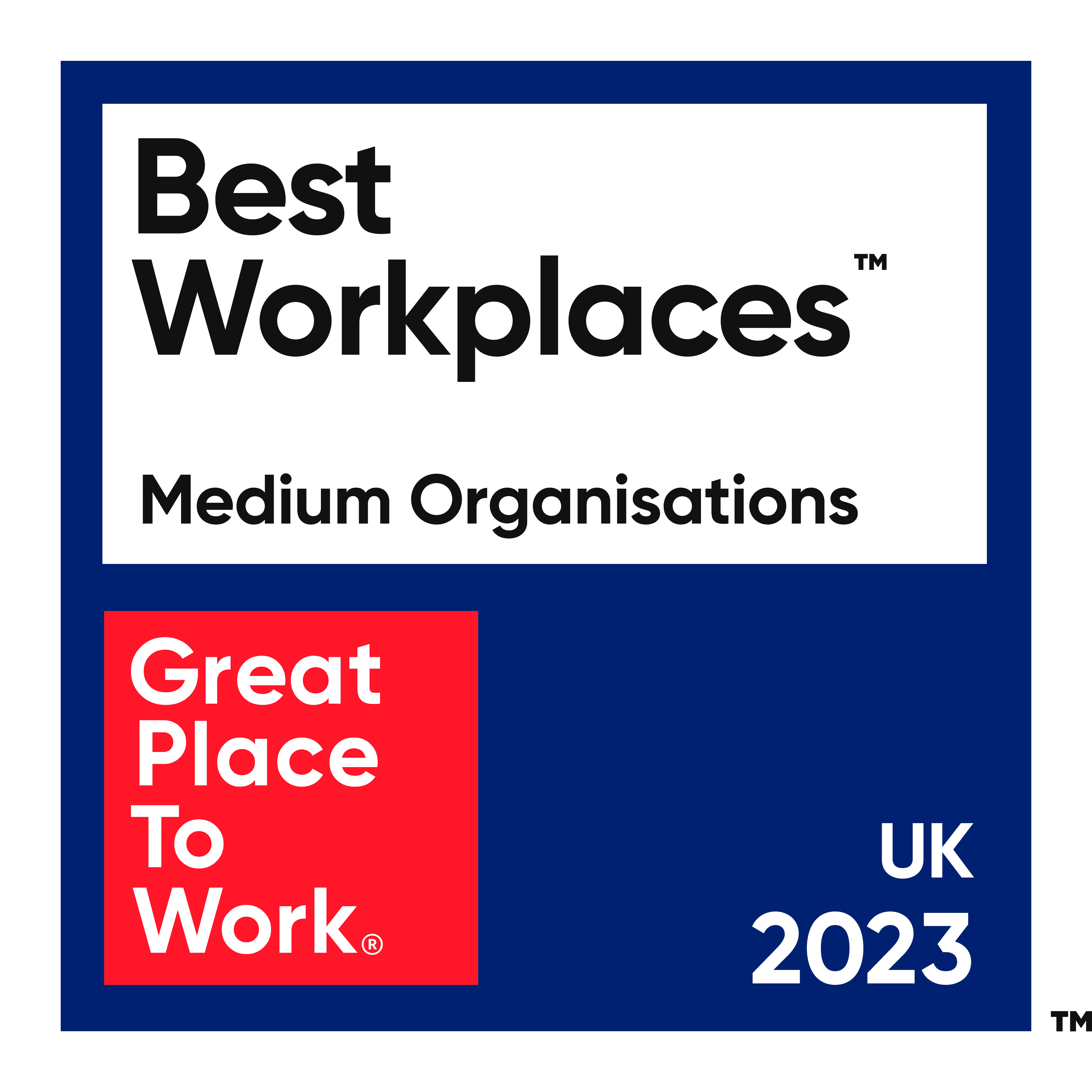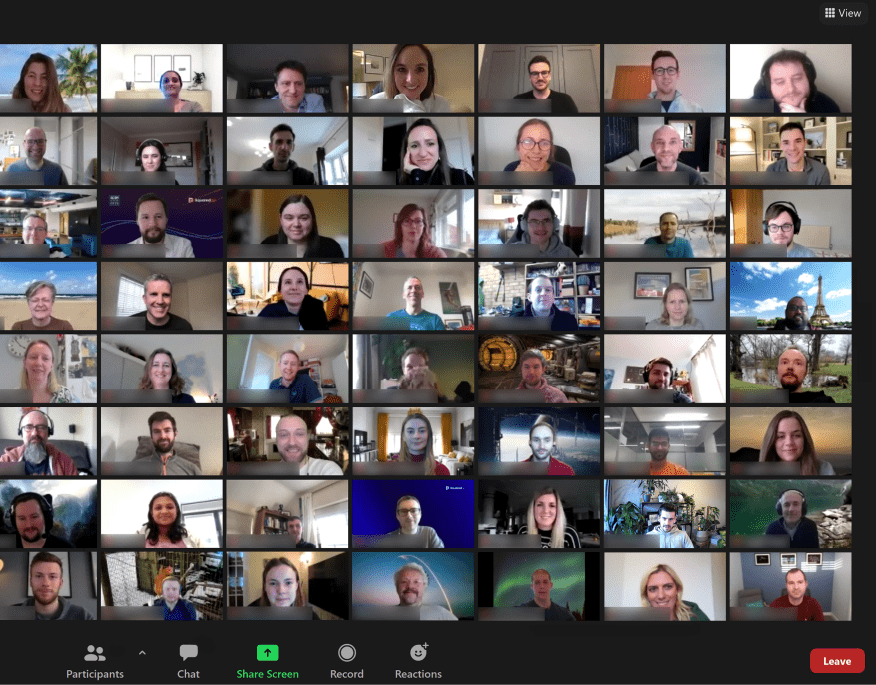 Meet the team
What inspires us
We're bright sparks who can see the possibilities in the impossible, who get excited about charting new territories together, and who love to do the right thing by everyone.
While we are a remote-first company, we take pride in being highly social and connected. We find as many ways to connect as we can – be that through wellness initiatives, learning & sharing sessions, interest-based activities like board games/craft night, or company-wide challenges where everyone can get in on the fun.
Our Customers' Success
Building an enterprise community
We're proud to work with some of the best-known brands in the world. They're not just customers but a community of people who solve problems together.
98%
Customer support satisfaction
Where to find us
It's a virtual world, but we still like to call a few places home.