We are officially a Great Place to Work!
We're thrilled to share that SquaredUp has been ranked 4th on the list of the UK's Best Workplaces in Tech 2022! ?
This year, Great Place to Work UK (GPTW) analyzed anonymous survey feedback from 20,000 employees working in the tech industry across the UK and released their findings in a report on September 28, 2022. Organizations were ranked across four size categories – and SquaredUp came 4th in the Medium category for companies with 51-250 employees.
What does this mean? According to GPTW's research, SquaredUp is:
A great workplace FOR ALL, where all employees are able to reach their full human potential, no matter who they are or what they do.
An organization built upon trust, where employees are proud of the work they do, and enjoy working in the technology industry.
A company that recognizes the importance of innovation and career growth for employees in the technology industry.
A company that prioritizes the wellbeing and work-life balance of employees to provide positive experiences at work.

We take pride in operating by our core values – Integrity, Passion and Togetherness — and empowering our employees to shine. Staying connected, having fun and offering flexible working are just a few of the key ways we prioritize a happy and fulfilled workforce. Let's see what our employees themselves have to say.
Our Stories
What our employees say
"I have never worked for a company that acknowledges and rewards professional growth of their employees as much as SquaredUp does. My favourite part about working at SquaredUp is the people, it truly is a family."
Priya Pinjani is a Digital Marketing Executive with an American Marketing Association certification, a Masters in Advertising and roots in Pakistan.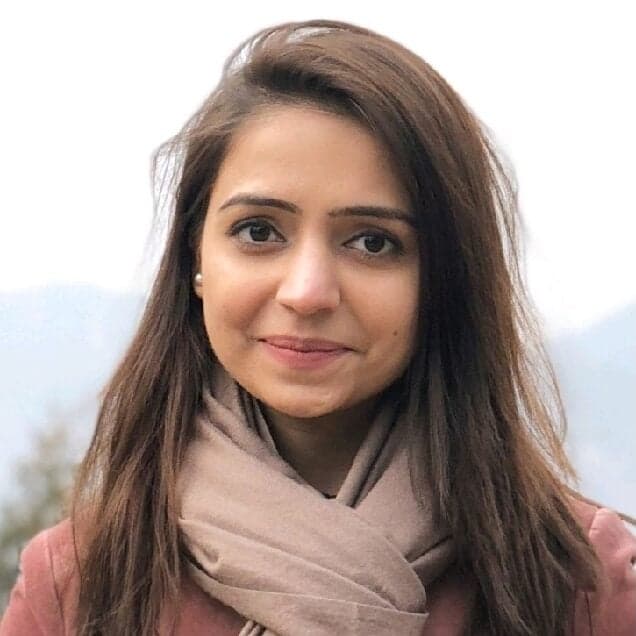 Priya Pinjani
Digital Marketing Executive
"I'm constantly encouraged to keep learning and think outside the box to develop thrilling website experiences, the level of trust for the team is second to none."
Andrew Harris came to SquaredUp five years ago for his University of Kent placement, and loved it so much he couldn't leave!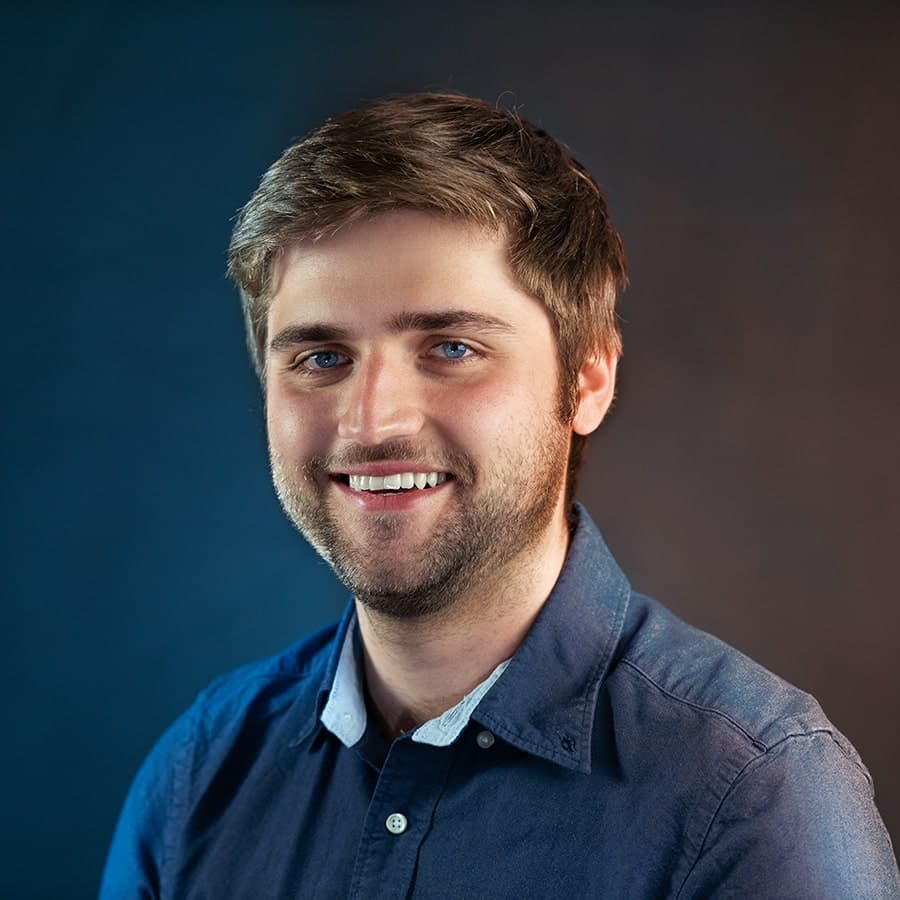 Andrew Harris
Web Developer
"Our focus on solving real problems for customers provides a sense of satisfaction and enjoyment I haven't felt elsewhere."
Dave Clarke is another SquaredUp institution! A graduate from the University of Reading, he's one of our longest-standing employees and has worked in the Web Team, as a Lead Software Engineer and now is a Product Manager.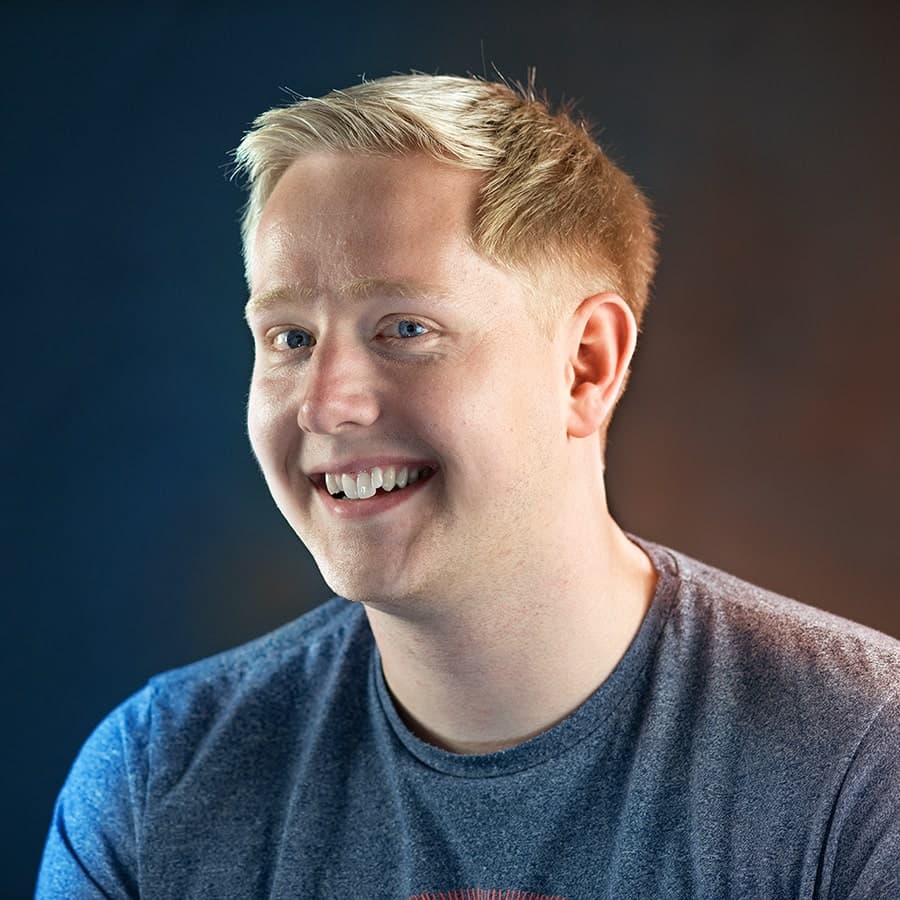 Dave Clarke
Product Manager
"I was already well above the typical age-range for Software Developers when I applied for a job here and was impressed at the lack of even the slightest trace of ageism in the process. Indeed, the recruitment process for developers seems very inclusive. The work here is really challenging and interesting, everyone is really friendly and the support the company has given us through the on-going pandemic has been second-to-none."

Wayne Plummer has been working as a Principal Software Engineer (and resident comedian) at SquaredUp for over five years now!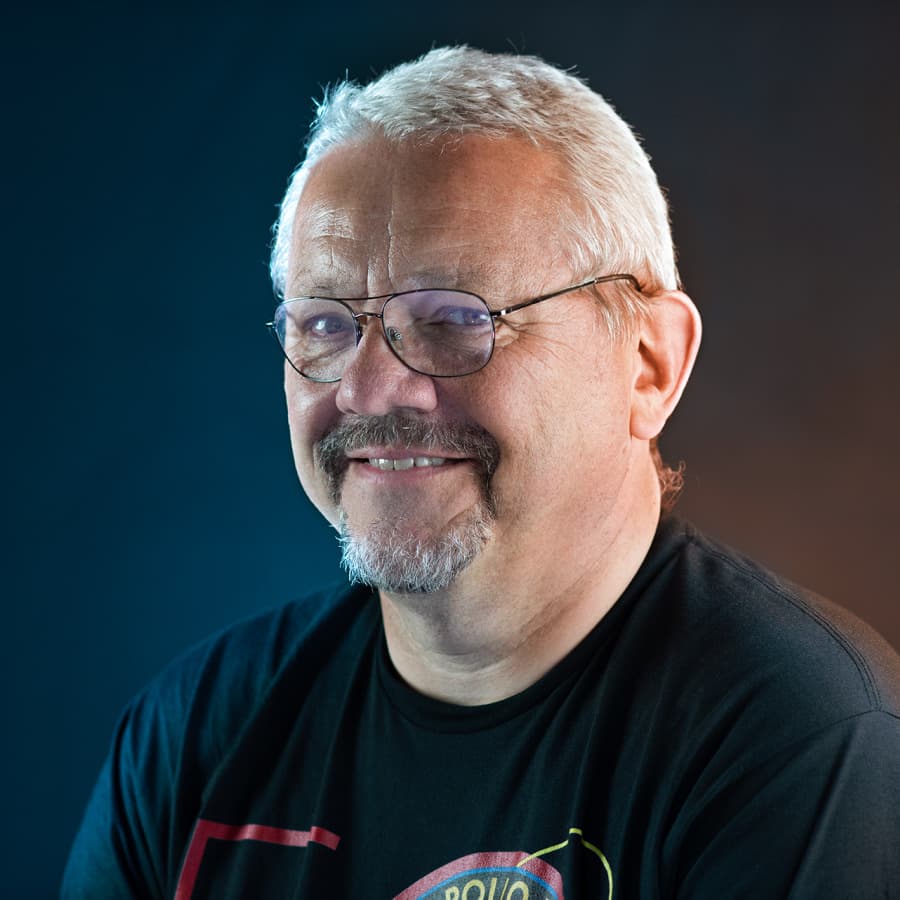 Wayne Plummer
Principal Software Engineer
"I started at SquaredUp 5 years ago supporting the office as a co-ordinator. With the business growing quickly I began to gain exposure to other areas and realised my passion for Marketing. SquaredUp supported my growth and I'm now working as a Digital Marketing Executive in a fantastic team. I'm excited for the next 5 years!"
Rosie is the current joint holder of the Jeremiah Cup, SquaredUp's annual table tennis tournament. She has a Digital Marketing certification from The Chartered Institute of Marketing.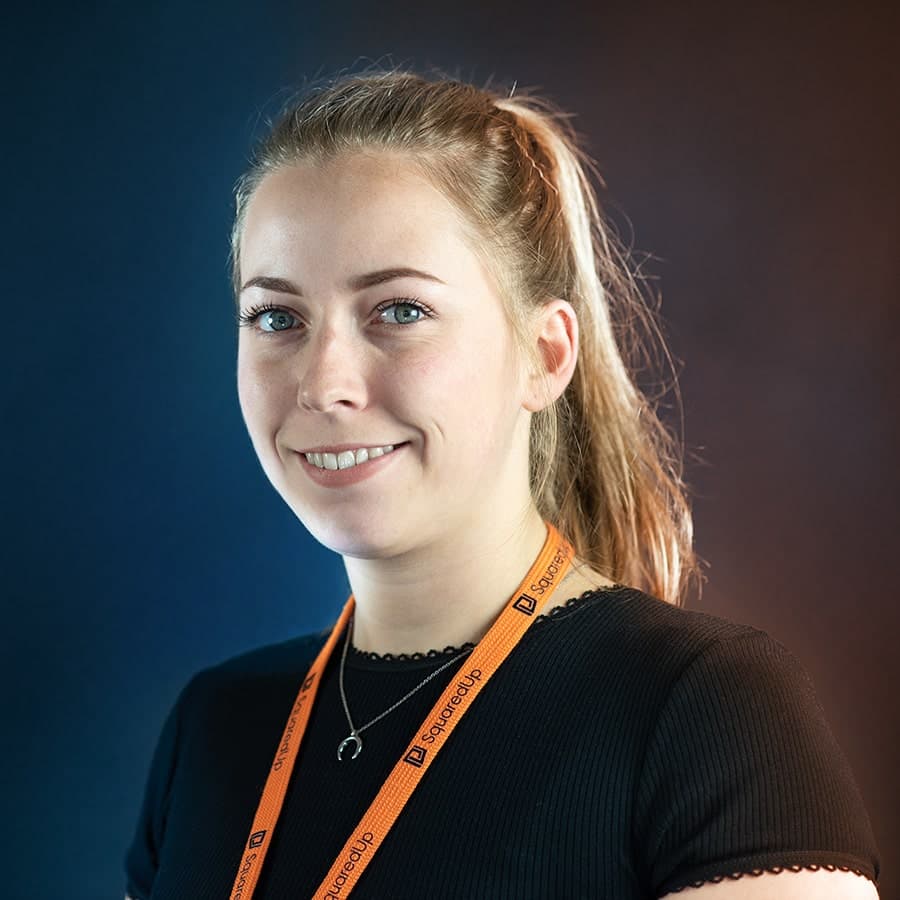 Rosie Hodgson
Digital Marketing Executive
"I love the supportive and nurturing culture, fun social events and the quirky humour. We truly practise the "remote-first" concept and make sure there are equal opportunities regardless of the place of work. It is definitely the superior way of working for me."
Hailing originally from Macedonia, with lots of experience in software engineering, Tanja Matoska has been an Engineering Manager at SquaredUp for two years.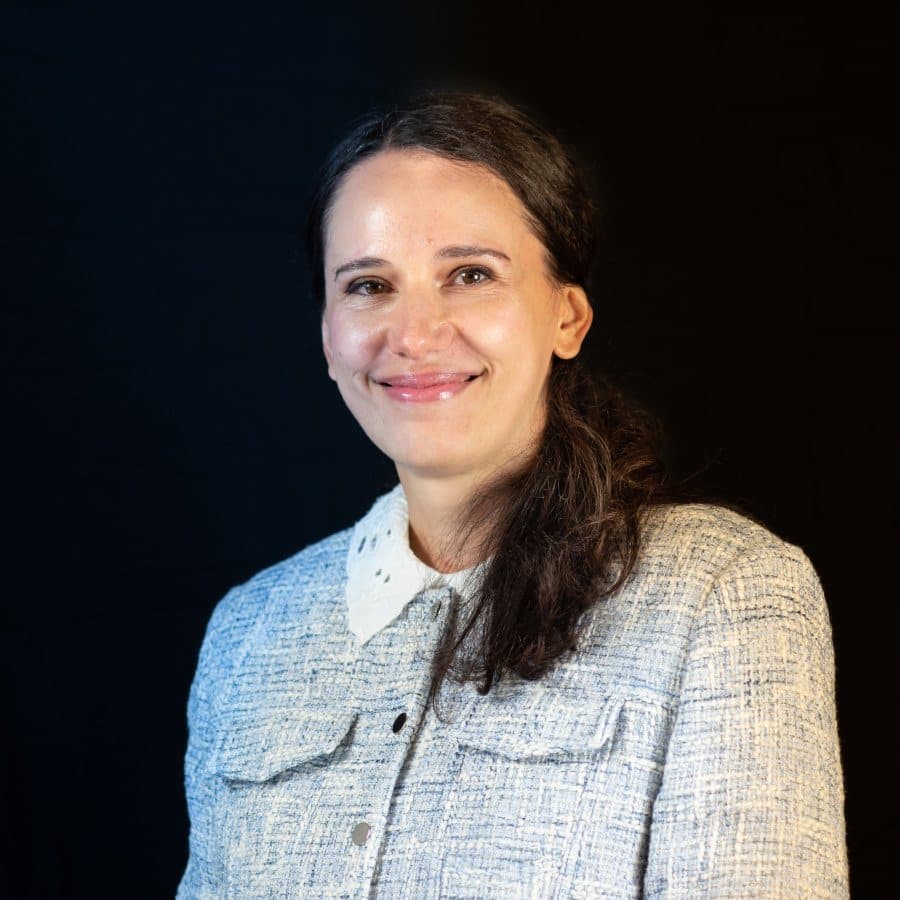 Tanja Matoska
Engineering Manager
If you'd like to join our fast-growing team, check out our careers page or drop us a line at [email protected] on why you'd be the perfect fit. We'd love to hear from you!