We are officially a Great Place to Work!
We're thrilled to share that SquaredUp has been ranked in the top five on the list of the UK's Best Workplaces in Tech (Medium) for 2023!
This year, Great Place to Work UK (GPTW) analyzed anonymous survey feedback from 20,000 employees working in the tech industry across the UK and released their findings in a report on September 5, 2023. Organizations were ranked across four size categories – and SquaredUp ranked in the top five in the Medium category for companies with 51-250 employees.
What does this mean? According to GPTW's research, SquaredUp is:
A great workplace FOR ALL, where all employees are able to reach their full human potential, no matter who they are or what they do.
An organization built upon trust, where employees are proud of the work they do, and enjoy working in the technology industry.
A company that recognizes the importance of innovation and career growth for employees in the technology industry.
A company that prioritizes the wellbeing and work-life balance of employees to provide positive experiences at work.

We take pride in operating by our core values – Integrity, Passion and Togetherness — and empowering our employees to shine. Staying connected, having fun and offering flexible working are just a few of the key ways we prioritize a happy and fulfilled workforce. Let's see what our employees themselves have to say.
Our Stories
What our employees say
"I have had more opportunities to grow and try out new things at SquaredUp than at any other company over the course of my career. I have not been bound to a traditional 'ladder' to climb. The culture is supportive and nurturing and is entirely blameless."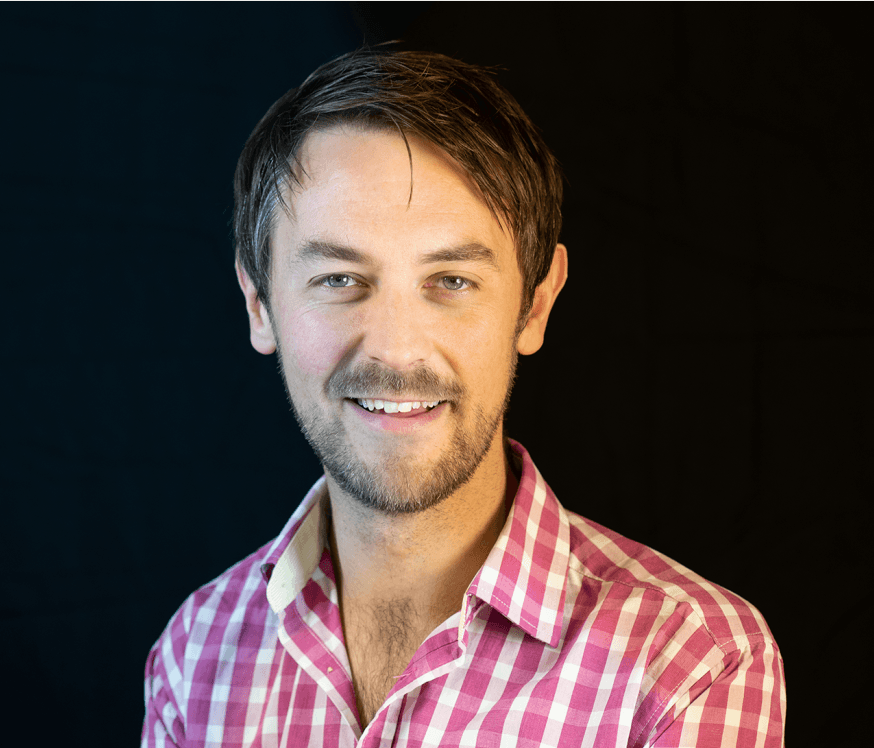 Bruce Cullen
Director of Engineering
"I love the supportive and nurturing culture, fun social events and the quirky humour. We truly practise the "remote-first" concept and make sure there are equal opportunities regardless of the place of work. It is definitely the superior way of working for me."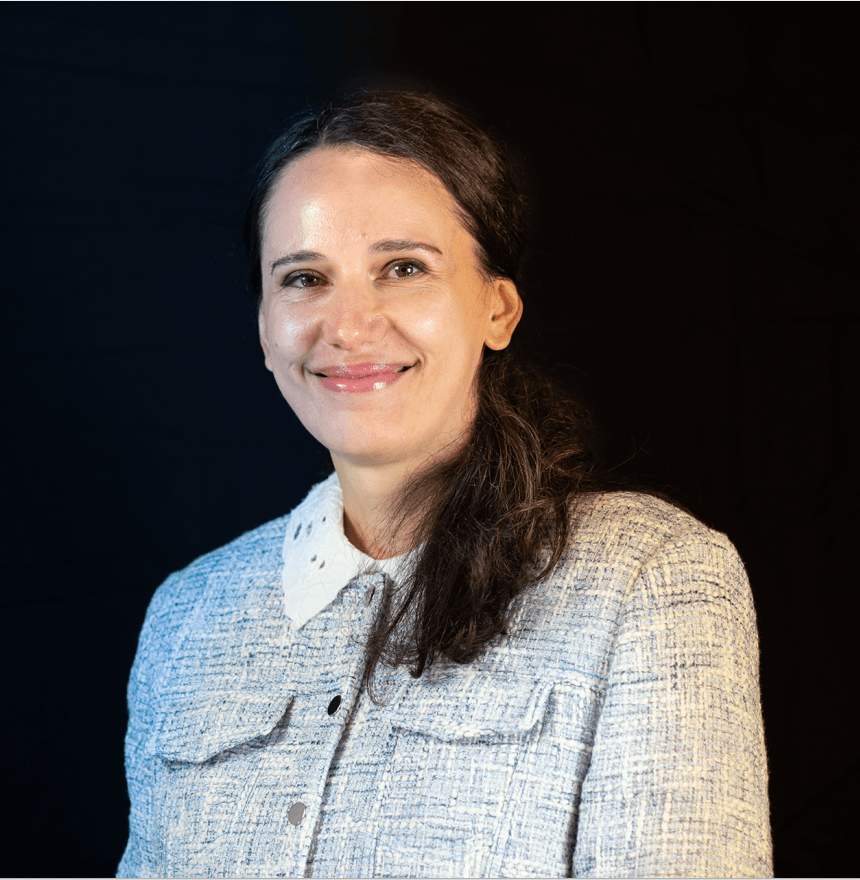 Tanja Matoska
Senior Engineering Manager
"I love working for a business that is transparent and who values something more than their bottom line. A company where employees are empowered to innovate and take action."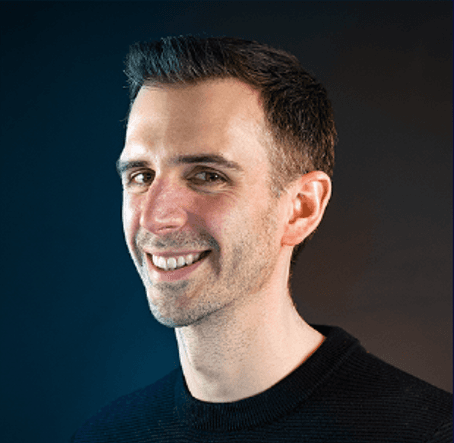 Tim Wheeler
Director of Engineering Excellence
"I love working at SquaredUp because we're all on the same page, working towards the same goals, which fosters a strong culture of collaboration, we're also all united in listening to customer feedback and helping our customers problem-solve."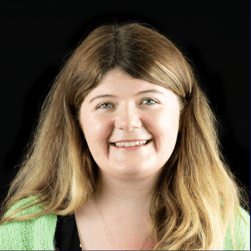 Amy Farrell
Product Advocate Lead
"SquaredUp is a fun and supportive environment to work in. The flexibility we're offered helps to get the best out of everyone. It doesn't feel like there's a hierarchy, so we can have open conversations, knowing that we are all genuinely working towards the same goals. "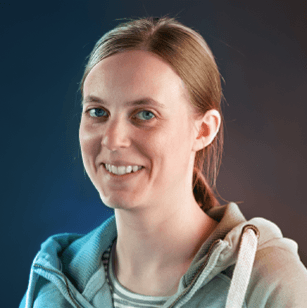 Fiona White
Senior Test Engineer
If you'd like to join our fast-growing team, check out our careers page or drop us a line at [email protected] on why you'd be the perfect fit. We'd love to hear from you!