5 VMware Hacks: January Community Round-up
Welcome to the SquaredUp Community Round-up. This month, we are zooming in on the popular server-based hypervisor, VMware. We've scoured the web for the best VMware hacks, so you don't have to. Enjoy!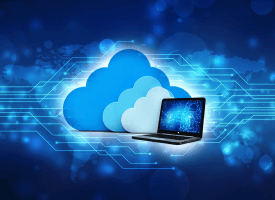 ONE TO READ
Configure VM
Autostart on VMware ESXi
Tired of having to manually start VMs after a reboot? The IT Bros show how to configure Autostart VMs on VMware ESXi without Admin intervention.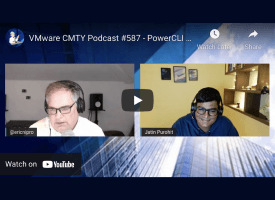 ONE TO WATCH
What's new in Power CLI 12.4
Get the latest on Power CLI 12.4 on the VMware Communities Roundtable podcast – featuring vSphere Senior Technical Manager, Jatin Purohit.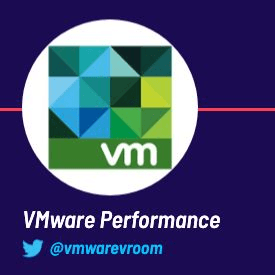 ONE TO FOLLOW
Twitter:
VMware
Performance
Looking for that go-to source for the latest on all things VMware performance? Follow VROOM – VMware's dedicated blog and community site!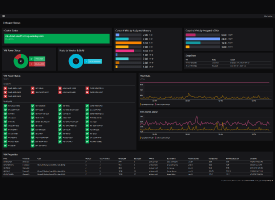 ONE TO TRY
VMware Dashboards
Try out these free VMware dashboards created in SquaredUp for a full overview of the data in a VMware deployment.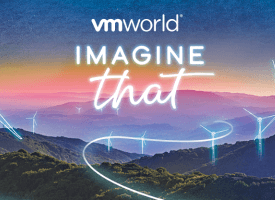 ONE TO JOIN
VMworld 2022
The largest virtualization and cloud computing tech conference is to be held in person this year! August 29-September 1 (US), November 7-10 (Europe).