5 Azure DevOps Hacks: February Community Round-up
Welcome to the SquaredUp Community Round-up. This month, we are zooming in on the popular tool Azure DevOps. We've scoured the web for the best tips and tricks, so you don't have to. Enjoy!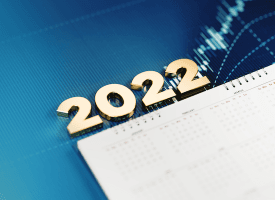 ONE TO READ
Top DevOps Trends in 2022
This year, you can expect to see continued cloud adoption, an increase in automation and security as a priority.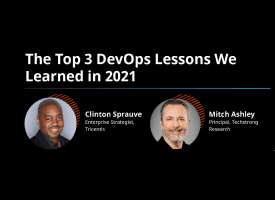 ONE TO WATCH
Top 3 DevOps Lessons of 2021
DevOps experts discuss: when to adopt testing from GitOps, the rise of DevSecOps and the most effective DevOps metrics.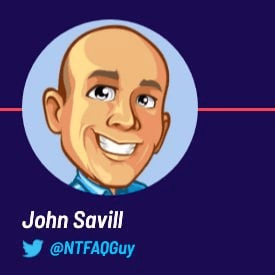 ONE TO FOLLOW
Twitter:
John Savill
Follow John Savill for the best and the latest on all things Azure DevOps, and more.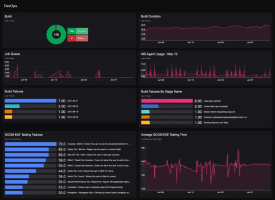 ONE TO TRY
Azure DevOps sample dashboard
This dashboard gives the SquaredUp DevOps Team a handy performance overview of their build/release pipelines. Download free!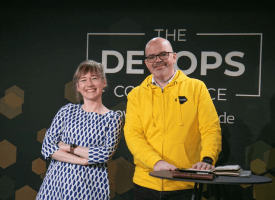 ONE TO JOIN
The DEVOPS Conference
Join one of Europe's top DevOps conferences for free, and from the comfort of your desk. 8-9 March.