Merry Christmas from SquaredUp
And Happy New Year!
What a year it has been. Among the many changes we've experienced this year, the world opened back up, we welcomed a whopping 22 new starters, and we launched an exciting new product!
We also got certified as a Great Place to Work ®, and ranked as the 4th Best Medium Tech Company to work at in the UK.
Read the blog to see what our employees have to say about working at SquaredUp!
Christmas Party 2022
To celebrate, we got together for a little office Christmas Party at our UK headquarters. A sculpture of the iconic Millennium Falcon was carved live from a block of ice to commemorate our product launch – and some employees even got to try their hand at ice carving themselves!
A video of the party and live ice carving:
Some snapshots of the fun: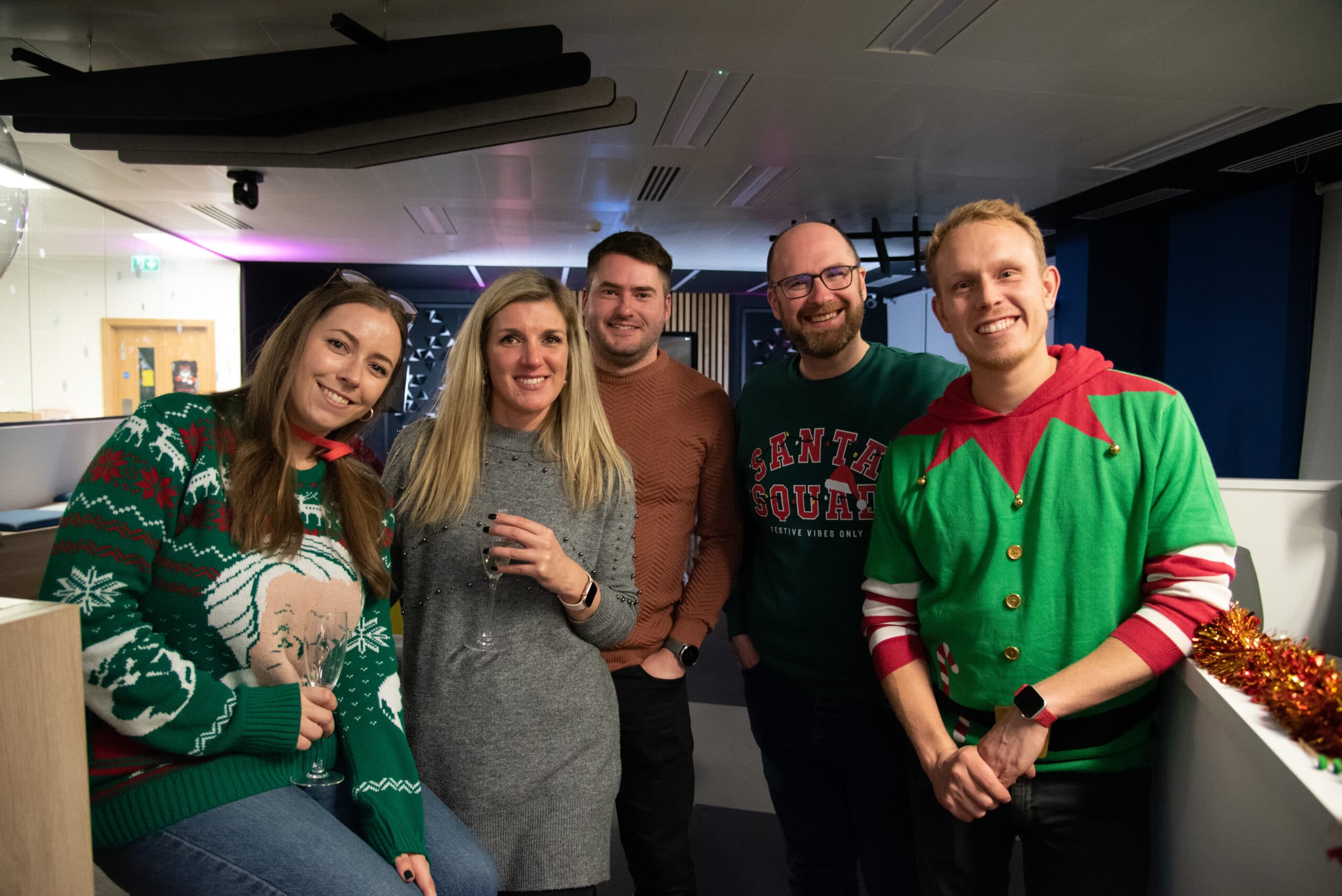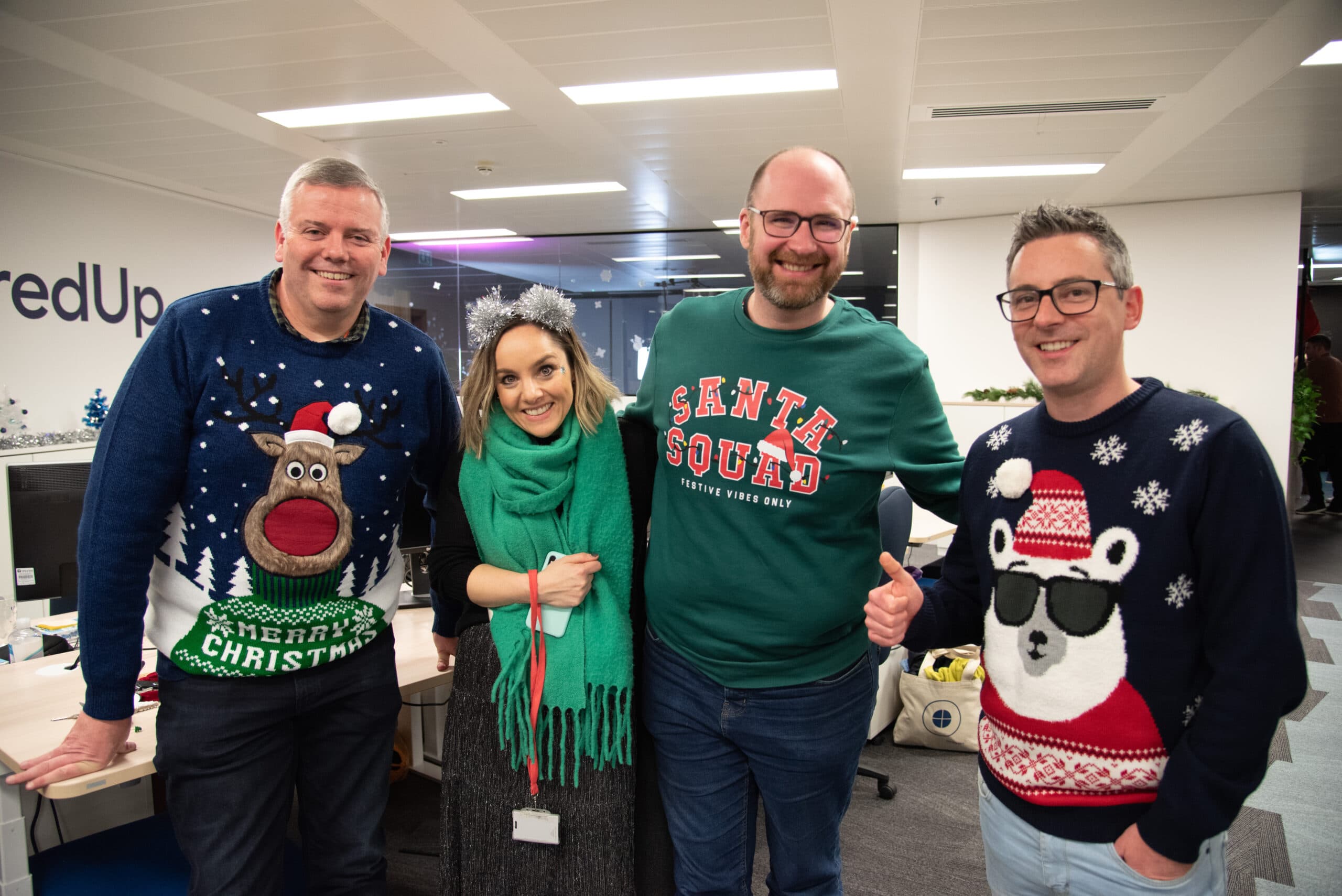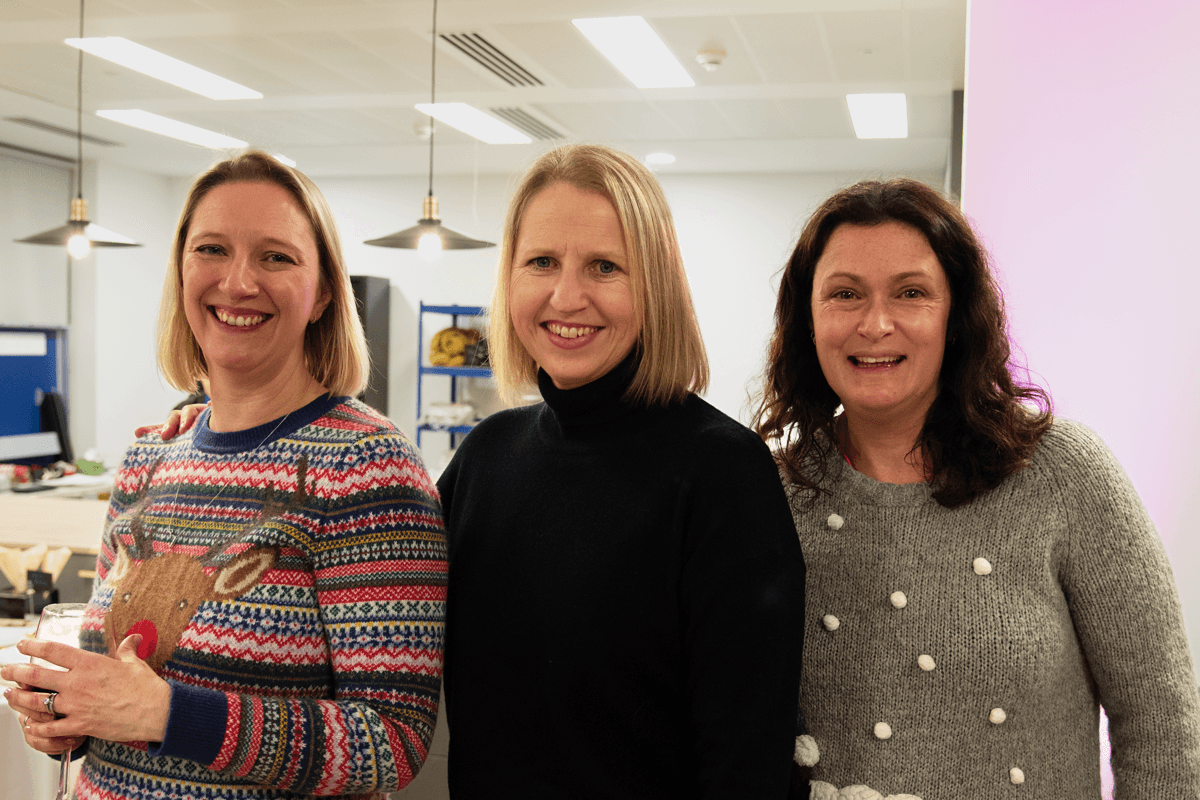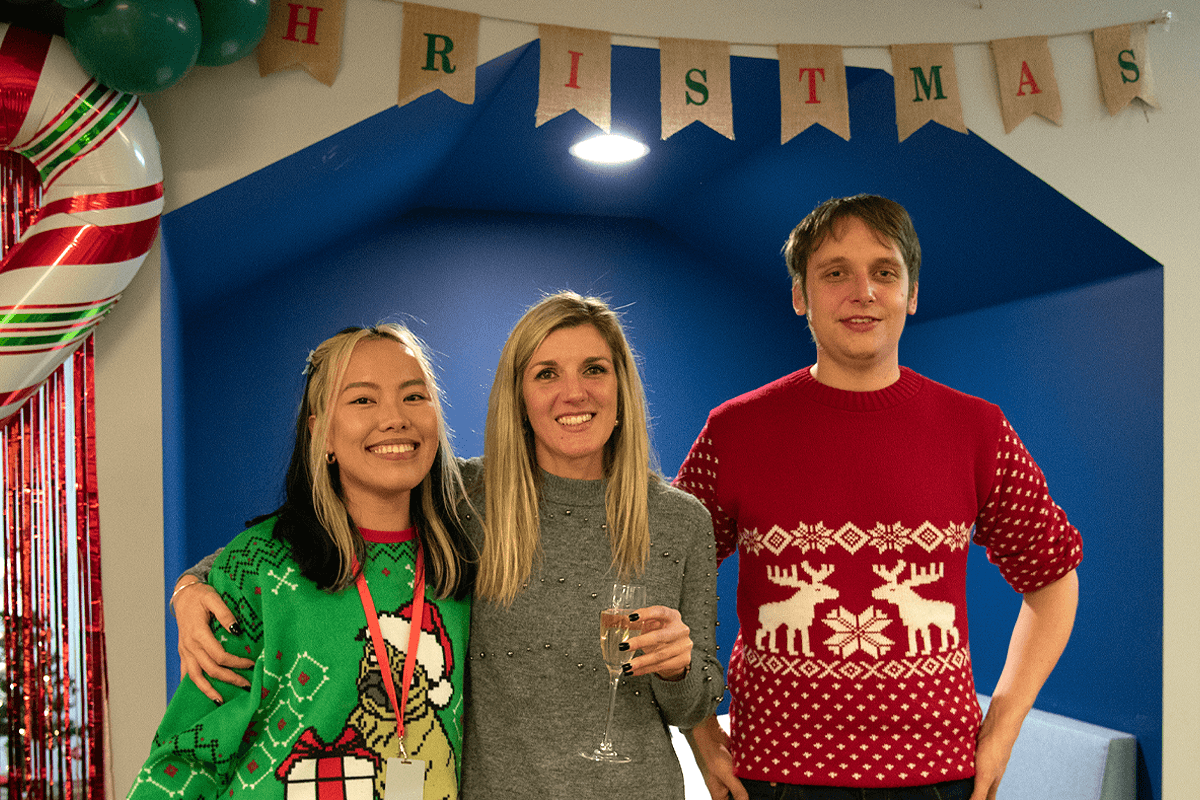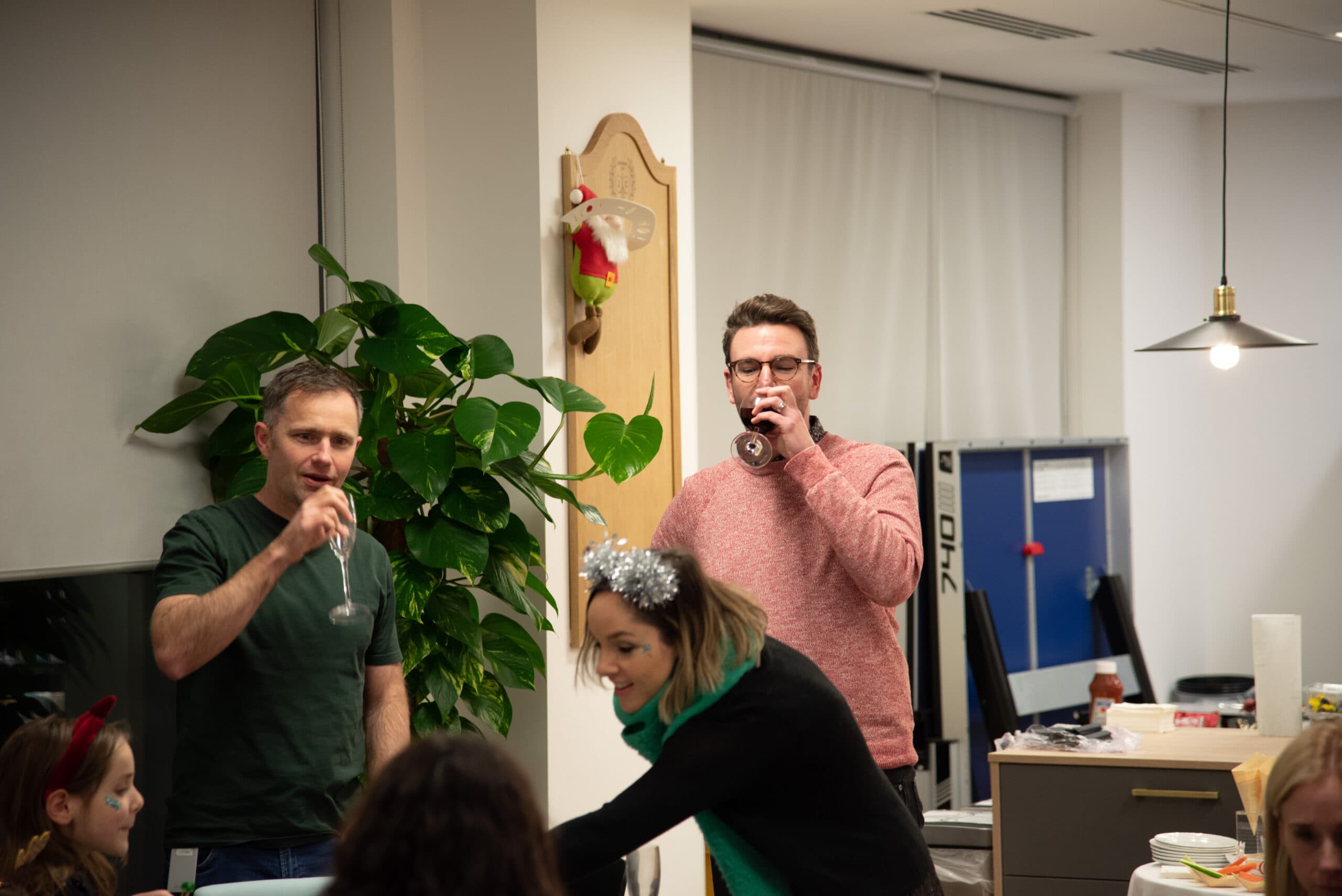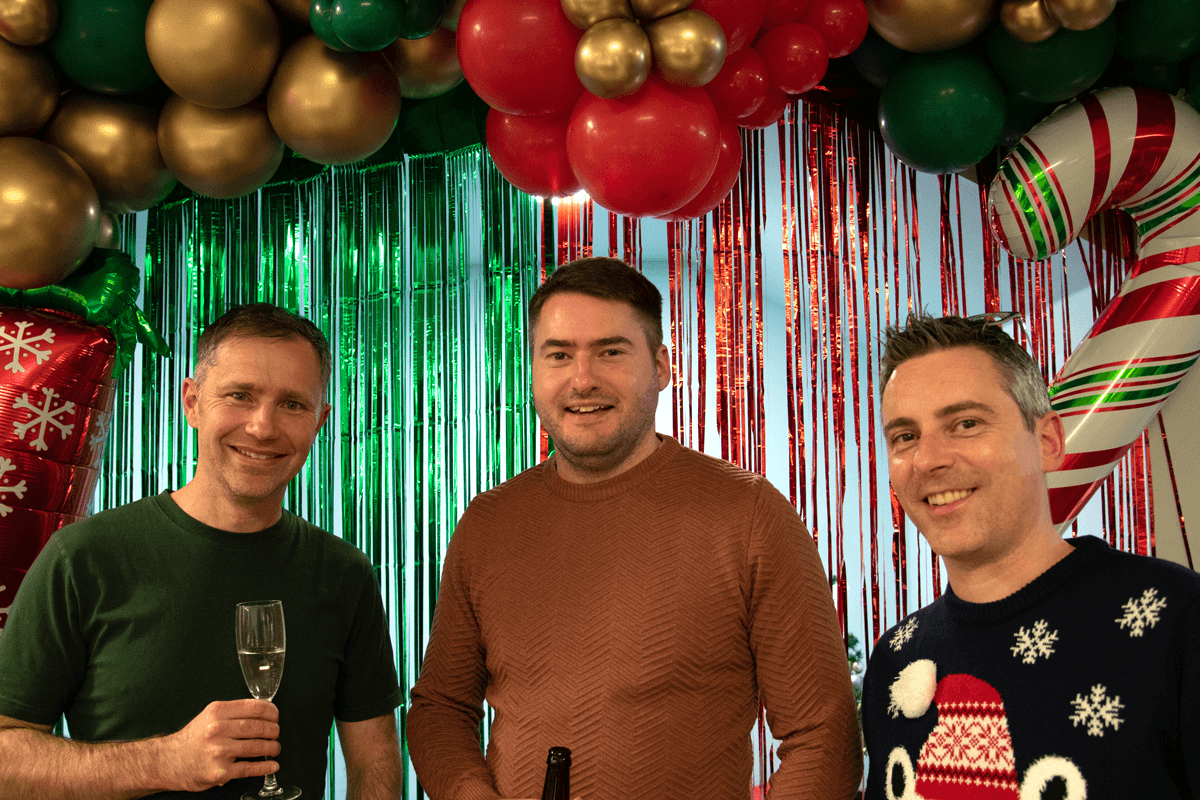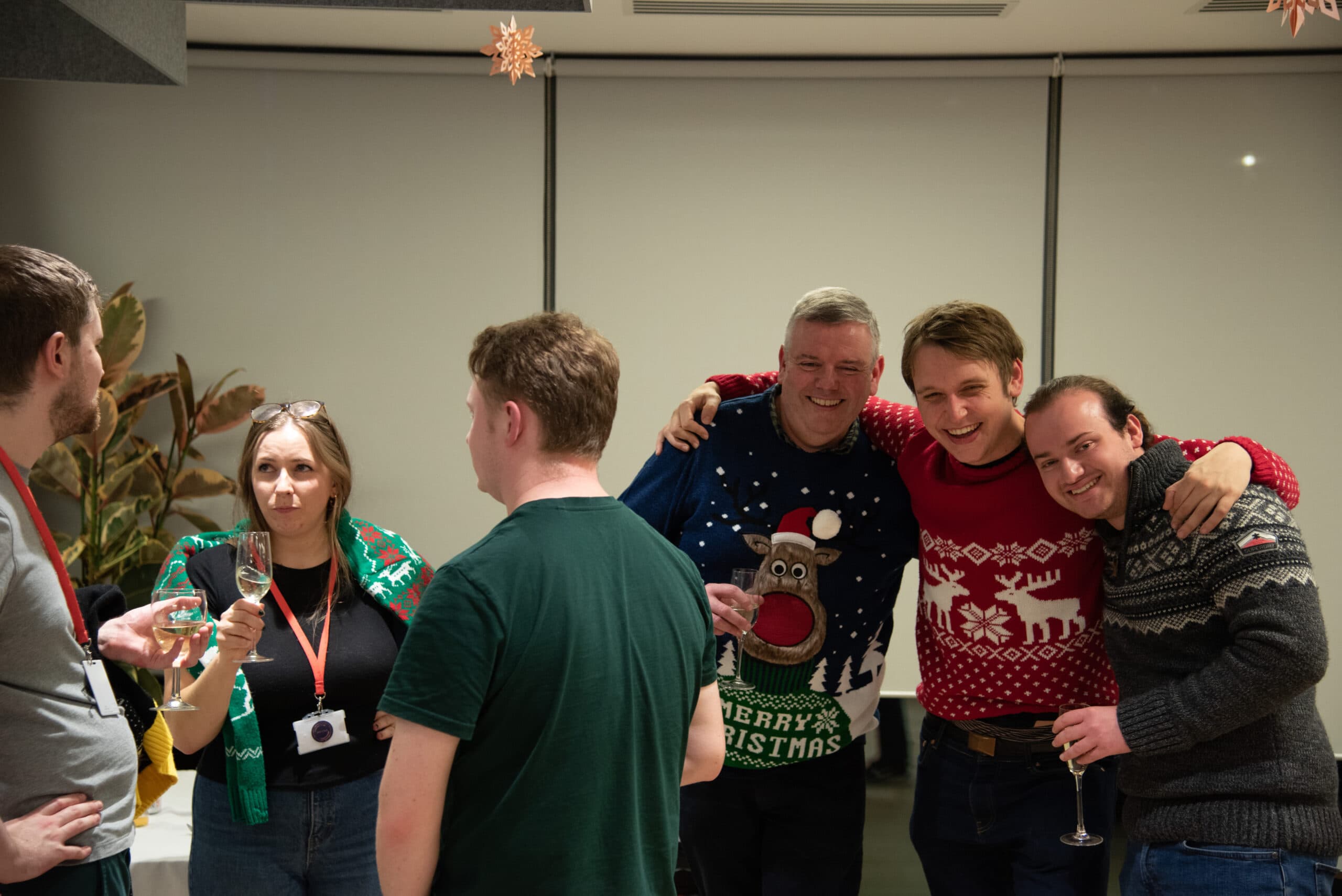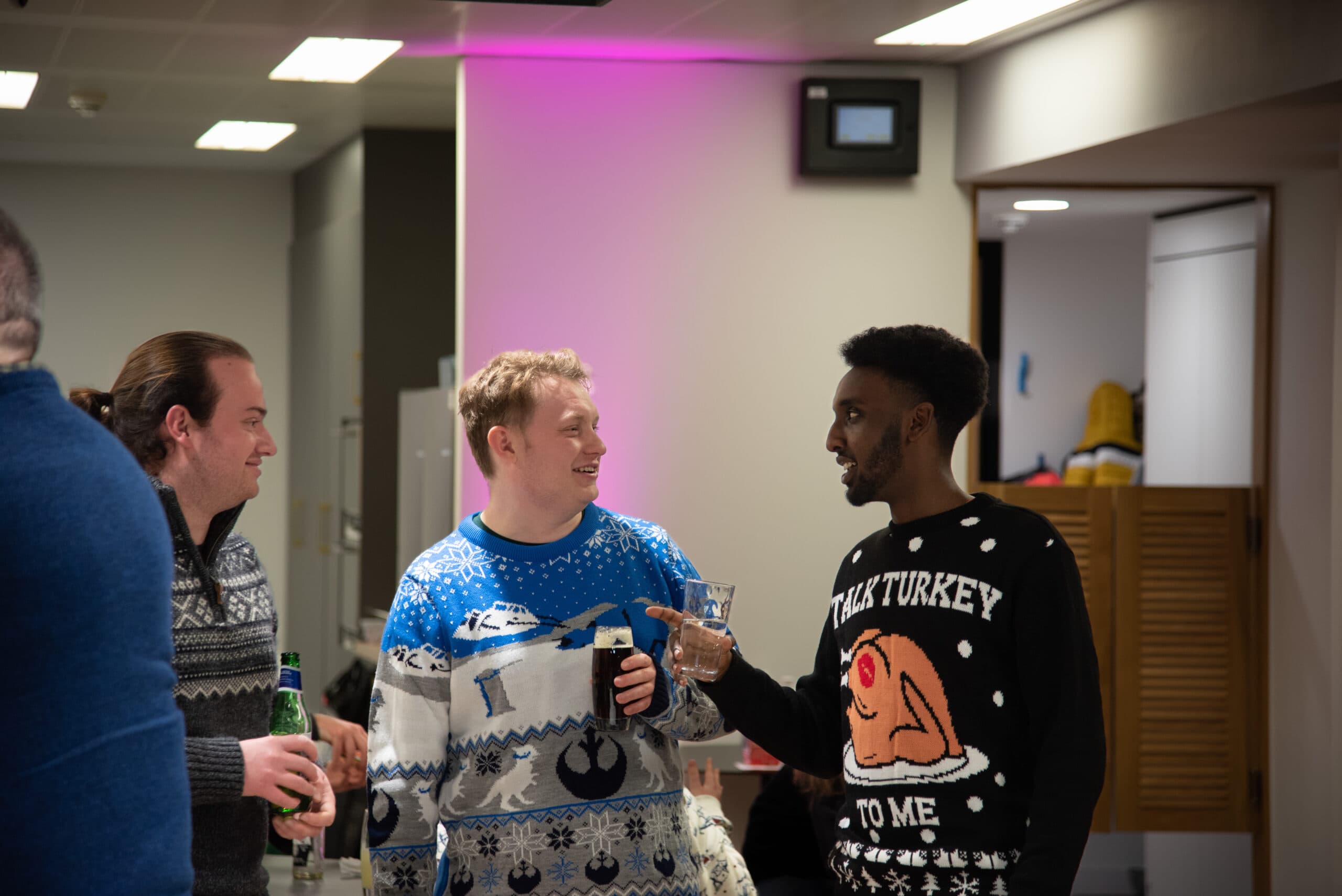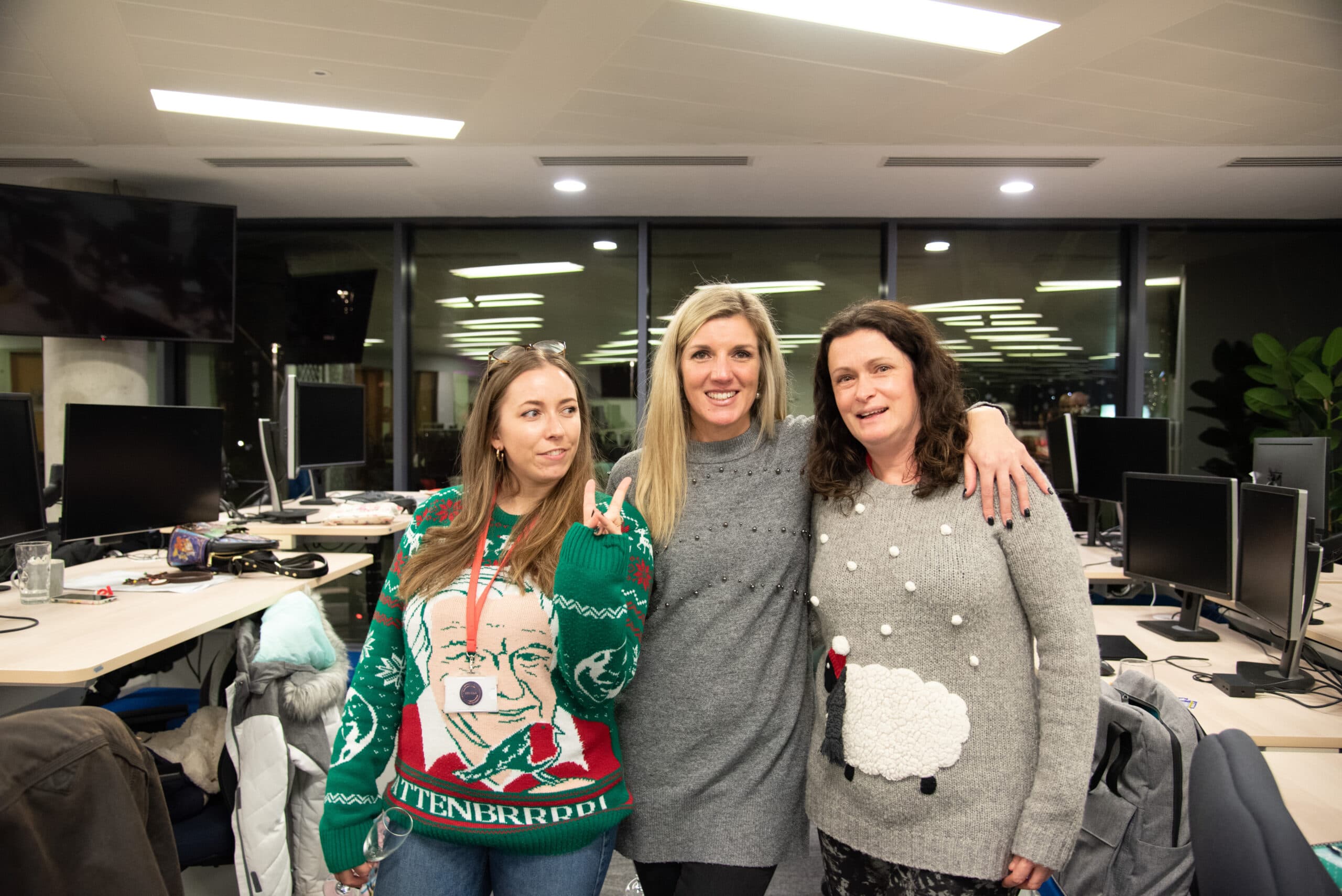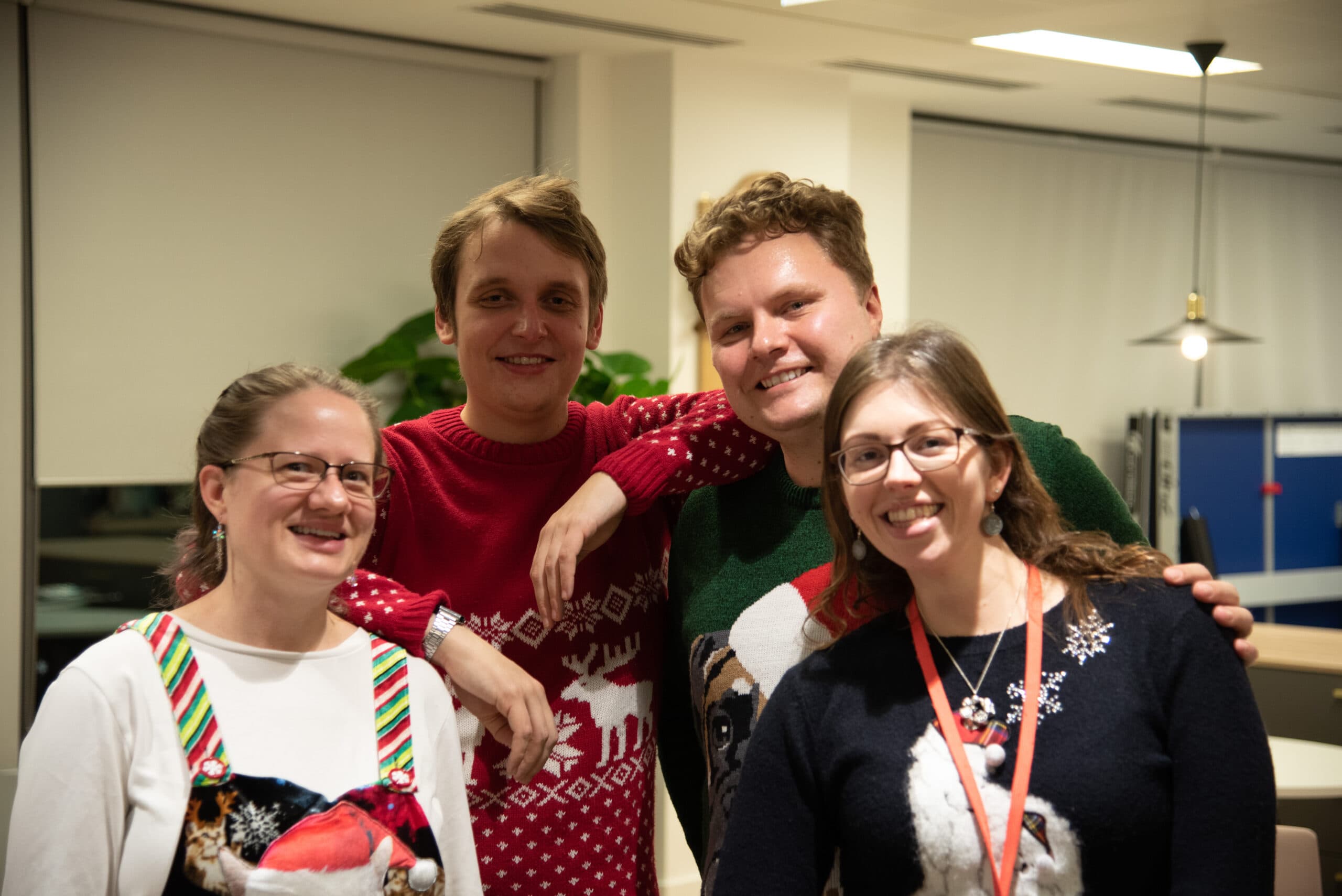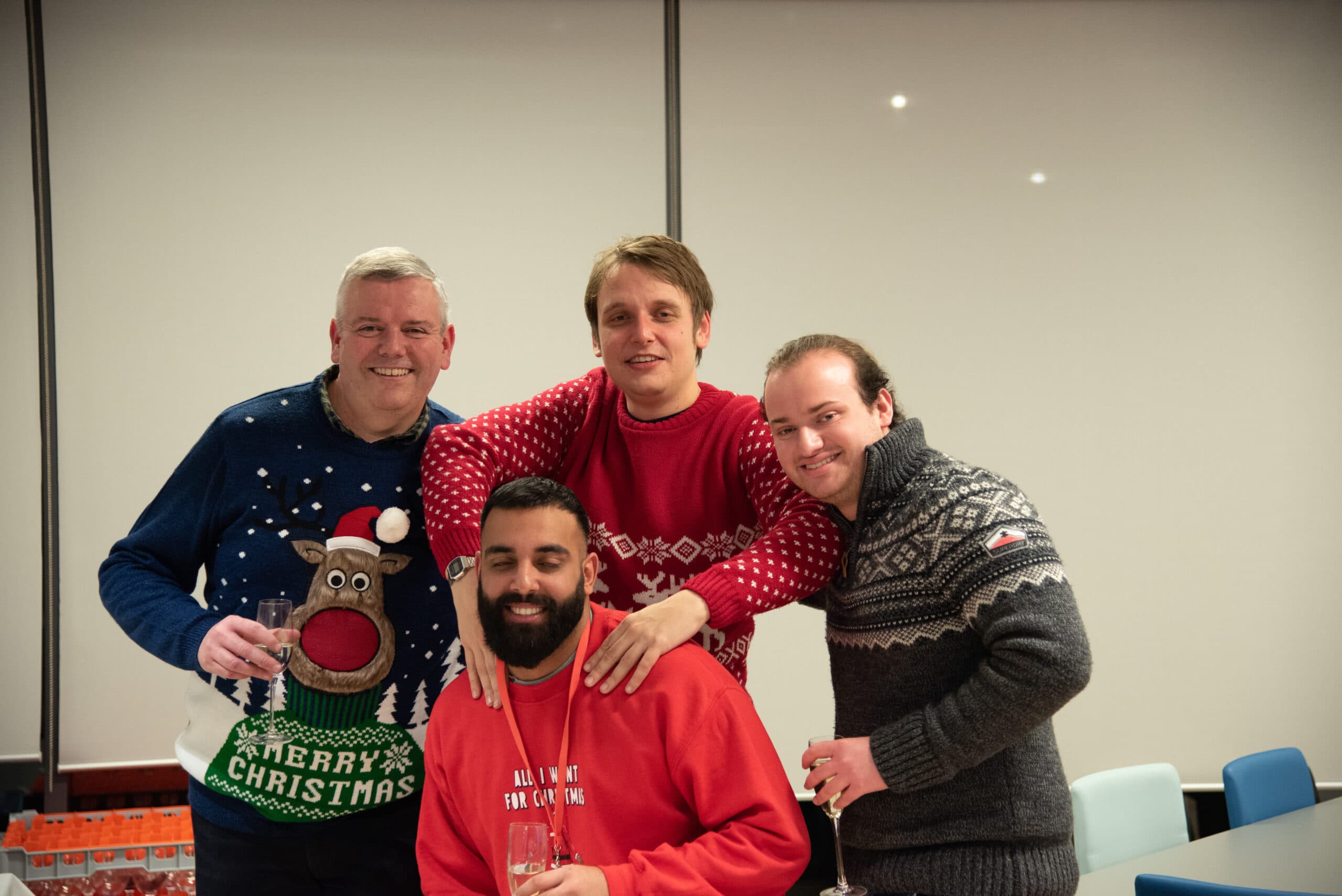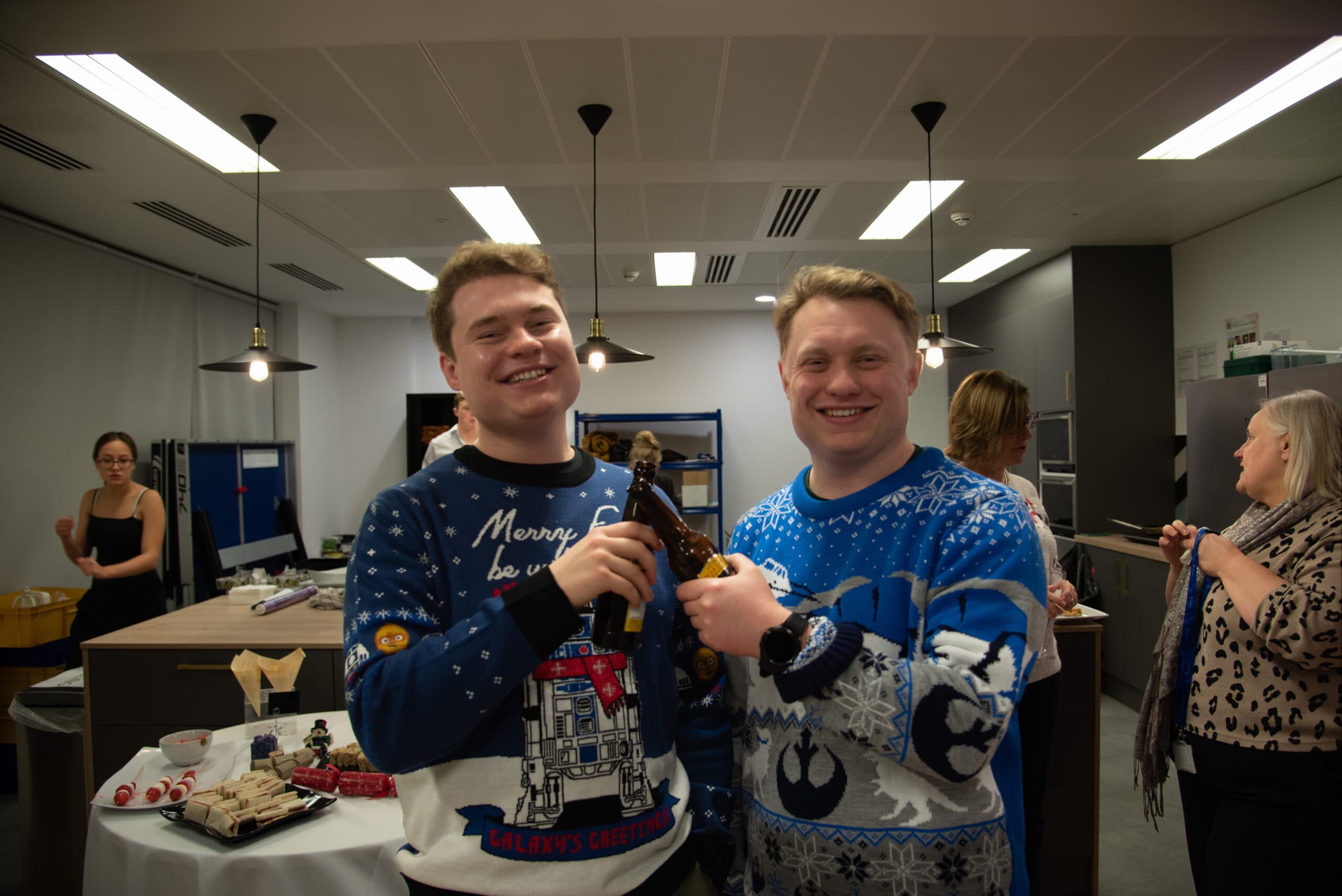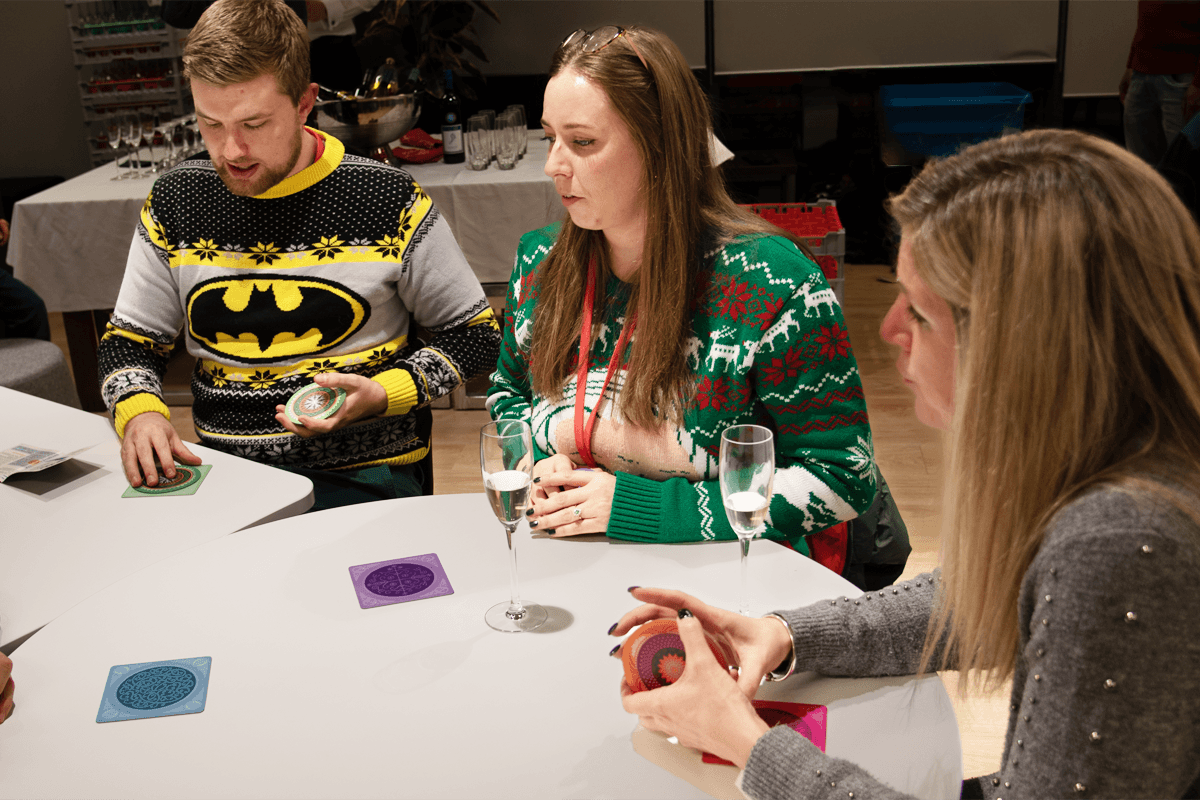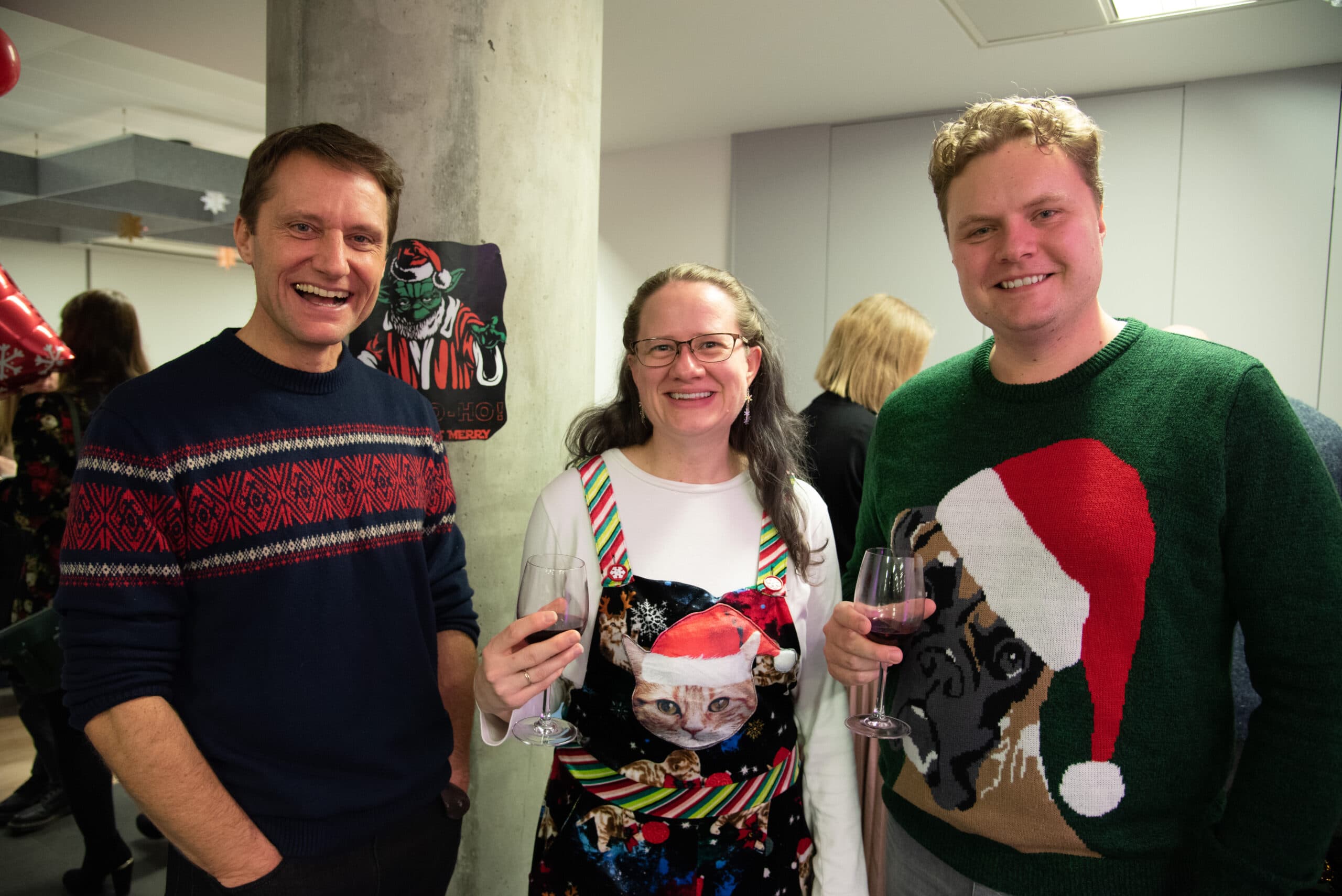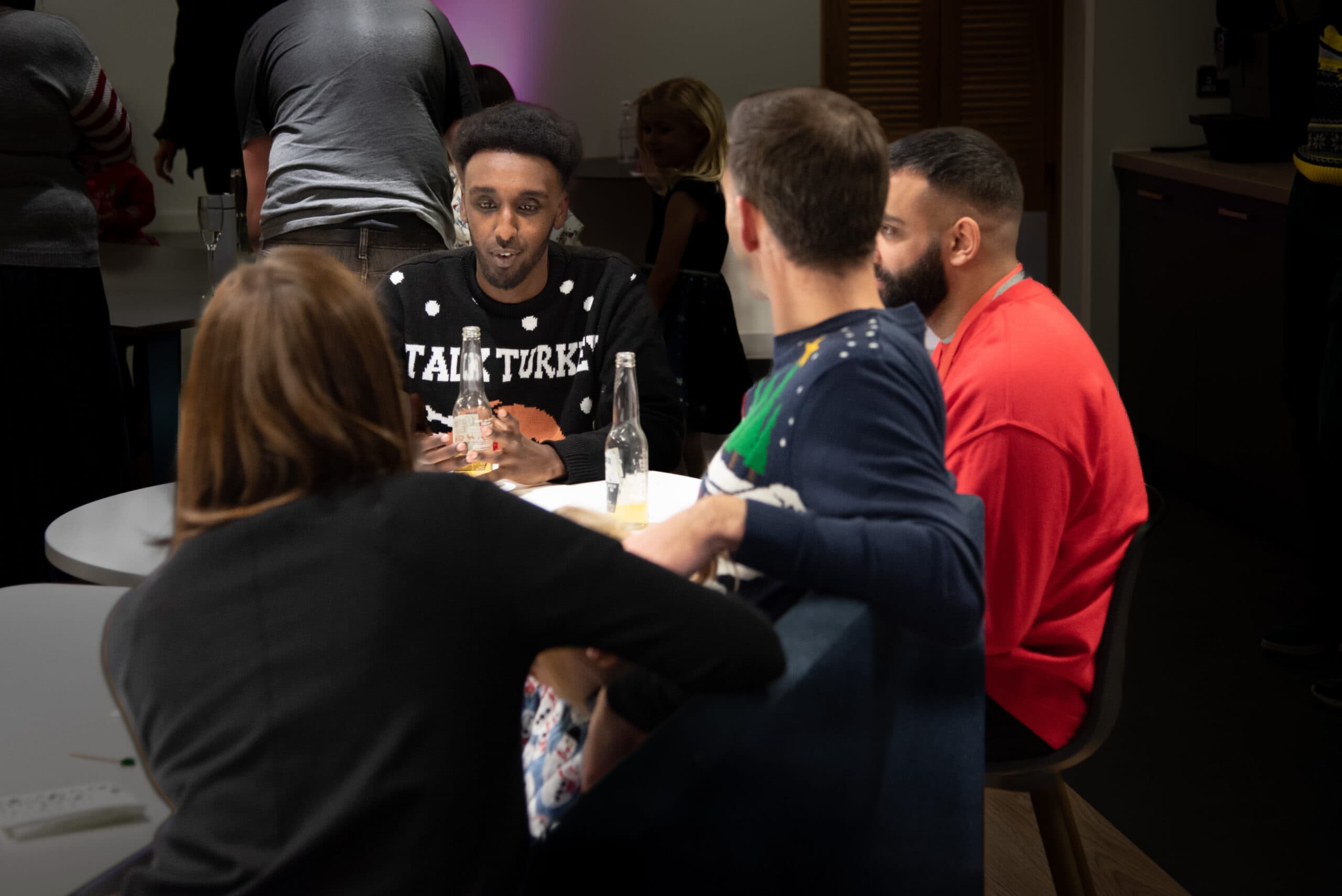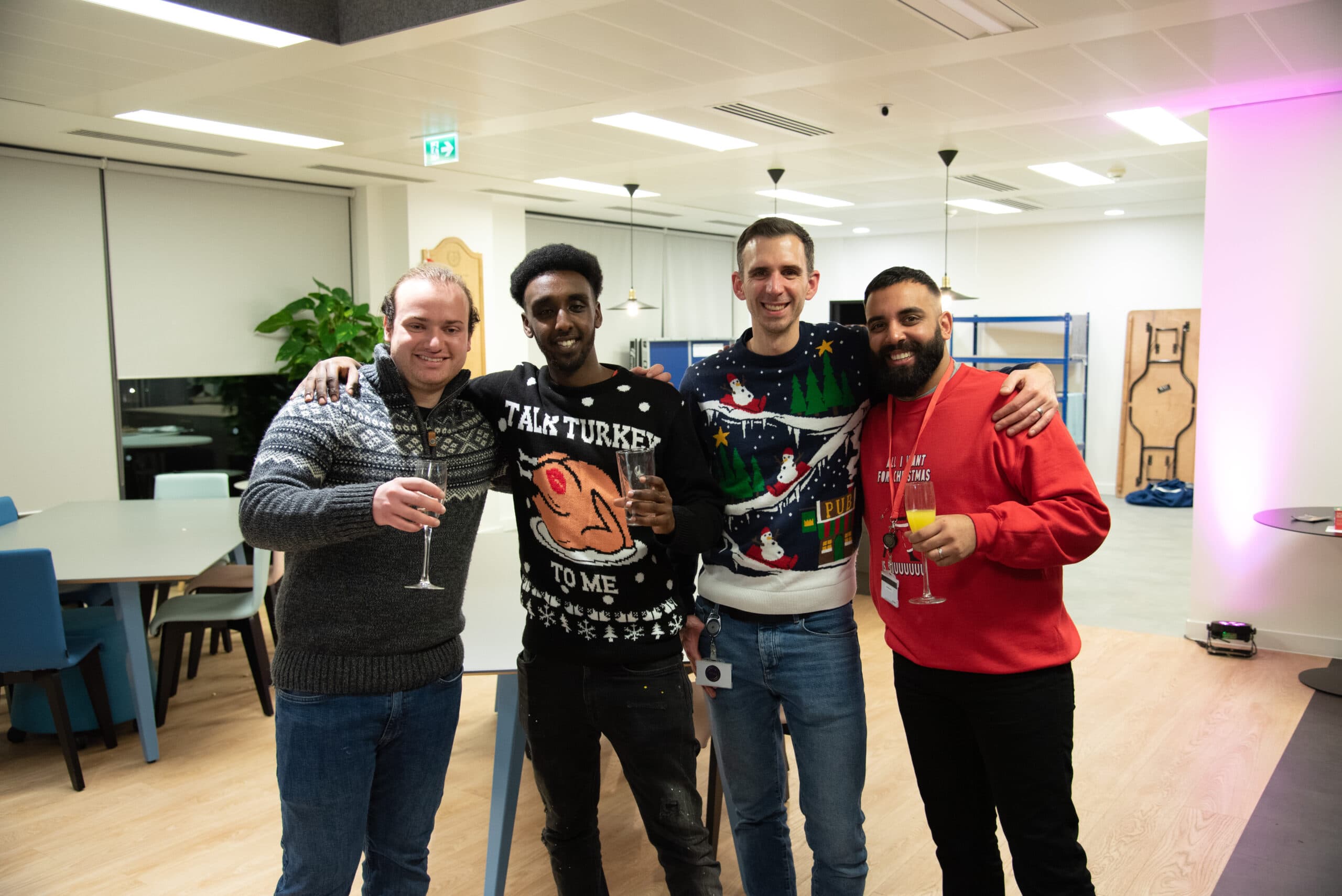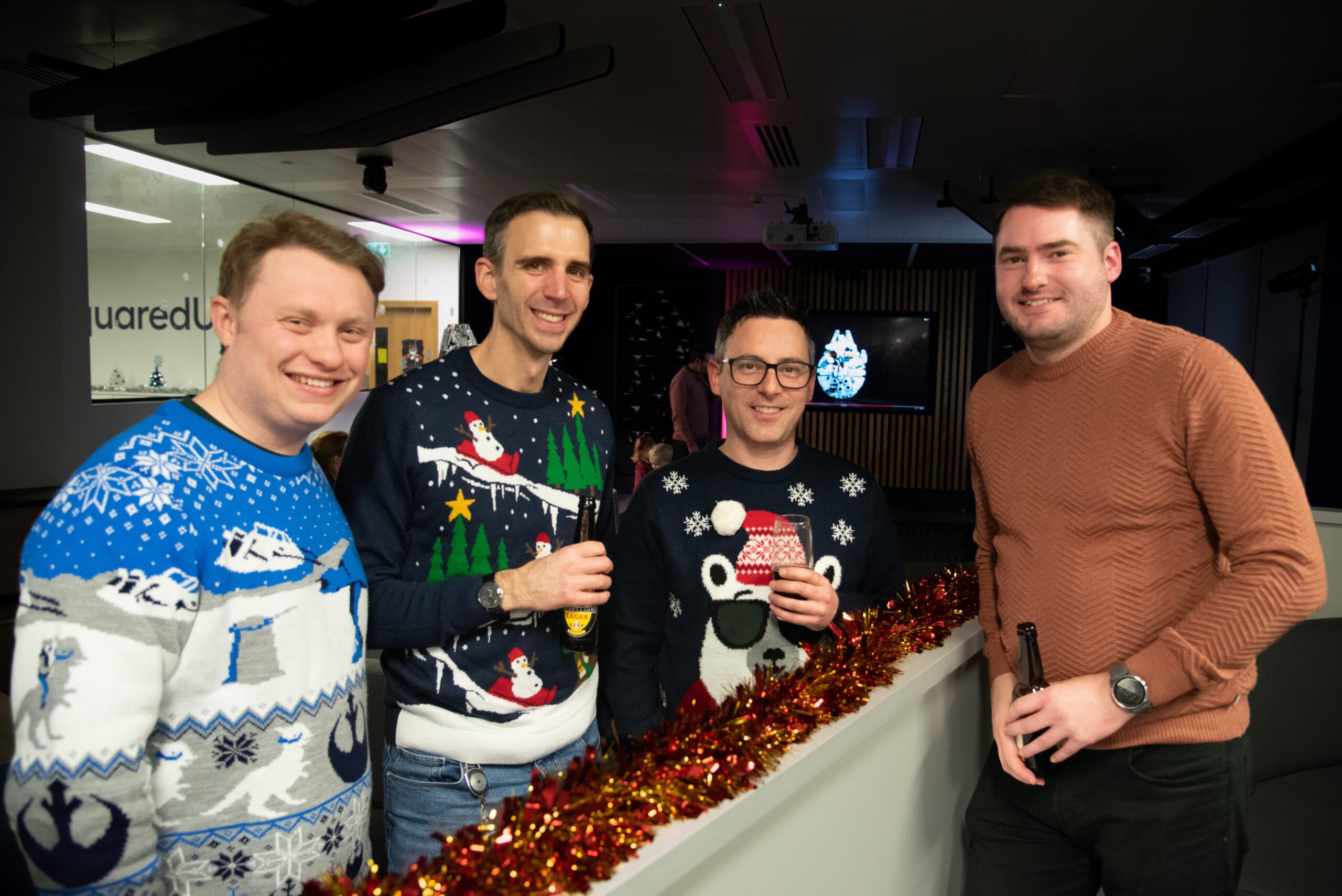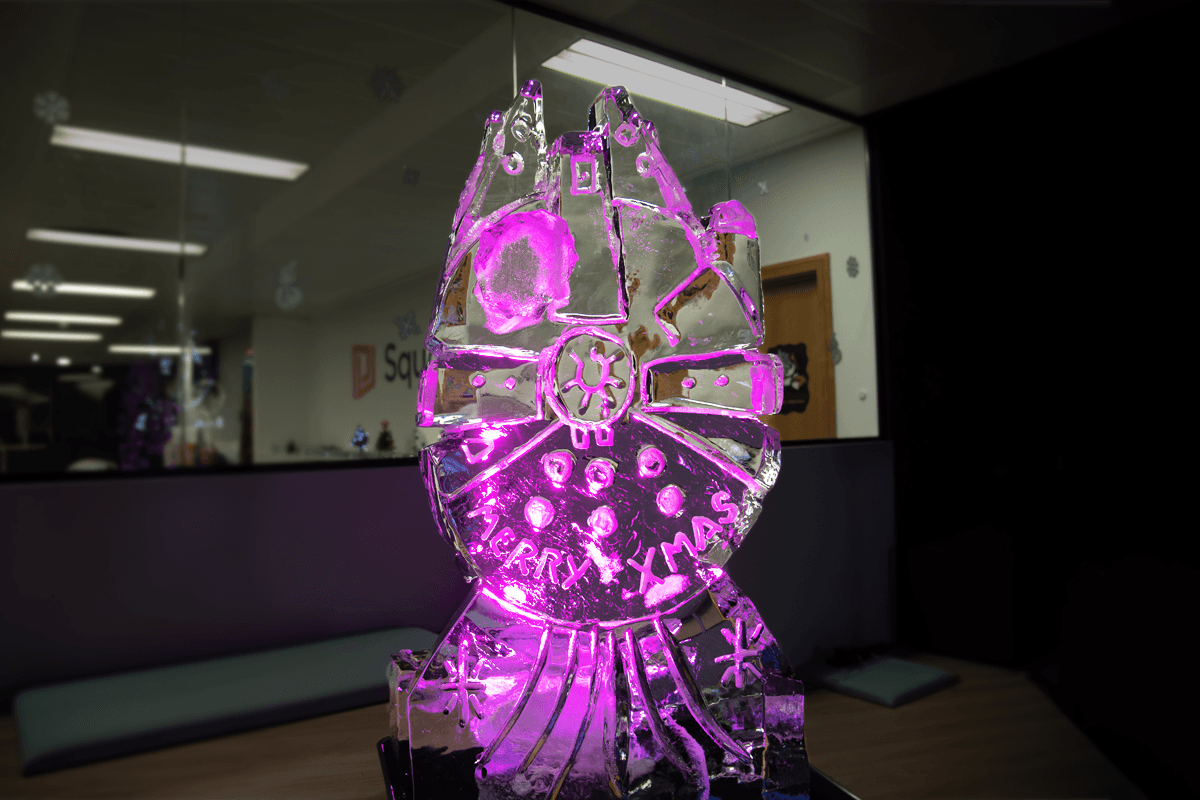 And that's a wrap on 2022. A big thank you to the SquaredUp community for making this year a fantastic one for all of us. Merry Christmas, Happy Holidays, and we wish you a wonderful 2023!