Dashboard competition terms and conditions
All SquaredUp Cloud dashboard entries must be submitted before Friday 9th June, 11:59pm (US Eastern Time). Winners will be informed via email on Friday 16th June.
By submitting a dashboard, you agree to your dashboard being featured on SquaredUp's website and social media channels.
Please remove any sensitive or proprietary data from your dashboard(s) before submitting.
All dashboard entries must use 3+ tiles to be considered. Out of the box dashboards will not be valid.
You must include a description of your dashboard telling us why you made it and what you use it for (the more detail the better)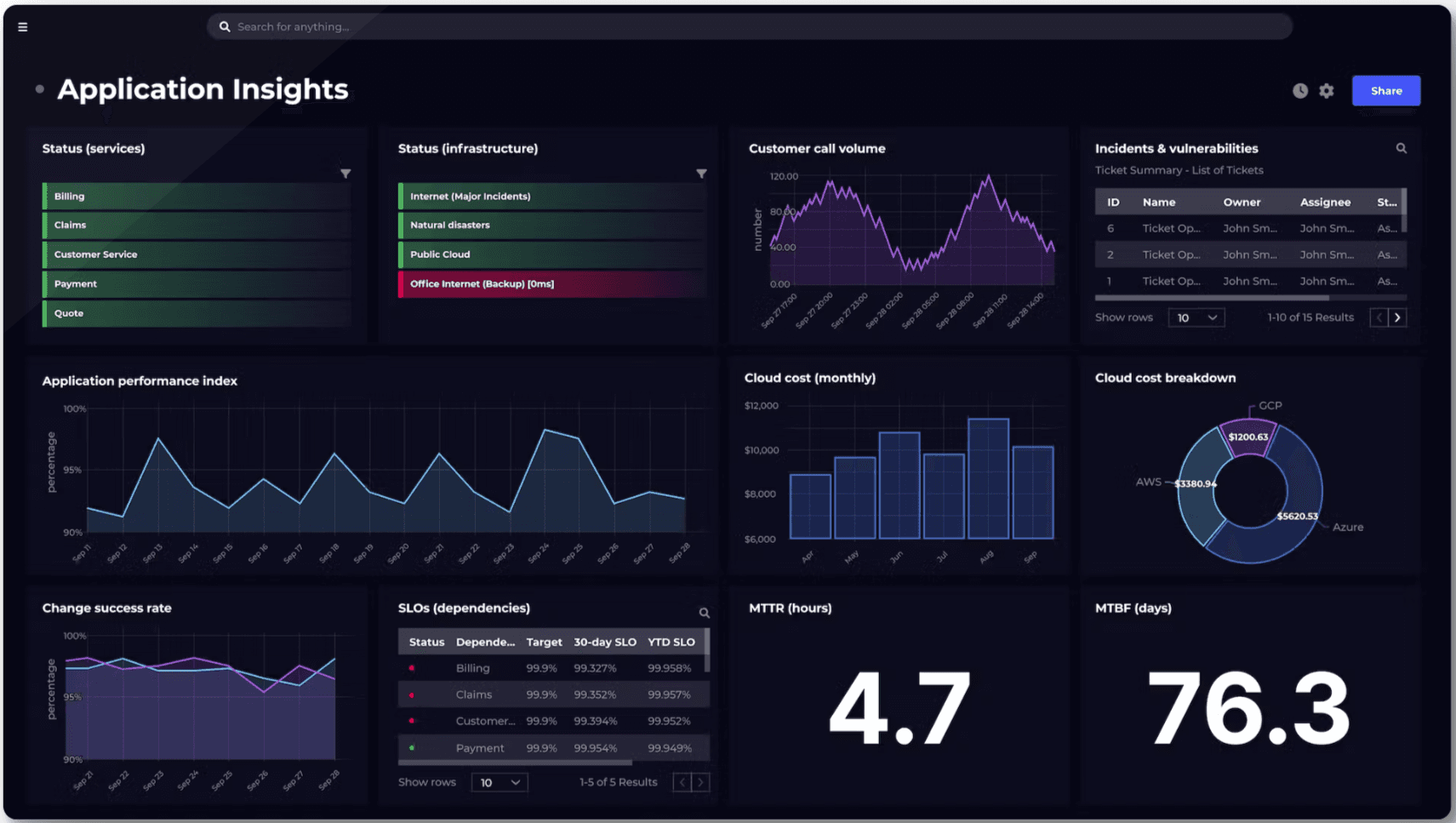 Build a dashboard that has value beyond the purpose of entering the competition
The free t-shirts are limited to one per person and will be given to those who submit a valid dashboard entry. Limited quantity of free t-shirts are available and we reserve the right to withdraw this offer at any time.
There is no cap on the number of entries per person.
The organisers may at all times, use their absolute discretion to award prizes and reserve the right to reject submissions that, in their opinion, do not meet one or more of these rules. Decisions made by the organisers are final.
---
FAQs
When will I receive my free t-shirt?
T-shirts will be sent within 14 days of the competition close.
How will my personal information be handled if you send a t-shirt or LEGO prize to me?
Your name and postal address will be shared with our fulfilment agency Branding Focus to ensure you receive your free t-shirt gift. In line with their data protection policy, they will delete your information within 30 days after the competition has ended.
Will my details be shared along with my dashboard if it is selected to feature in the dashboard gallery or on your social media?
Your name, company and dashboard description will be shared, unless otherwise requested on the submission form. Please be sure to remove any sensitive or proprietary data from your dashboard(s) before submitting.