Experts Live Europe 2023
Events
We're excited to be joining Experts Live Europe as a Gold sponsor!
Experts Live Europe brings the tech community together to exchange knowledge, network, and learn about the latest Microsoft trends and technologies from the world's top experts.
For the past 10 years, SquaredUp has been participating at Microsoft events with our dedicated SCOM product – and we have loved every minute of it. Now, we're excited to bring the new SquaredUp Cloud product to the Microsoft community.
Use our discount code eleu23-su-20 to get 20% off ticket prices when you register online.
When and where:
18-20 September 2023 
Prague Congress Center, 5. května 1640/65, 140 21 Prague 4-Nusle, Czech Republic
Booth Number: 70
Discover the next-gen observability portal from SquaredUp
We are excited to have our Founder CEO Richard Benwell and Bruce Cullen, Director of Engineering, speaking at Experts Live Europe.
Session details
Big picture observability with KQL, PowerShell, Azure DevOps and Billing… all in SquaredUp
Need to deliver a single pane of glass for your stakeholders and operations teams? In this session, Richard and Bruce will take a hands-on look at the next-gen observability portal from SquaredUp. They'll show how you can communicate real-time status, measure and report KPIs, optimize costs, and troubleshoot complex issues by combining data from across the Azure stack and 100+ on-prem and cloud data sources. Not to be missed!
When and where:
Wednesday 20 September 2023 
12:20 - 13:30pm
Room: Club H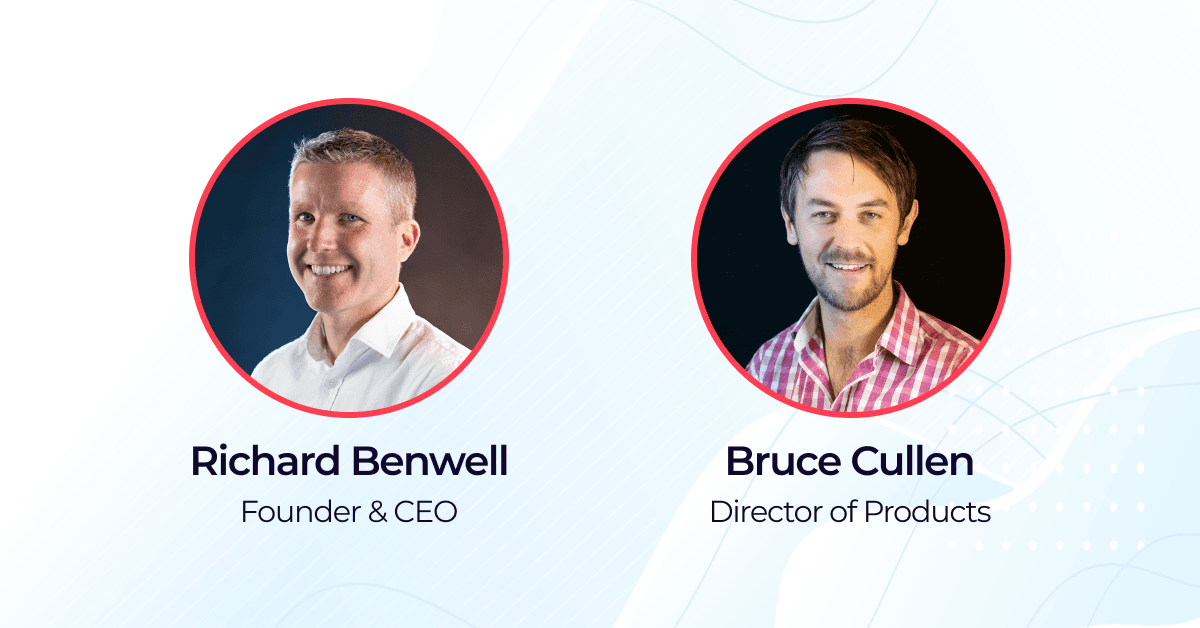 Build your LEGO Jedi, see the new SquaredUp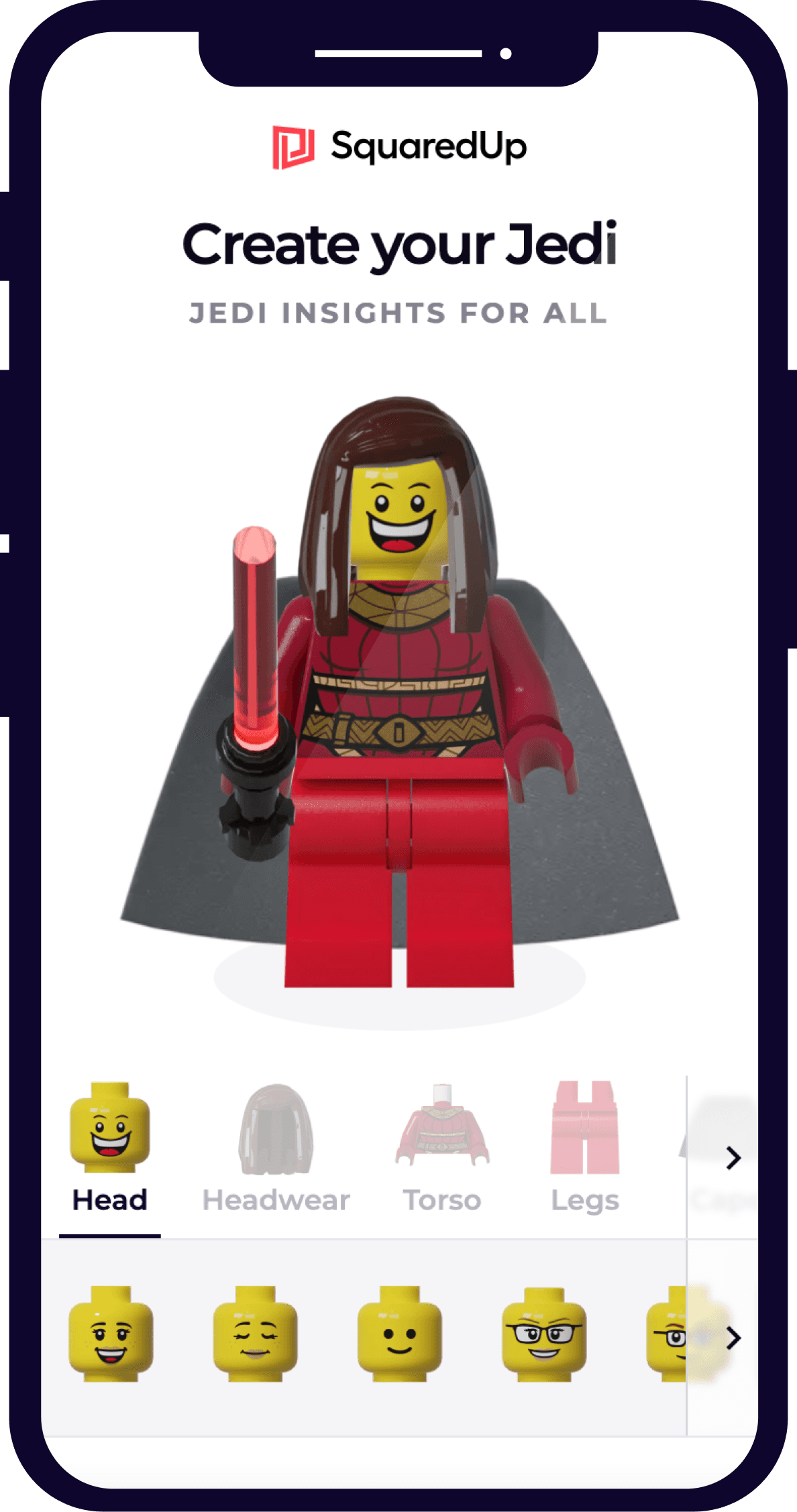 Aside from attending the talk, why not come along to check out the new SquaredUp and meet the team?
We'd love to show you our dashboards and explain our unique data mesh architecture. Come and see how you can get centralized visibility without the costs of a data warehouse.
You'll also get to build your very own LEGO minifig to take home!
Customize your LEGO character using the dedicated SWAG Store mobile app we built.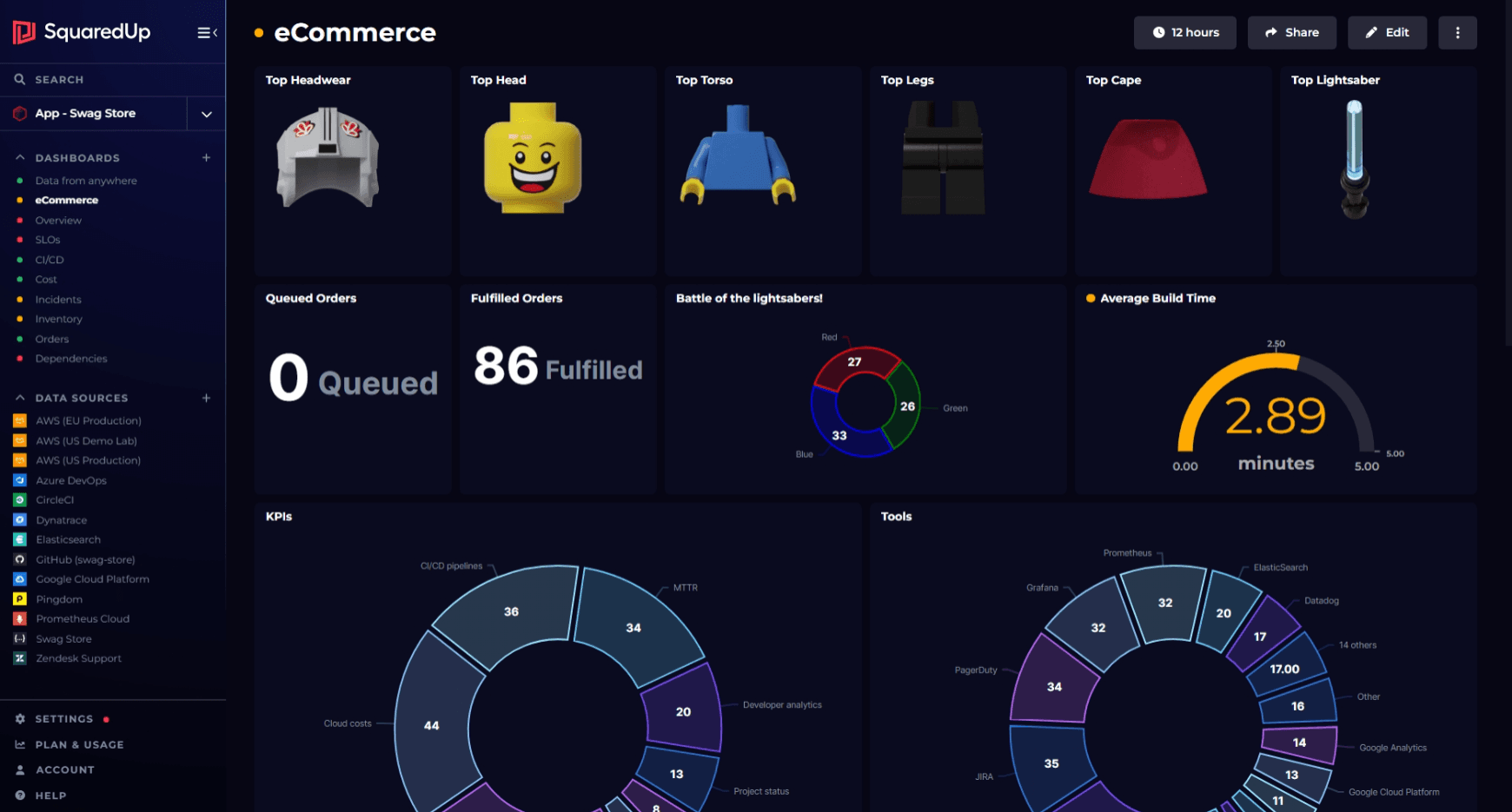 While you're at our booth, check out how we use our own dashboards to monitor the LEGO Jedi production pipeline.
We're at booth no. 70 – see you there!
What is the new SquaredUp?
For the past 10 years, SquaredUp has delivered awesome dashboards for Microsoft SCOM, that continue to be well loved by the community.
Last year, we opened a new chapter with SquaredUp Cloud, a SaaS version of our product that plugs into 100+ data sources. This time, the sky's the limit.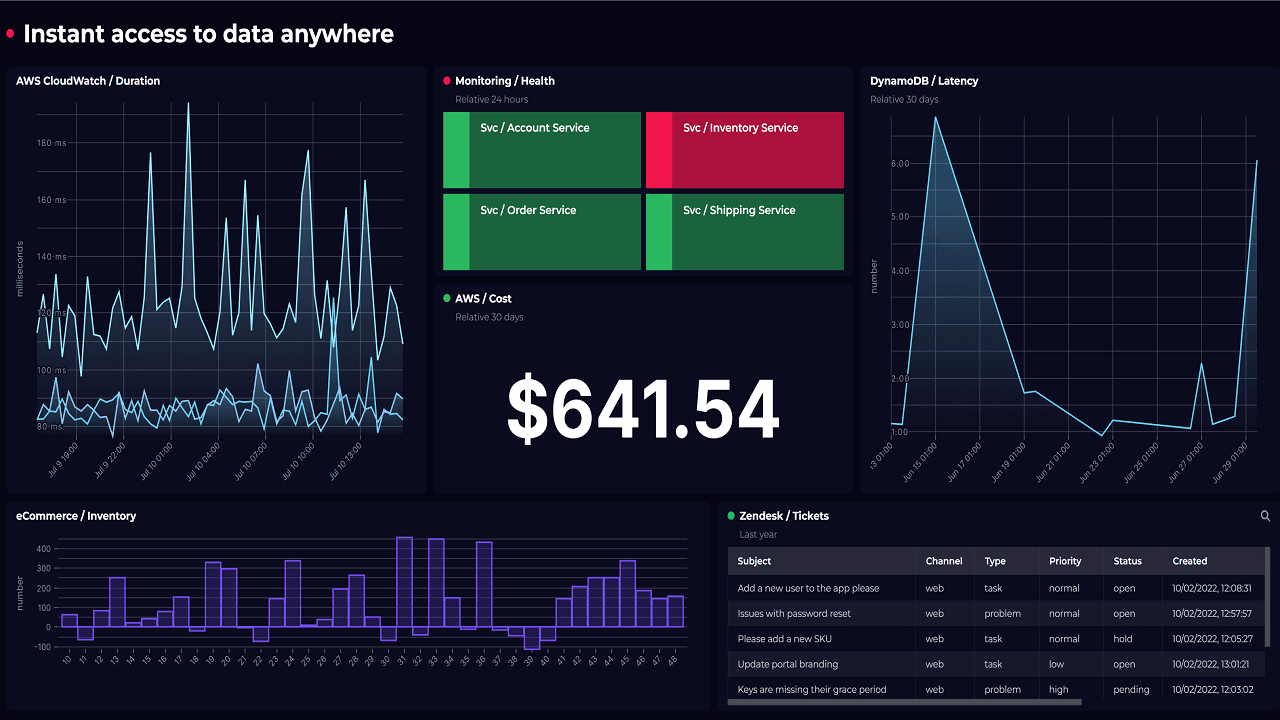 You can now create beautifully simple dashboards for all of your Microsoft infrastructure and applications. The unique thing about the product is that – unlike other observability tools that rely on a data warehouse, SquaredUp Cloud leaves your data where it is, plugging directly into each source to index and stitch the data together using a data mesh.
Teams have one place to go to search, visualize and analyze data across all tools – all without the hefty price tag.
Come see us in Prague and try SquaredUp Cloud for yourself!