Bringing unified visibility to SRE teams
SREcon23 Europe/Middle East/Africa is an exciting event that centers around site reliability, systems engineering, and working with complex distributed systems at scale. This three-day event provides a packed program of technical insights, improvement and innovation.
SquaredUp is an observability portal for product, engineering and IT teams. Our unified dashboards provide direct access to your data, wherever it lives. We are excited to be showcasing its capabilities to SRE teams at SREcon EMEA to help them measure reliability where it matters most.
When and where:
10-12 October 2023 
The Convention Centre Dublin, Spencer Dock, North Wall Quay, Dublin 1, D01 T1W6, Ireland
Booth Number: 503
Build your LEGO minifig, check out our observability portal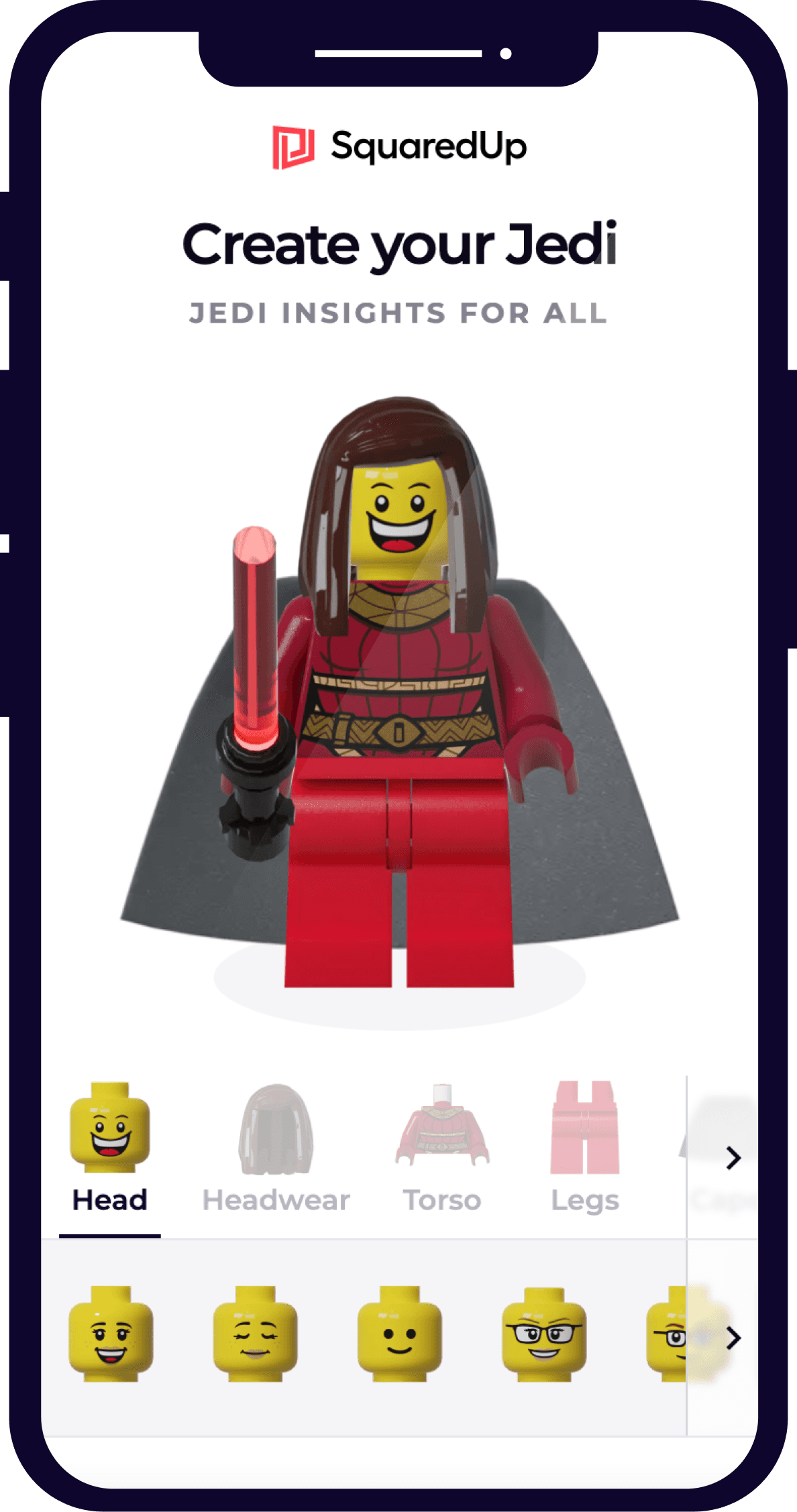 Why not come along to check out SquaredUp and meet the team?
We'd love to show you our dashboards and explain our unique data mesh architecture. Come and see how you can get centralized visibility without the costs of a data warehouse.
You'll also get to build your very own LEGO minifig to take home!
Customize your LEGO character using the dedicated SWAG Store mobile app we built.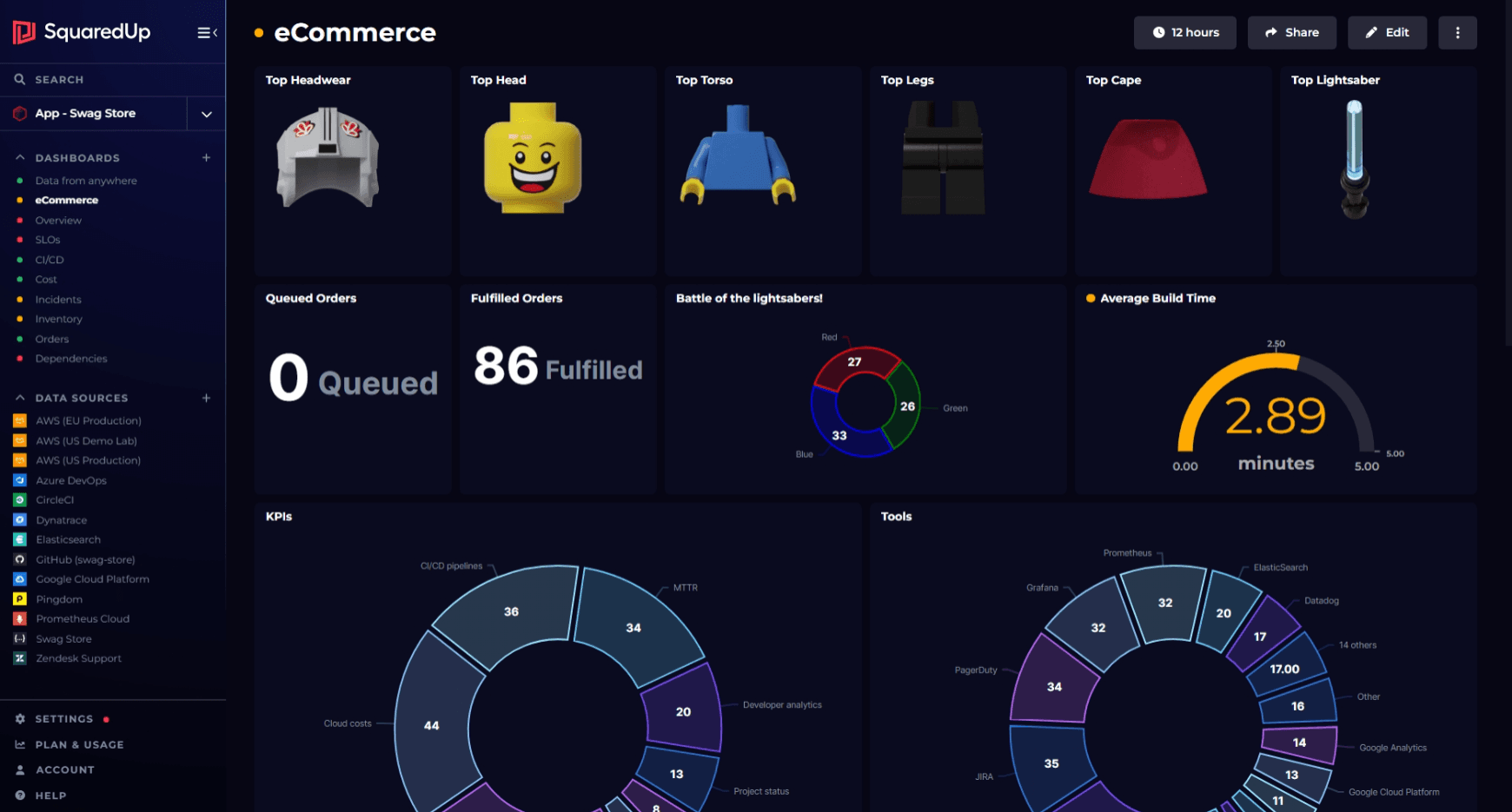 While you're at our booth, check out how we use our own dashboards to monitor the LEGO Jedi production pipeline and demonstrate how SquaredUp surfaces business-level insights like order volumes, wait times, and inventory, alongside more technical KPIs like cloud hosting costs, SLOs, incidents and lambda errors.
We're at booth no. 503 – see you there!
What is SquaredUp Cloud?
SquaredUp Cloud provides engineering teams with unified visibility to break down data silos and take control of infrastructure, application, and product performance. With over 100 data sources, the sky's the limit!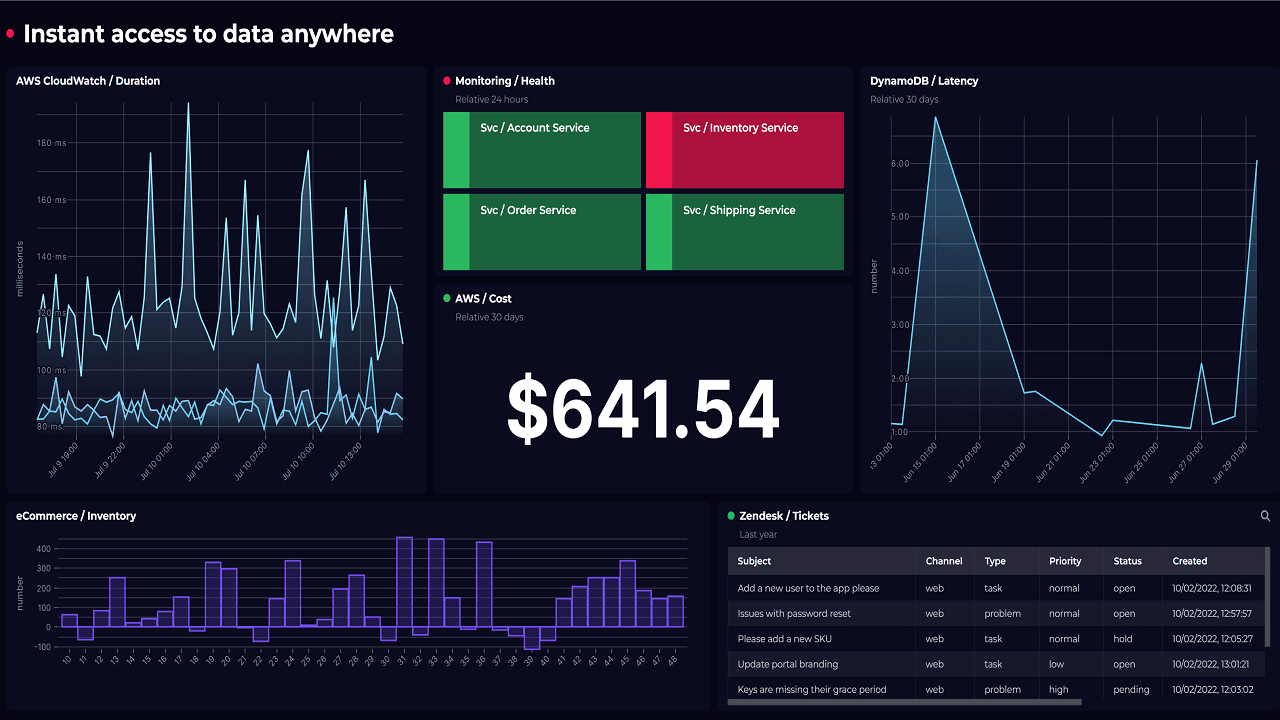 The unique thing about the product is that – unlike other observability tools that rely on a data warehouse, SquaredUp Cloud leaves your data where it is, plugging directly into each source to index and stitch the data together using a data mesh.
Teams have one place to go to search, visualize and analyze data across all tools – all without the hefty price tag. Don't pass up on the option to create beautifully simple dashboards for all of your site reliability engineering needs.
Come see us in Dublin and try SquaredUp Cloud for yourself!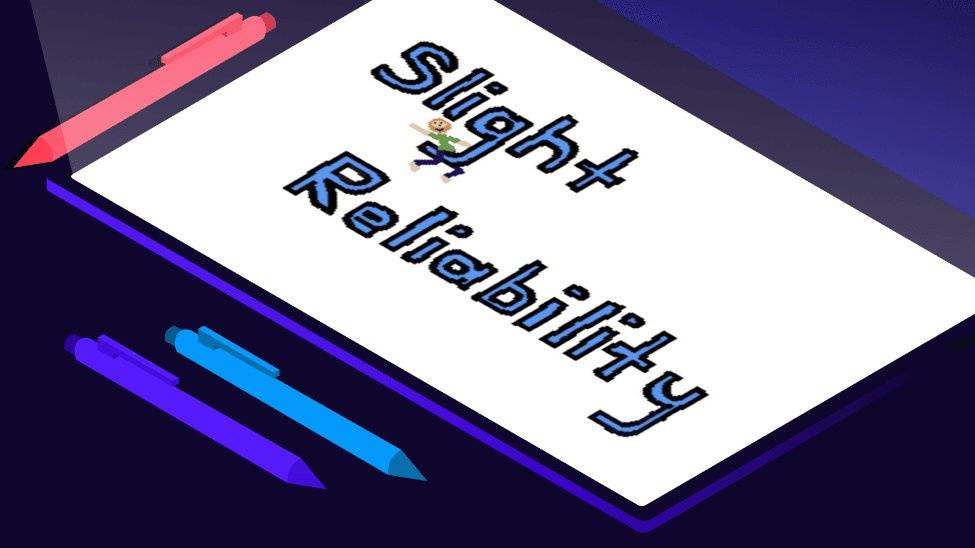 As an aside, if you are an SRE, you won't want to miss what "Reliability Enthusiast" Stephen Townshend has to say on the Slight Reliability podcast. Stephen's podcast is a documentation of his learning journey as he attempts to cut through the noise around SRE and observability, and make this complex topic easy to understand. Check it out!