Cloud cost analytics
The fastest way to reduce cloud costs is to shine a light on them.
Plug directly into the billing APIs for AWS, Azure and GCP to discover what you spend, where to save, and when things change. No more waste, no more nasty surprises.
Any cloud
Report across multiple cloud accounts and providers for a consolidated view on your spending.
Instant answers
Deliver up-to-date reports and real-time monitoring of changes by plugging directly into the cloud APIs.
Flexible reporting
Correlate billing with other operational data to unlock deeper insights on your cloud spending.
Get started.
Completely free.
What's included in the free version?
3 users
Unlimited dashboards
Access to over 50 plugins
Paid plans start at $29/user/month
Read more from our blog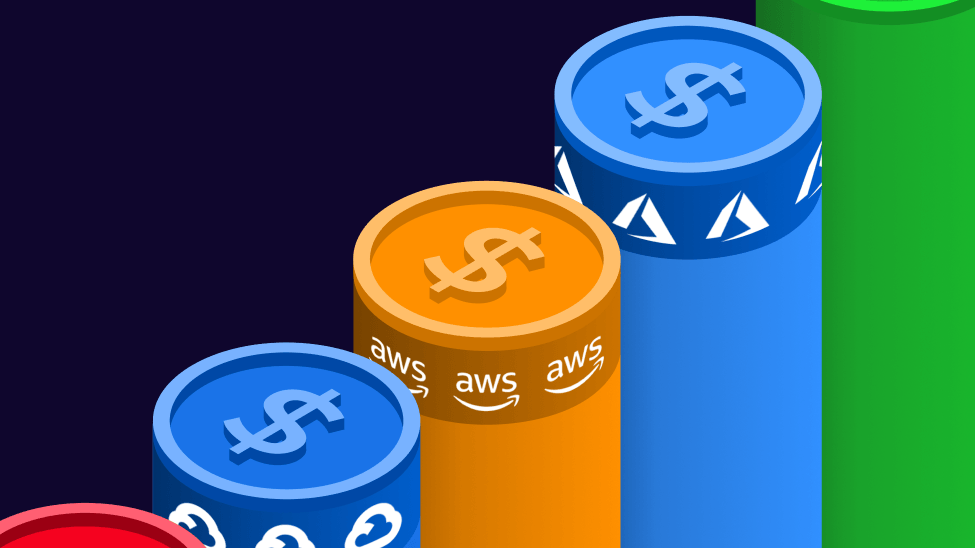 Spiralling cloud hosting costs? See how we got better visibility of our multi-cloud apps, by rolling those costs up into a multi-cloud summary.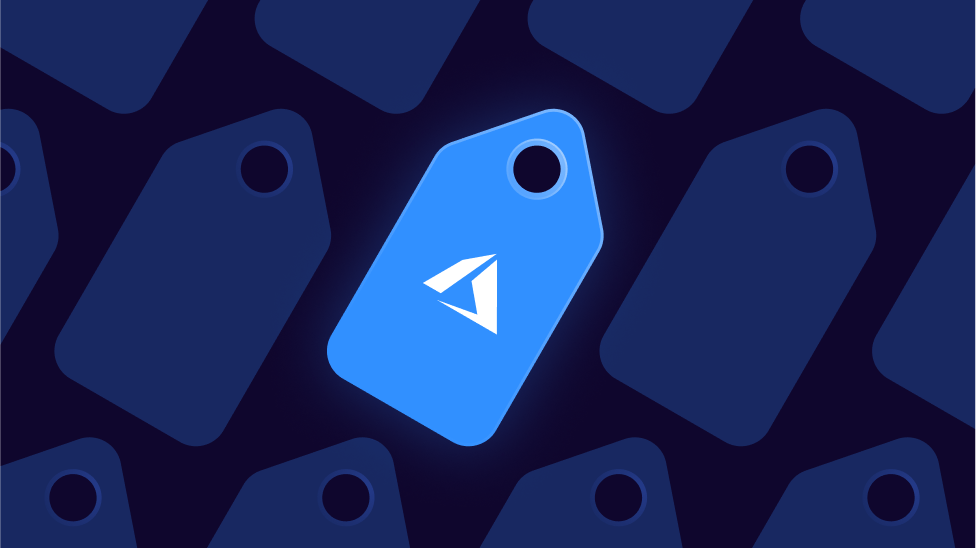 See the Logic App we use to automatically tag our Azure resources (creator, creation date, expiration date) to reduce costs.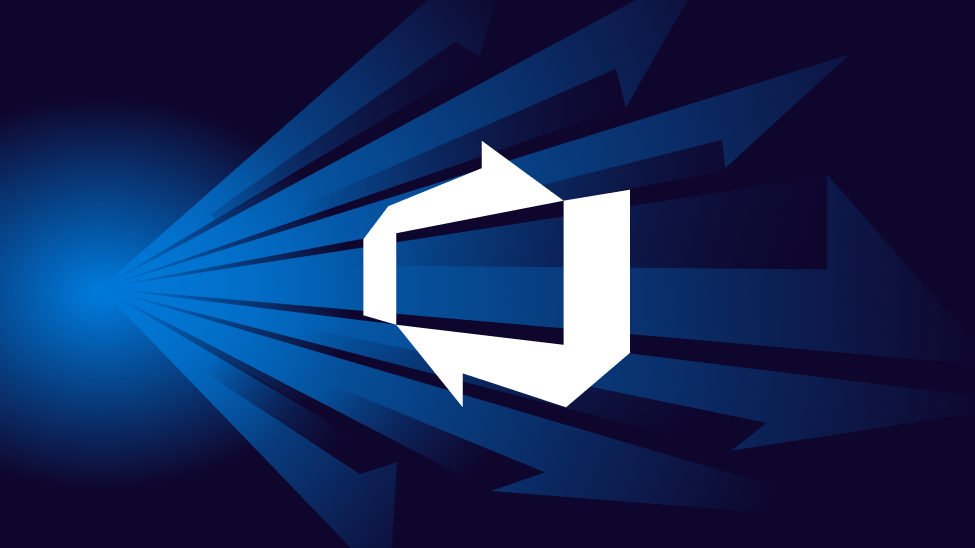 What is Azure DevOps? Get the definition, benefits, comparison to GitHub, and more from this complete 101 guide to Azure DevOps.
One platform for all your engineering insights
Work on shared goals. Get better results.
Plugs into anything Plug into any tool, on-prem or cloud, and surface real-time status. Connects silos Play nicely across teams – a central view with delegated control. Beautifully simple High-level summary status, perfect for a morning dashboard check.