KPI and scorecards
Get everyone's eyes on the metrics that matter
Bring together KPIs and metrics from any data source into beautiful real-time dashboards and reports.
No heavy lifting
Plug directly into your tools and start surfacing insights, without needing to move data around.
Flexible analytics
Tailor KPIs to your organization with flexible data analytics and visualizations.
Beautifully simple
Summarize performance into easy-to-understand dashboards with detailed data drilldowns.
Meet our Product Advocate team, your #1 source of knowledge while you're getting to know SquaredUp.
Read more from our blog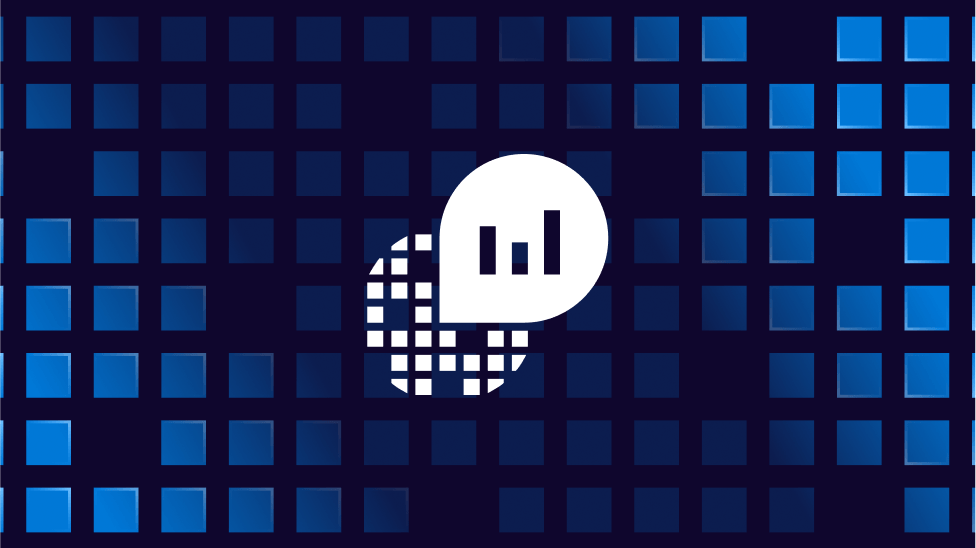 See what stunning dashboards you can create in SquaredUp using Kusto Query Language (KQL).
One platform for all your engineering insights