Development analytics
Get to grips with your DORA metrics across teams and projects
Benchmark your DevOps performance by calculating DORA's 'Accelerate' metrics from your GitHub, Jira and other engineering operations data.
No heavy lifting
Plug directly into your tools and start turning data into insights, without the need for moving data around.
Simple correlation
Join data across tools (like GitHub and Jira) using simple SQL, just as if the data were all in a single database.
Flexible analytics
Tailor metrics to your team, project and component structure, because every organization is different.
Meet our Product Advocate team, your #1 source of knowledge while you're getting to know SquaredUp.
Read more from our blog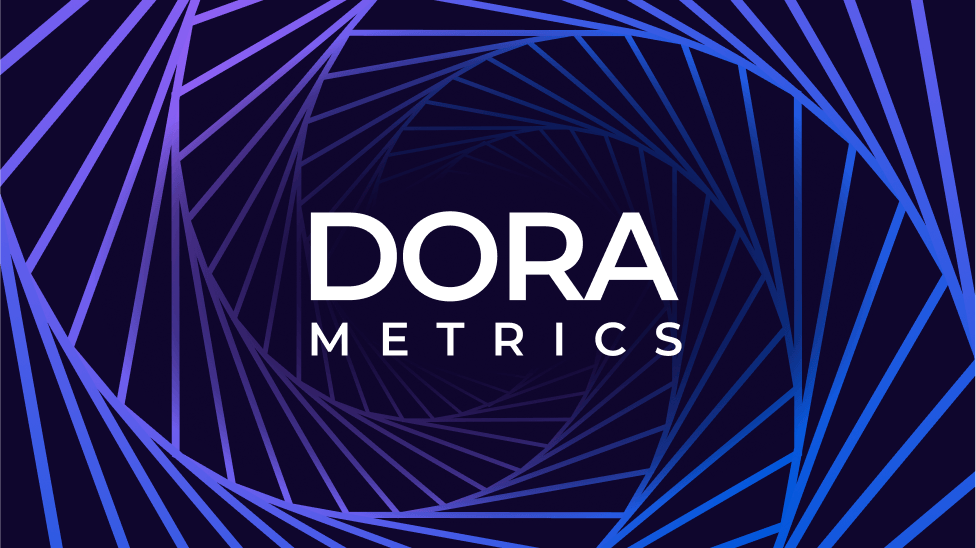 DORA metrics are not a framework that can be mindlessly applied. In this article we explore some considerations to take into account.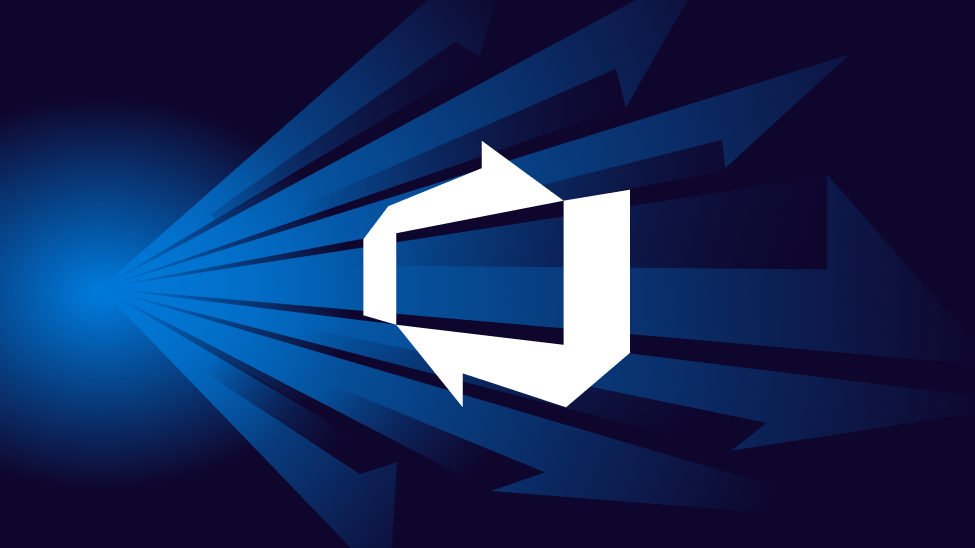 What is Azure DevOps? Get the definition, benefits, comparison to GitHub, and more from this complete 101 guide to Azure DevOps.
One platform for all your engineering insights