Status roll-up
Get the big picture across teams, tools and systems
Aggregate and correlate status from multiple tools into one place, for real-time visibility and control of your applications and infrastructure.
Plugs into anything
Plug into any tool, on-prem or cloud, and surface real-time status.
Connects silos
Play nicely across teams – a central view with delegated control.
Beautifully simple
High-level summary status, perfect for a morning dashboard check.
Meet our Product Advocate team, your #1 source of knowledge while you're getting to know SquaredUp.
Read more from our blog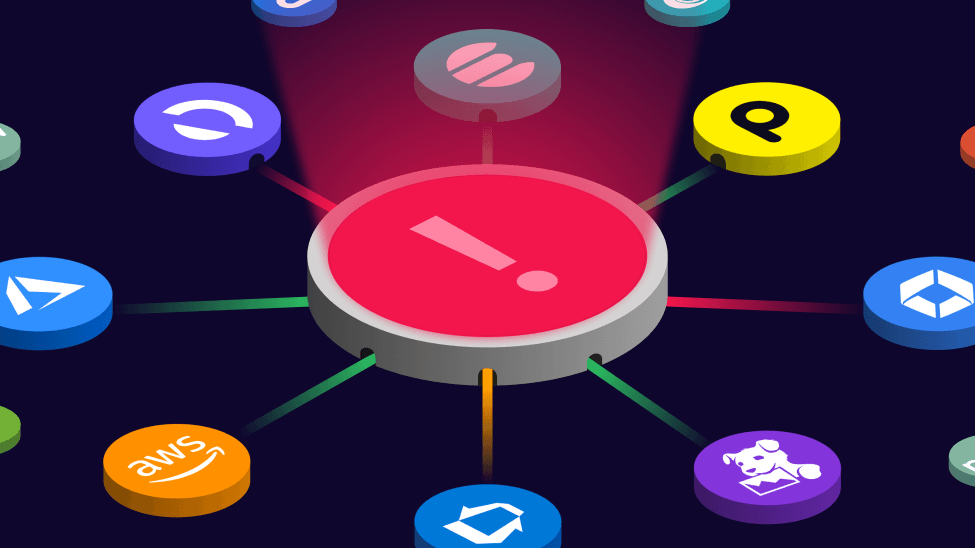 This status dashboard offers a centralized view of your applications—across different teams, components and services.
One platform for all your engineering insights