Incident response
Know where to go when things go wrong
Enable incident responders to efficiently escalate to the right team without dragging everyone into a war room. Incidents get resolved faster and engineering teams stay productive.
Diagram your app
Capture knowledge of your systems in one place – from dependencies to service owners.
Surface status
Plug into your observability tools to quickly determine the health and performance of components.
Drilldown
Jump into the details and combine data from across tools to determine root cause.
Meet our Product Advocate team, your #1 source of knowledge while you're getting to know SquaredUp.
Read more from our blog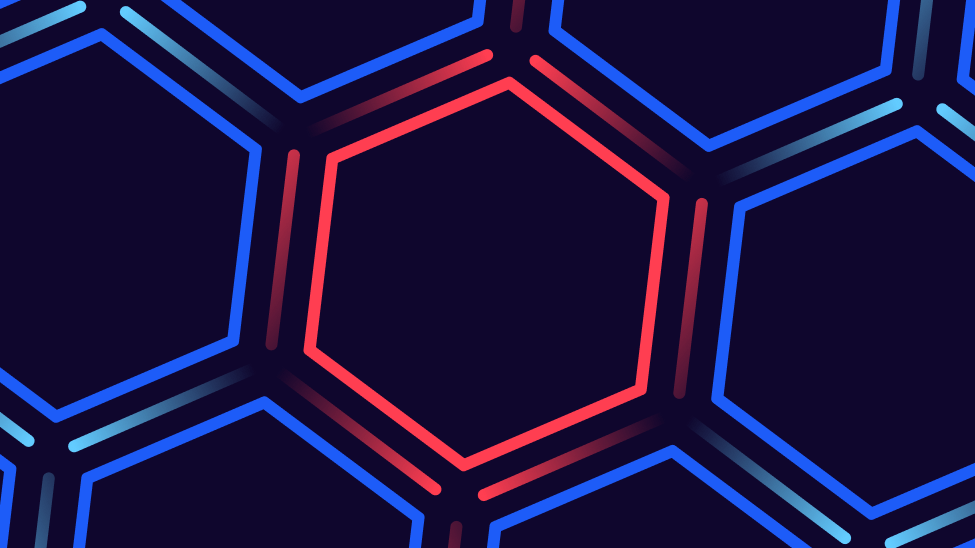 Outages hurt. Ask Mark Zuckerberg. At the beginning of October billions of users were unable to access Facebook, WhatsApp and Instagram for several hours. Ouch. Of course, complete outages like Facebook's are uncommon (although as we were writing this blog, we heard that hundreds of Tesla owners were locked out of their cars due to an outage). Complete outages can...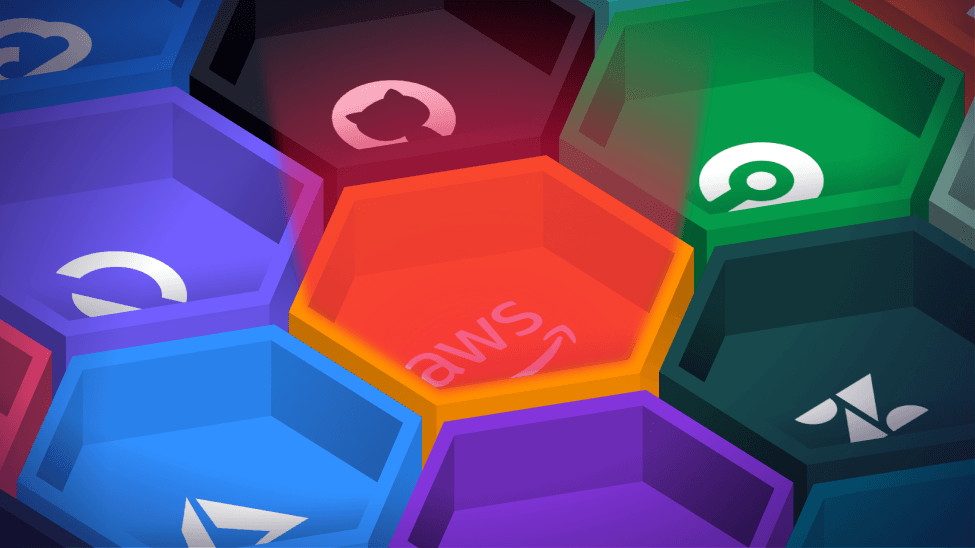 Tired of multiple people scrambling across different tools each time an incident occurs? Let our incident response dashboard save the day.
One platform for all your engineering insights
Any data source Measure SLOs independently of where the data is stored and collected for complete flexibility. Roll-up across silos Engage engineering teams by giving them control and visibility of their own SLOs, with a centralized roll-up. Business-aligned Correlate engineering SLOs with customer and business outcomes to focus on what really matters.
Plugs into anything Plug into any tool, on-prem or cloud, and surface real-time status. Connects silos Play nicely across teams – a central view with delegated control. Beautifully simple High-level summary status, perfect for a morning dashboard check.